A Homeowner's Guide to Hiring a Reliable Plumber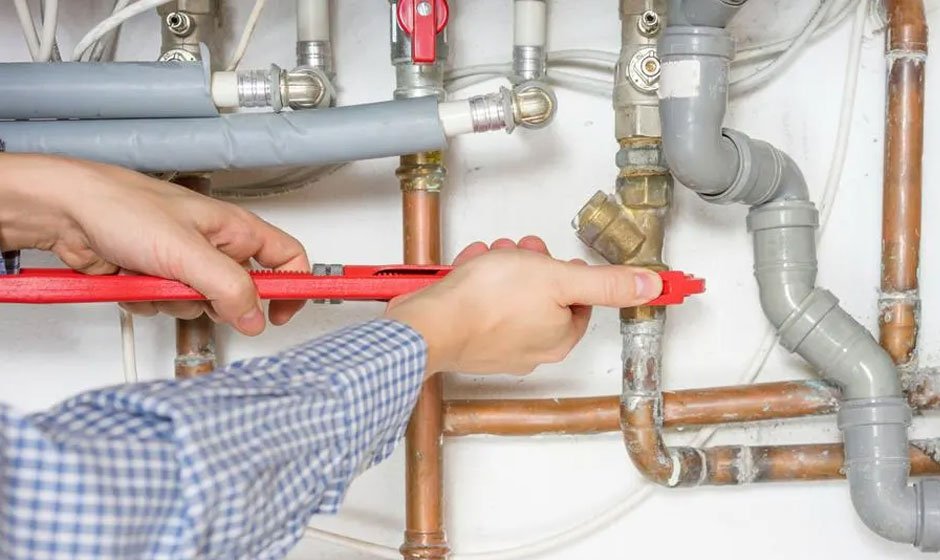 As a homeowner, you will eventually encounter plumbing issues requiring a professional plumber's services. Whether it's a leaky faucet, a clogged drain, or a running toilet, these problems can cause frustration and inconvenience. However, hiring the wrong plumber can result in more problems, costly repairs, and inferior work. Here's the homeowner's guide to hiring a residential plumber so you can make an informed decision and get the best possible outcome.
Research potential plumbers.
Before hiring a plumber, research potential candidates. Look for plumbers in your area and read online reviews from previous customers. Check the plumber's credentials, such as their license and insurance, to ensure they are qualified and reputable. Ask for referrals from family and friends to get trusted recommendations.
Check their experience.
When it comes to plumbing, experience matters. Check how long the plumber has been in business and how much experience they have with the specific problem you're facing. You want to hire someone with the knowledge and expertise to diagnose and fix the issue quickly and efficiently.
Ask for a written estimate.
Before agreeing to hire a plumber, ask for a written cost estimate. This will help you avoid any surprises once the work is completed. The estimate should include materials, labor, and additional fees, such as a service call fee. A professional plumber will provide a detailed estimate that outlines all the costs.
Inquire about warranties and guarantees.
Make sure to ask the plumber about warranties and guarantees. A reputable plumber will offer a warranty on their workmanship and the parts they use. This will give you peace of mind that if something goes wrong after the repair, the plumber will return and fix it free of charge.
Ask about their availability.
Plumbing problems can occur anytime, including on weekends and after business hours. Find out if the plumber offers emergency services, and if so, how much they charge. You want to hire someone available when you need them the most.
Hiring a residential plumber can be a daunting task, but with the right information, you can make an informed decision. By following these guidelines, you can hire a reputable plumber who will provide quality workmanship and peace of mind. Remember to prioritize experience and expertise over lower prices to avoid costly repairs and inferior work. Start your search for the best plumber in town today!