How to get more storage in your home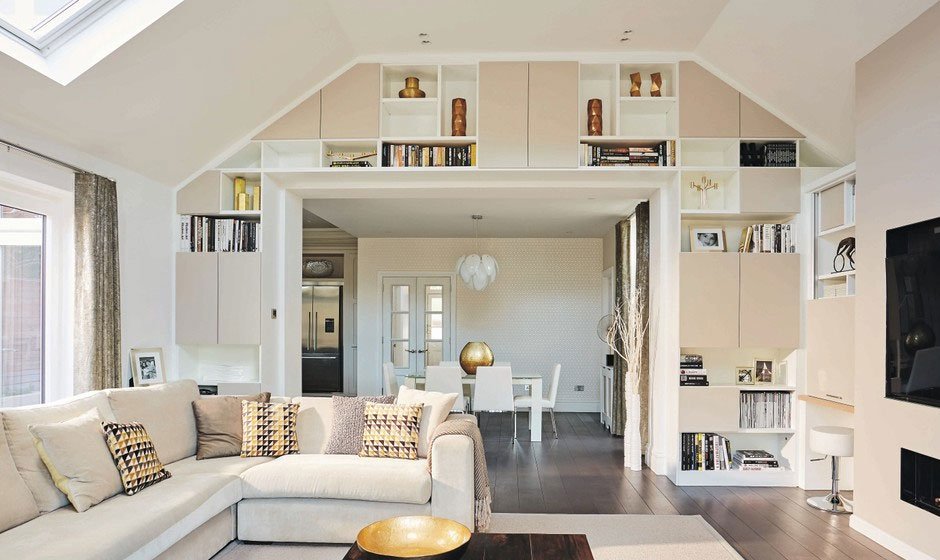 For many of us, having ample storage space in our home is a top priority. But sometimes that's easier said than done. Rather than moving house to somewhere bigger amid soaring borrowing rates, you might be wondering how you can get the space you need without uprooting.
Here are some ways you can get more storage in your home.
Declutter
Although decluttering technically won't give you more storage space, it'll free up space that can be better utilised. Most of us have the dreaded cupboard or at least a 'man drawer' or two that can be sifted through.
Not only will you free up valuable cupboard space by decluttering, but you'll also spend less time searching for things and be less likely to buy duplicates. What's more, you can even sell some of your old stuff to make some quick cash amid rising living costs.
Add some extra shelving
Storage doesn't have to be complicated. Sometimes a bog-standard shelf is all you need.
If you're a bit of a DIY enthusiast, get out the Milwaukee power tools and put up some floating shelves to make use of your wall space.
Once your shelves are up, you can start the fun part: shelf styling. To prevent your room from looking cluttered, organise items in groups of three. Adding wicker baskets and trays will help you to group items too, preventing a chaotic 'shelfie'.
Think vertically
Most of the time, we forget about the space above our heads! Although you probably don't want to put items you regularly use out of arm's reach, don't discount upright space.
Why not get creative and add hooks and pocket organisers around your home? Even if you don't fancy doing anything radical, swapping out a mid-height shoe rack for a taller one will help give you more bang for your buck when it comes to storage.
Invest in bespoke built-in cupboards
If budget allows, one way to make the most of your space is by installing bespoke cabinetry. This means that no nooks or crannies are wasted and every inch can be maximised.
While it might seem like an expensive option, it'll cost far less than moving house!
Final thoughts…
If you're feeling frustrated by your lack of storage space, you're not alone. But the good news is that there is light at the end of the tunnel. By thoroughly decluttering your home and adding a few clever storage solutions, you'll probably find that you have more room than you think. Why not give it a go?