How To Make a Vacation Rental Stand Out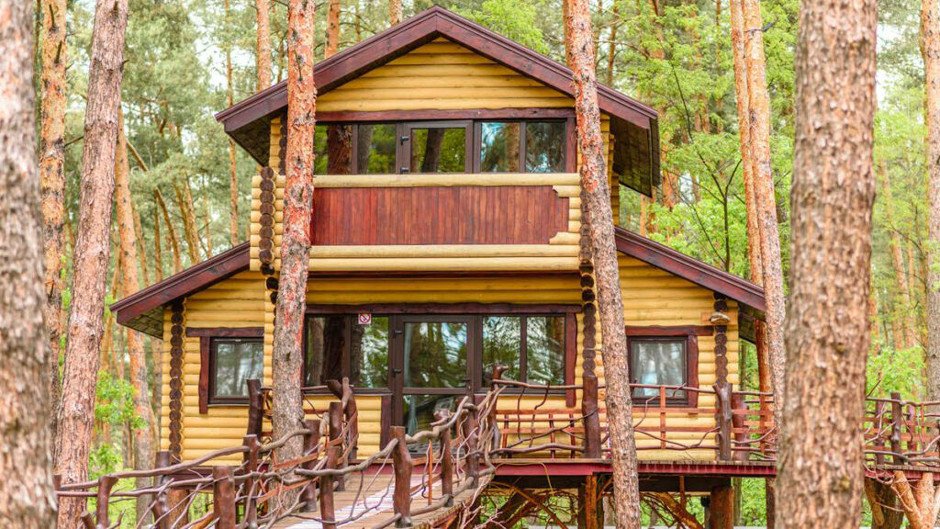 High-quality supplies in your vacation rental can create a good impression on your guests and make their stay more comfortable. You can purchase vacation rental supplies from a reputable vendor in bulk or small quantities. Here are ways to make your rental vacation stand out:
Provide Bedroom Supplies
By providing bedroom supplies, guests can have a better experience in your vacation rental. Invest in mattress pads with a soft vinyl bottom layer to help boost comfort in the bed. Offer your guests cozy pillows and pillowcases to enable them to have a better sleep. You can buy hypoallergenic pillowcases to help reduce allergy symptoms for uninterrupted sleep.
Add cozy plush blankets and throws for your guests to keep them warm when it gets cold. You can also offer cotton sheets that are soft and breathable. Choose the sheets in different colors, like white, misty blue, or wheat beige, to impress vacationers.
Offer Bathroom and Beauty Supplies
Guests who are traveling might not have enough space to carry their own bathroom supplies. Provide bath towels, hand towels, and washcloths in various colors like cotton white, sage green, smoke gray, or tusk ivory.Choose bathroom towels that are soft, absorbent, and made of high-quality yarn. Add a bath mat or rug to match your décor and boost safety in your vacation rental.
You can also invest in microfiber makeup towels to offer to your guests. Buy them in a pack or a case to help meet needs since towel shortages can lead to dissatisfied customers. Microfiber gym, bath, and hand towels can be part of the supplies for your clients in your vacation rental. For added customer satisfaction, add beach and pool towels. You can choose printed, striped, or luxury resort pool towels to meet customer preferences.
Invest in Kitchen and Dining Supplies
Kitchen supplies can add style to your rental property and make it easy for guests to cook. Invest in kitchen rugs with non-skid latex to help prevent slips and falls. You can also buy a bulk case of dish washcloths in different color options and designs.
Add dinner napkins, microfiber kitchen towels, and bar mop towels to your collection. You can also include bib aprons, half-bistro aprons, waist aprons, and bistro aprons in your vacation rental supplies. Purchase cheesecloth in a box or bulk case for customers to use for straining liquids. Invest in looped potholders to allow guests to remove dishes from the oven safely.
Offer Cleaning Supplies
By providing cleaning supplies, guests can maintain a clean and tidy environment during their stay. Here is a list of cleaning supplies you can offer travelers:
Cleaning cloths
Cleaning rags
Mops and mop pads
Cleaning kits
Purchase microfiber cleaning rags in assorted colors and sizes. Microfiber cleaning rags and cloths can be suitable for dry and wet cleaning. Your vacation rental can have microfiber wet mop heads, which are absorbent and quick drying. You can also buy reusable wet and dry mop pads to offer your guests. Invest in boxes of mop pads so guests can have an ample supply during their stay. Antimicrobial cleaning cloths can be helpful for sanitizing surfaces.
Get Quality Vacation Rental Supplies
Your guests can have a pleasant experience when they have sufficient vacation rental supplies. You can estimate the items to order depending on the number of people you're expecting in your rental property. For bathroom kits, you can buy them in bulk since you need to replenish them often. Buy these items from a trusted supplier who can offer you bulk discounts. You can buy bath and bedroom supplies in diverse colors and sizes to meet customer needs or preferences.