Must-have features for Bluetooth headphones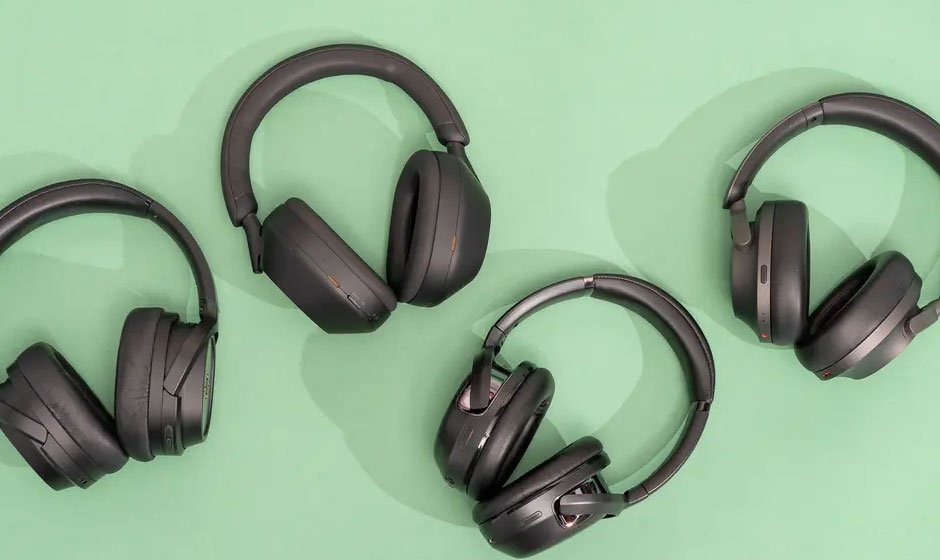 One of the best inventions from this side of the millennia is the invention of Bluetooth. Used for a variety of different applications, Bluetooth is a wireless technology that exchanges data between fixed and mobile devices. It sounds complicated, but in simple terms, it means one thing: no more tangled headphone wires.
While it might be tempting to head to the local store and hastily grab a pair off the shelves, there are some must-have features to look for when you're in the market for new headphones.
We've listed the most important ones below.
Great battery life
According to data, the average person spends four hours and 14 minutes per day using their phone. So, it's important to have Bluetooth headphones with good battery life to keep up.
To save you from having to continuously plug your headphones in to charge, it's a good idea to choose wireless headphones that have a long battery life. As battery life can range from a few hours to over 30, it pays to do your research beforehand.
Easy to use
All you want to do is plug in and press play. Although wireless headphones with all the bells and whistles might sound appealing, if pairing them is a nightmare, you might regret your purchase.
To avoid Bluetooth blues, make sure you choose headphones with easily accessible features and buttons. You should also make sure the earpads are comfortable and don't rub. After all, you might be wearing these for days (or even weeks!) on end.
Full button controls
You don't want to accidentally pause your music halfway through a set at the gym. So, having well-placed, usable controls is essential.
Otherwise, you might end up purchasing another pair out of frustration – which is hardly ideal during a cost-of-living crisis!
Great sound technology
It might sound obvious but it's important: great sound is crucial. Many people fall into the trap of only considering how good the headphones look rather than how they sound.
You should always choose headphones that features low latency, have advanced sound quality and can bear good fault tolerance. If in doubt, head to a physical store and try the headphones out before you purchase.
Be sure to check the microphone quality, too. There's nothing worse than chatting away on the phone only to realise the other party can barely make out what you're saying over the rush-hour background noise.
Final thoughts…
All in all, the best headphones for you will depend on your needs and preferences. But if you choose a pair with all of the above features, you can't go far wrong.