Nanette Dorothea Potthast: How Old Is Heinrich Himmler's Daughter?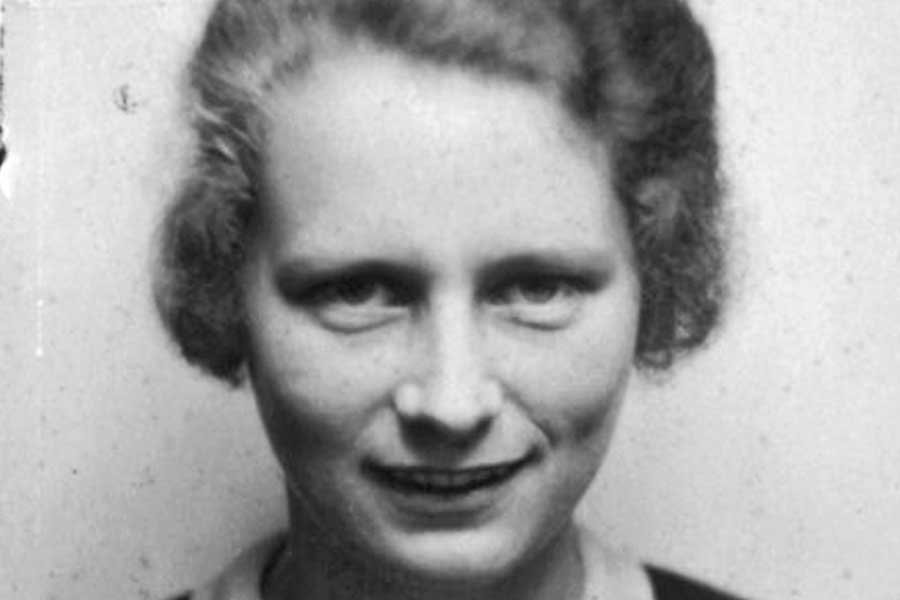 Nanette Dorothea is in the spotlight for being the daughter of Heinrich Himmler of the Nazi Party of Germany. As one of the most powerful men in Nazi Germany and having worked directly for Hitler, Himmler was the main architect of the Holocaust. Nanette's mother, Hedwig Potthast, was Himmler's secretary-cum-mistress from 1936. They had two children together, Nanette and her brother Helge.
So, how old is Himmler and Hedwig's daughter? This article will cover a detailed account of Nanette's life.
Nanette Dorothea Potthast Age
Nanette was in 1944 and is aged 78 as of 2022. She is the daughter of Hedwig Potthast and German Nazi politician, military Commander, and police administrator Heinrich Himmler. She was born in Berchtesgaden, where Himmler had arranged accommodation for Hedwig after she left her secretarial job. Nanette grew up away from the spotlight and has maintained a low profile over the years. Details of her professional career, what she does for a living, or where she resides are unknown.
Nanette Dorothea Potthast Siblings
Nanette's mother had her firstborn child, a son named Helge, on 15 February 1942. Nanette has a step-sister from her father's wife, Margarete Himmler. Her name was Gudrun Burwitz, and she was born in 1929. She was arrested alongside her mother after the Allied victory and made to testify at the Nuremberg trials. Gudrun was close to her father, and she was regularly flown from Munich to his offices in Berlin. He also telephoned and wrote to her at home every week. Her father nicknamed her "Puppi."
Gudrun spent the rest of her days defending her father's reputation and was closely involved in Neo-Nazi groups supporting the SS's ex-members. In her opinion, her father, who died in British captivity in 1945, did not die of suicide but because of murder.
Gudrun married to author and propagandist Wulf Dieter Burwitz and had two children. She died on 24 May 2018, aged 88, at her home near Munich.
Nanette Dorothea Potthast's Mother
Hedwig Potthast was born on 5 February 1912 and died on 22 September 1994. She was Himmler's secretary from 1936; by 1938, she was his mistress. In 1941, Hedwig left her job and had two children with Himmler. After the war, Hedwig married and lived a life away from the public eye. She also avoided answering questions about Himmler's involvement with the Nazis.
Nanette Dorothea Potthast's Father
Born on 7 October 1900 in Munich, Heinrich Luitpold Himmler was the son of joseph Gebhard and Anna Maria Himmler. He had two brothers: Gebhard Ludwig and Ernst Hermann. Himmler joined the Nazi Party in August 1932 and found the party appealing because its ideas were similar to his views. He joined the Schutzstaffel (SS) in 1925, becoming its Commander in 1929 following Hitler's approval. In the next 16 years, he grew the SS from a 290-man battalion into a paramilitary group with millions of soldiers. He also set up and controlled the Nazi concentration camps. During World War II, Hitler appointed him military Commander and later Commander of the Replacement Army. His attempts to open peace talks with the western Allies led to his downfall with Hitler, who ordered his arrest. Unfortunately, he got arrested by the British forces and committed suicide in their custody on 23 May 1945.
Wrapping Up
Growing up with her mother, Nanette, and her brother was kept from the public eye, given their father's involvement with the Nazis. She has maintained a low profile to date.