Everything About Savanna Ala Ponce, Carlos Ponce's Daughter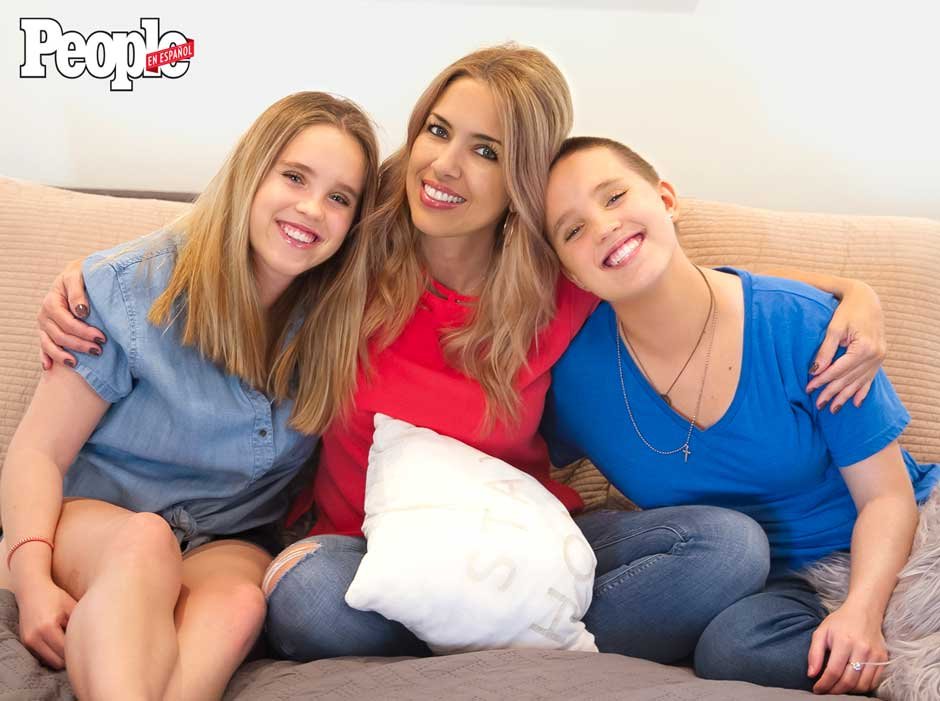 Savanna Ala Ponce is the daughter of Puerto Rican award-winning actor and singer Carlos Ponce. As a celebrity kid, netizens and her father's fans have kept tabs on Savanna to know about the actor's daughter. Savanna was born in 2002 as one of the twins; the other twin is called Siena Natasha Ponce.
Personal Life
Savanna Ala Ponce has two other siblings besides her twin sister. They are Giancarlo Ponce and Sebastian Joel Ponce, born in 1999 and 2001, respectively. Savanna has a close relationship with her sister Siena, and they sometimes do videos together, which they post on their Tiktok account; they call themselves the Russian twins.
Savanna's mother, Veronica Rubio, the sister of United States senator Marco Rubio is a photographer.
Regarding her love life, Savanna is not married, but it is unclear if she has a boyfriend or is in any romantic relationship. However, she does not have any children.
Career and Passion
Savanna Ala Ponce took after her mother; she has a passion for photography which she has put to work. Like her mother, Savanna is a photographer based in Miami, Florida; on her website, she mentions that she has been doing photography for over five years and loves it.
She posts some of her work on her Instagram page to market it and for her fans to taste her amazing work.
Education
Savanna Ala Ponce is educated, having graduated from high school in 2021. She wrote on her Instagram page that graduating is a bittersweet moment. After high school, she might have joined college to pursue a career in photography.
Her Twin Sister's Mental Health Issues
At 18, Sienna suffered from depression; she was withdrawn and did not find joy in things that had given her pleasure previously. She slept more, couldn't sleep at night and could lock herself in her room most of the time. Things worsened when she came out of her room, having shaved her hair one day.
Savanna's mother was close to her daughter, supported her throughout the depression period, and provided her with whatever she needed. Sienna got over depression and is currently a mental health advocate, and she uses her Instagram page to help others who need help.
Her Parents
Savanna Ala Ponce's parents met in high school and became sweethearts. They married in the 1990s, but they divorced in 2010, unfortunately. Savanna's father started his acting career in Spanish soap operas for Telemundo and Televisa before moving into American television shows. Carlos portrayed Jorge Jaramillo in Playing with Fire.
Savanna's father also played a recurring role in Julie and the Phantoms. In 2006, he portrayed Chief Inspector Raddimus in the film Stranded. Carlos has participated in several films and television shows and will feature in more of them.
Savanna's mother is focusing on her photography work and taking care of her children even though they are all adults.
Social Media
Savanna Ala Ponce is active on social media platforms, mainly on Instagram, where she posts her photography work. Her Instagram handle is @sappicshots.