The Benefits of Shared Workspaces for Productivity, Cost Savings, and Networking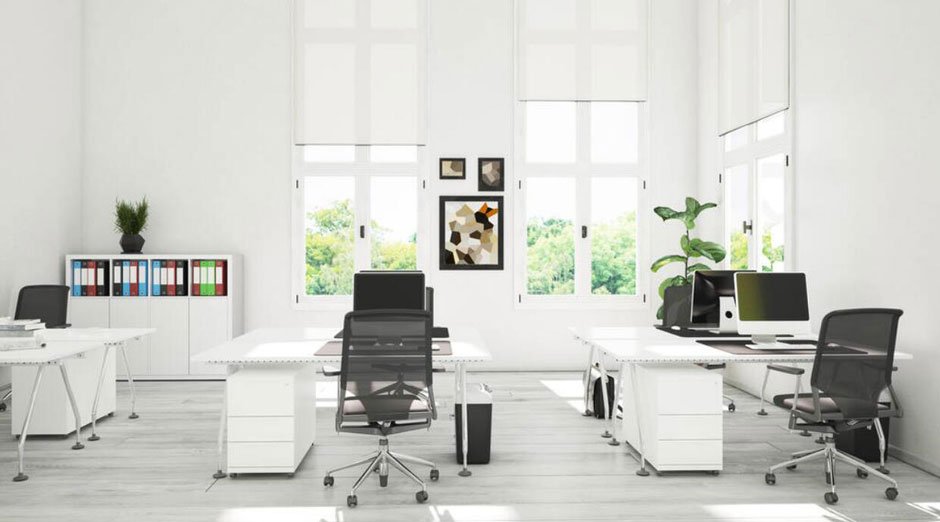 Coworking spaces have become increasingly popular in Sydney, providing professionals with the opportunity to work in a shared office environment. These shared workspaces can offer numerous benefits to those who use them, including increased productivity, cost savings and networking opportunities. 
The atmosphere of a coworking space is conducive to productivity and creativity. Without the distractions of home or traditional office settings, professionals are free from interruptions and can focus on their work with more intensity and dedication. Coworking also offers access to amenities such as high speed internet, conference rooms and other facilities that help create an efficient working environment for all users. 
Coworking spaces provide a great way for individuals or businesses to save money on workspace costs. Since members share their workspace with others, they don't need to worry about paying rent or utilities like they would in traditional offices. They can also take advantage of common areas such as kitchens, break rooms and meeting spaces which are usually included in the price of membership fees at most coworking spaces in Sydney. 
Are you looking for a place to work in Sydney? Consider these popular coworking spaces: Fishburners, Hub Australia, Stone & Chalk, and WeWork.
Fishburners is an entrepreneurial hub that helps startups gain access to resources and mentorship. It provides hot-desk memberships for freelancers and professionals who need access to a workspace and community support. Fishburners also offers office space for companies who require more permanent accommodations. This coworking space Sydney is located in the heart of Sydney's tech hub, Ultimo, giving it easy access to other tech-related businesses such as Microsoft and Atlassian.
Hub Australia offers flexible workspaces with flexible membership plans tailored to individuals or teams of any size. All members get access to dedicated desks, private offices, meeting rooms as well as collaboration areas with game tables, bean bags and couches – perfect for networking events or casual meetings. Hub Australia also hosts regular social events such as trivia nights or movie screenings which adds an extra layer of fun while working at the space! 
Stone & Chalk is a not-for-profit organisation that provides start-ups with physical workspace along with mentoring programs that are designed to help entrepreneurs grow their business ideas into successful companies.
Conclusion
Coworking spaces in Sydney have become increasingly popular as a way for people to increase productivity and collaboration while reducing costs. They are often cheaper than traditional office spaces, but provide an enhanced work environment with greater flexibility and better networking opportunities. Coworking spaces in Sydney offer ideal solutions for those who may not require a full-time office space or want the freedom to move around and collaborate with others. They are also great for those who don't want to be stuck in one place all day, prefer the social atmosphere of a shared workspace, or need more access to resources such as high-speed Wi-Fi and printing services. With so many benefits, coworking spaces can be an invaluable asset for businesses of any size looking to get ahead in today's competitive market.