The Main Factors To Consider When Searching For a Savings Account in Australia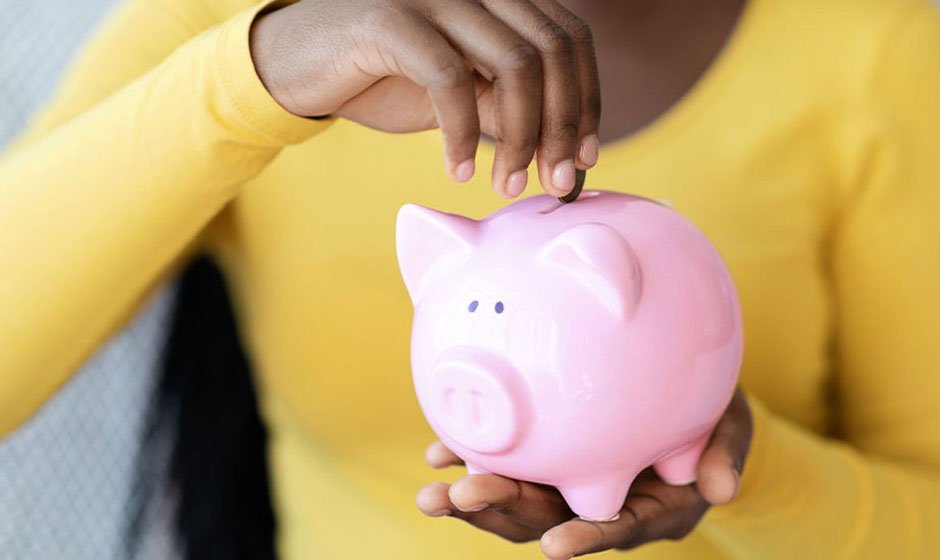 Identifying the right type of savings account in Australia can often be a daunting task, especially given the wide range of options that are available across the country. Indeed, selecting the right type of savings account for your personal situation is an essential step towards securing your financial future and achieving your goals. Moreover, you should continue reading this insightful article if you want to explore the three key factors you should consider when looking for a savings account in Australia, ensuring that you make a well-informed decision that suits your financial needs and aspirations for financial security.
Maximise your earnings
Firstly, interest rates are undoubtedly the most important factor to think about whenever you will be evaluating a number of different bonus savings accounts. Furthermore, the purpose of a savings account is to grow your money over time, meaning that the interest rate will have a direct impact on how quickly your savings will accumulate. In Australia, savings account interest rates can vary significantly between different banks and financial institutions, meaning that you should compare the various options that are available and choose an account that offers a higher interest rate. Some of the major financial institutions in Australia even offer promotional rates for a limited time, which can be an excellent way to boost your initial savings.
Minimise costs
The second factor to consider whenever you are looking for a savings account is the fees and charges that are associated with the account. While most of the common savings accounts are typically low-risk and low-cost options, it is essential to be aware of any fees that could eat into your earnings. Some of the most common fees that are associated with savings accounts may include account maintenance fees, withdrawal fees and over-the-counter transaction fees, while some institutions may also have minimum deposit requirements or require you to meet specific conditions to avoid fees.
Tailored to your unique needs
The third factor to consider when choosing a savings account is the accessibility and convenience of the savings account. Moreover, your ability to manage your savings easily and efficiently is crucial to your overall financial satisfaction. In addition, whenever you are evaluating savings accounts, it is imperative to consider factors such as online and mobile banking capabilities, the availability of a user-friendly mobile app and access to ATMs. However, it is important to understand that the availability of ATMs and the ease of accessing your money can vary from one bank to another. Indeed, some Australian banks have extensive ATM networks, while others may offer fee-free access to a broad range of ATMs.
Maximise your earnings
Minimise costs
Tailored to your unique needs
Therefore to sum up, choosing the right type of savings account in Australia is a crucial step towards achieving your financial goals, while by focusing on interest rates to maximise your earnings, being vigilant about fees and charges to minimise costs and ensuring accessibility and convenience to meet your needs, you will be able to make a well-informed decision that benefits you in the long run.