Unveiling the Truth: Tonya Harding's Startling Confession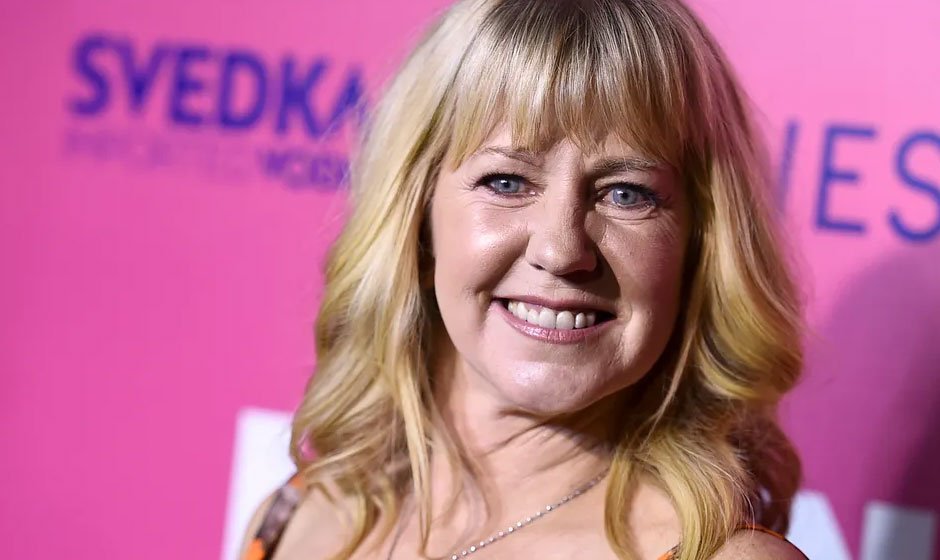 In a surprising revelation during the ABC special, "Truth and Lies: The Tonya Harding Story," former Olympian Tonya Harding admitted that she had indeed heard discussions about the planned attack on Nancy Kerrigan at the 1994 U.S. Figure Skating Championships. This contradicts her long-standing denial of any knowledge of the assault plot.
The ABC Special and Harding's Admission
Tonya Harding, a central figure in one of the most infamous incidents in figure skating history, had consistently denied involvement in planning the attack on Kerrigan. However, during the ABC special, she disclosed that she had suspicions about her ex-husband Jeff Gillooly and his friend Shawn Eckardt's involvement shortly after Kerrigan's victory in the U.S. figure skating title.
Harding's Perspective: A Shift in Narrative
Despite her admission of overhearing discussions about "taking somebody out" to ensure Harding's spot on the 1994 U.S. Olympic team, Harding maintained that she played no active role in planning the attack. She recalled that the realization of Gillooly and Eckardt's involvement dawned on her a few days after returning from the championships.
I, Tonya and Family Disapproval
The revelation coincides with the release of "I, Tonya," a film that provides a sympathetic portrayal of Harding's life and has garnered critical acclaim. However, Harding's mother, LaVona "Sandy" Golden, portrayed by Allison Janney in the movie, expressed disdain for the film. Golden, depicted as physically and mentally abusive, vehemently rejects the movie's portrayal of her.
Mother-Daughter Discord: Denials and Counterclaims
Janney's award-winning portrayal of Golden as an abusive mother has been met with resistance. Golden admitted to using a hairbrush to "spank" Harding but denied habitual abuse. She also refuted claims of throwing a steak knife at Harding during an argument. In response, Harding challenged her mother to take a lie detector test.
Kerrigan's Response: Displeasure and Olympic Achievements
Nancy Kerrigan, the victim of the infamous attack, expressed displeasure during her segment on the special when questioned about whether her popularity was owed to the Detroit incident. Kerrigan, a two-time Olympic medalist, emphasized her hard work and dedication to her achievements, dismissing any notion of desiring or benefiting from the attack.
Impact on Figure Skating Buzz: Harding's Acknowledgment
While denying any personal desire for the attack, Harding acknowledged that the incident contributed to the increased attention on U.S. women's figure skating. She acknowledged the undeniable buzz generated by the incident but emphasized her presence as a skater during that period.
Legal Ramifications and Life After the Incident
Tonya Harding, convicted of hindering the prosecution in connection with the attack, avoided prison time, unlike others involved. Expressing a desire to move forward, Harding urged an end to apologies and emphasized the positive lives both she and Kerrigan now lead.