6 Reasons Why Shopify Is Perfect for Your Business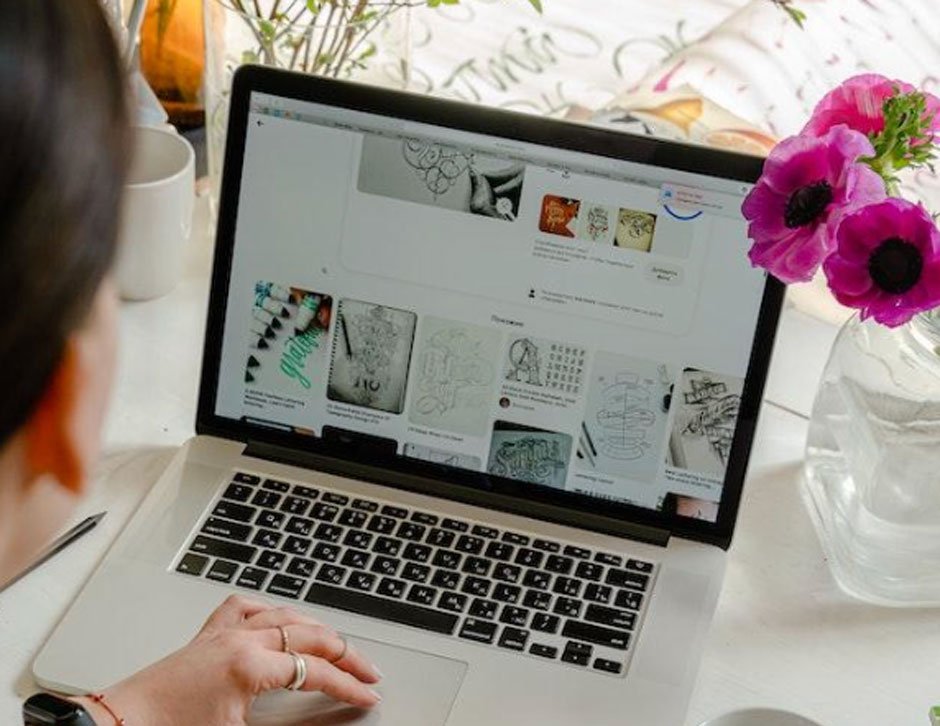 Starting a business nowadays can be a thrilling yet daunting adventure. Whether you're just launching your entrepreneurial journey or thinking about expanding your traditional store into the online realm, there's one platform that stands out as a friendly and straightforward solution: Shopify. 
To give you an idea, here are six reasons why you should consider using Shopify for your business.
Shopify Plus Development Agency 
Let's kick things off with the versatility of Shopify. The beauty of it is that you don't need to be a tech wizard to set up your online shop. Shopify's user-friendly platform is designed for everyday people like you. 
But here's the deal, if you've got big plans and ambitions for your business, you can partner up with a Shopify Plus development agency to take things to another level. These agencies are experts at customizing Shopify's high-end platform, Shopify Plus, to match your unique business needs. 
User-Friendly Interface 
One of the standout features of Shopify is how easy it is to use. You don't need to be a coding genius or a tech whiz to create a fantastic online store. Shopify has a nifty drag-and-drop builder that lets you easily customize your website's look and layout. Adding products, keeping tabs on your inventory, and handling orders are a breeze, saving you loads of time and frustration.
 Plus, if you ever run into a snag, Shopify's got your back with 24/7 customer support.
Mobile Optimization 
In today's world, everyone's glued to their smartphones. That's why having a mobile-friendly website is absolutely crucial. Shopify gets this and ensures that all its themes work perfectly on any device, whether it's a smartphone, tablet, or computer. 
This means your online store will look fantastic and run smoothly, no matter how your customers access it. Mobile optimization isn't just a fancy term; it can boost your sales by making shopping easier for your customers.
Secure Payment Processing 
In the world of online shopping, trust and security are non-negotiable. Shopify takes these seriously and provides a secure platform for processing payments. It supports various payment methods, including Shopify Payments, which makes checking out a breeze for your customers. 
What's more, Shopify is super safe. It's certified as PCI DSS compliant, which means it meets top-notch security standards when handling credit card information. Knowing that your customers' data is safe can build trust and protect your business from potential security breaches.
Scalability and Growth 
Whether you're starting small or planning for big things, Shopify can grow right along with your business. You can add more products, expand your product lines, or even open multiple online stores—all managed from a single dashboard. 
But wait, there's more. Shopify's app store is a treasure trove of tools that can boost your store's capabilities. From marketing and SEO tools to analytics and inventory management, you've got it all. So, as your business evolves, Shopify gives you the tools to keep up with your growth.
SEO-Friendly Features
Sure, a beautiful online store is great, but what's the point if nobody can find it? Shopify has you covered here too. It comes with a set of built-in SEO tools that make it easy to optimize your website for search engines like Google. You can tweak title tags, meta descriptions, and URLs for your products and pages without breaking a sweat. 
Plus, Shopify automatically generates XML sitemaps, making it easier for search engines to explore your site. With the right SEO strategy, you can improve your online visibility and draw more organic traffic.