7 Best WooCommerce Plugins For Maximizing User Experience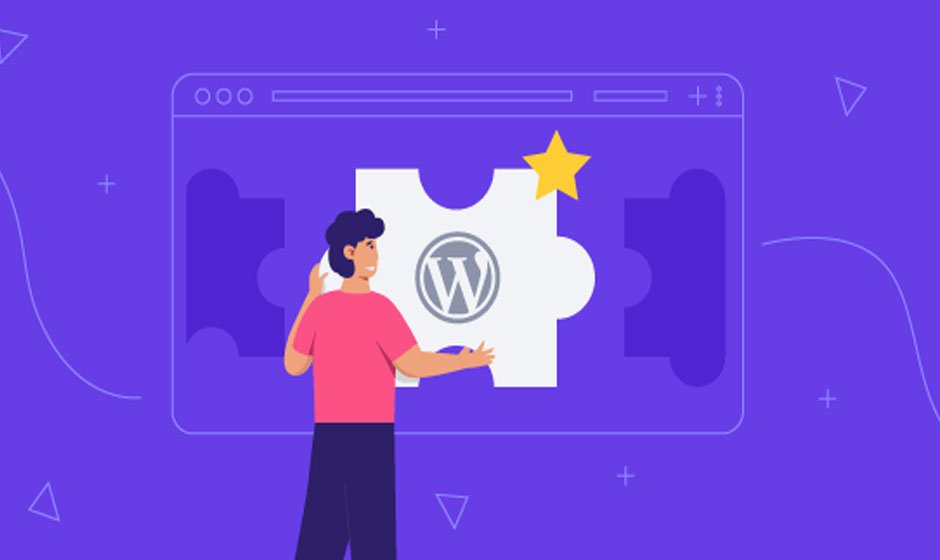 Using WooCommerce stores is a surefire way for business owners to simplify taking their online stores to new heights. However, as far as running a thriving business is concerned, user experience is the ultimate objective. That is an area where WordPress websites might need some tweaks here and there.
Some might think that hiring developers is the best way to ensure these tweaks, and there's some truth in that. However, in this context, the best WooCommerce plugins for boosting user experience are more than the second-best option.
Why User Experience Matters
Simply put, user experience, or UX, is about providing buyers with a smooth, memorable, and positively delightful encounter with your shop's website. But it's not all about facilitating the buyer. After all, your goal is to make sure that your sell and are able to optimize your store so that it stands out among the rest.
The best way to satisfy these goals is by providing not just the right goods and services, but making sure that your buyers don't have to suffer to get them. And in online shopping, the bar for suffering tends to be as low as slow pages, poor responsiveness, or an unattractive product showcase.
But if you tick the right boxes, your rewards include customer trust, loyalty, greater conversions, and recommendations.
8 Essential UX-Centric Plugins For Your Online Store
With WooCommerce plugins, incorporating convenient features into your store becomes much easier. On one hand, the average WooCommerce store often needs a little help in order to become its best self. This is where these plugins come in.
Then again, it's also best to keep yourself restricted to no more than a select few plugins. To keep matters simple, let's stick to these eight picks which your online shop might benefit from.
In e-commerce, "checkout" basically means that your customers can pick something and complete a purchase. But this process can be needlessly complex, which can frustrate buyers, and we don't want that.
The WooCommerce Checkout Field Editor plugin lets you fashion your checkout pages beyond what the default WordPress options allow users. Not only can you add more fields to WooCommerce checkout than it normally allows, but you can also control how they appear to users.
If you have loyal customers, they might appreciate it if you can provide a platform to stay connected to their favourite store. Besides newsletters and social media, a dashboard is sometimes the best and most easiest way to do that.
Ultimate Dashboard lets design a handsome array of website widgets and even set up a simple, easy-to-use registration mechanism for your patrons. By letting them set up a profile and monitor their shopping history, you show a certain dedication to your clients that WooCommerce might not allow on its own.
With a nice little dashboard, your buyers can manage carts and wishlists, leading to a more exciting dalliance with your store. Plus, you can offer the option to let them track their orders.
Sometimes, user experience isn't about what should be there, but more about what must never rear its unsightly head. And few things leave a bad impression like missing pages and unresponsive links. However, if you have a larger WordPress store than usual, you might need more than an XML sitemap to keep track of dead or broken links.
With the Broken Link Checker, you can easily scan your online store to quickly identify what you need to fix. Besides broken links, you can crawl for redirects, missing image files, or scan search features.
Nothing drains website traffic quite like slow, lagging websites, and for online stores, this can be a seriously damaging problem. To deal with this issue, WP Rocket offers caching solutions which lead to the improved performance of your web pages.
It optimizes your content, data, and overall website structure, which helps boost loading speed. With faster loading, your customers are more likely to be satisfied with your website and stay there for longer.
A great way to cater to your customers' needs is by being in contact with a helpline. A live chat feature can let you answer their questions and respond to urgent troubleshooting needs in real-time. With 3CX Live Chat, you can keep your buyers in the loop, which helps keep bounce rates at an all-time low.
Mobile responsiveness is no longer an option; it's a necessity. AMP for WP is an "accelerated mobile pages" plugin that ensures your website is optimized for mobile devices.
Tools like this are a must for the online store of today since the vast majority of online buyers use smartphones. It will also provide a competitive edge, as most websites ignore this aspect of customer service.
It probably won't shock you to know that maintaining aesthetic appeal can play just as much of a role in engaging your customers as convenience and efficiency. To make the most of that, the Product Slider for WooCommerce lets you showcase your products in a more attractive manner.
With a graphic representation of what you're selling, your customers can explore a variety of products with ease. Phone and tablet users can even enjoy some of the interactive features like variation selection, hovering, and translation.
Conclusion
If you wish to maintain a profitable WooCommerce store, quenching your buyers' thirst for online satisfaction is an absolute must. And with these UX-centric WooCommerce plugins, your customers will find it hard to not keep returning for more.