Actor Lance Kerwin: Unraveling the Cause of Death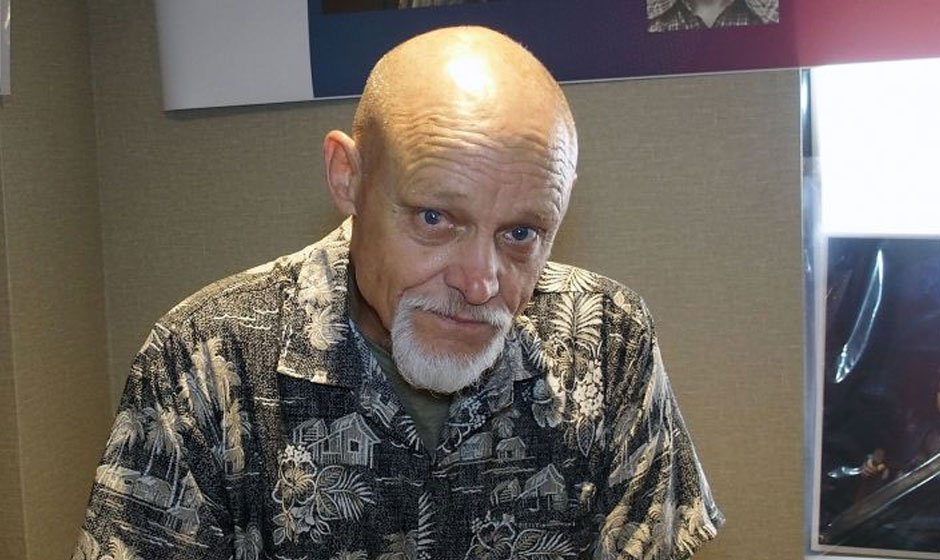 Introduction
The world of television and film mourns the loss of a beloved actor, Lance Kerwin, known for his iconic roles in 1970s television shows such as "James at 16" and "Salem's Lot." At the age of 62, Lance Kerwin bid a final farewell, leaving behind a legacy that captured the hearts of viewers worldwide.
The Confirmation
On a somber Wednesday, the news of Lance Kerwin's passing was confirmed by his representative, John Boitano, in an announcement to USA TODAY. The actor's departure has left a void in the entertainment industry and among his countless fans.
A Storied Career
Lance Kerwin's career was studded with a multitude of screen credits that showcased his versatility and acting prowess. From "Wonder Woman" to "Murder, She Wrote," "Houston Knights" to "Simon & Simon," and "The New Lassie" to "FBI: The Untold Stories," Kerwin's work spanned a wide array of genres and themes. He continued to grace the screen in the 2022 film "The Wind & the Reckoning," proving that his passion for acting endured through the years.
Iconic Roles
While Lance Kerwin had a significant body of work, some of his most iconic roles include "James at 15," which gave rise to the TV drama series "James at 16" that ran from 1977 to 1978. This coming-of-age story resonated with audiences and left an indelible mark on television history. Additionally, Kerwin's portrayal in the 1979 limited series, "Salem's Lot," based on Stephen King's horror novel, further solidified his status as a remarkable actor.
A Glimpse into the Past
In 1978, Lance Kerwin offered a candid interview to People magazine, reflecting on the challenges and rewards of achieving fame at a young age. At the tender age of 17, he expressed his aspirations within the entertainment industry, stating, "I want to know every part of the business. I want to direct. I want to write. I drive people crazy on the set asking questions. That's the nice part of being the star — they humor you."
Kerwin's ambition and curiosity were evident in his words as he continued, "But even if 'James at 15' never makes it to 'James at 16' … I will be okay. I'll try for good parts in films and television. I wouldn't mind having more time to myself. I'll take whatever comes."
A Life Beyond Hollywood
In a remarkable turn of events, Lance Kerwin shifted the course of his life in 1997. He chose to leave behind the glitz and glamour of Hollywood to become an overseer of the U-Turn for Christ ranch in Perrin, California. This transition represented a profound shift in priorities and marked a new chapter in his life.
The legacy of Lance Kerwin extends far beyond the screen, touching the lives of those he encountered both in the entertainment world and at the U-Turn for Christ ranch.
Conclusion
The passing of Lance Kerwin marks the end of an era, leaving behind a treasure trove of memories through his remarkable performances. As we mourn his loss, we remember the joy he brought to our screens and the impact he made on and off the stage.
Lance Kerwin's contributions to the world of entertainment are immortal, and he will forever hold a special place in the hearts of those who had the privilege of witnessing his talent.