Avoiding Common Mistakes When Applying for a VA Loan in California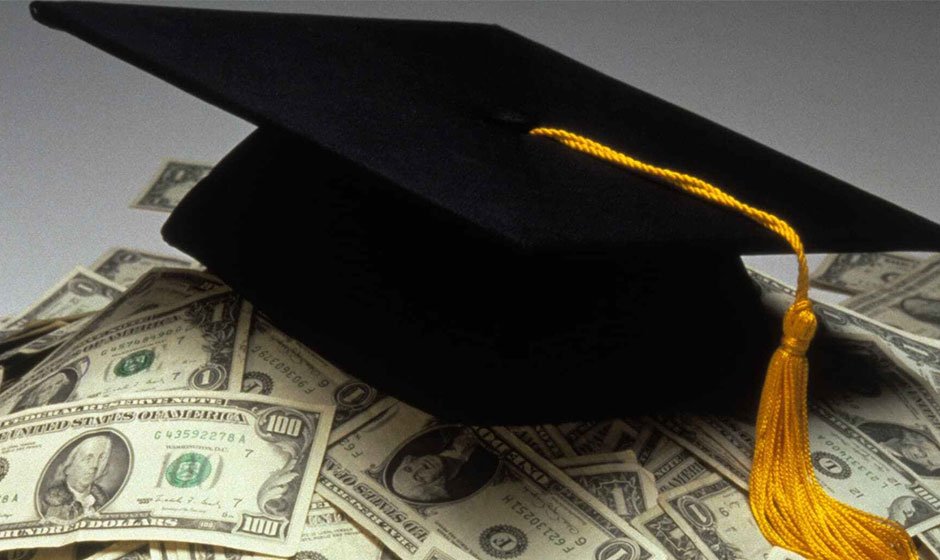 A VA loan can be an excellent financing option if you're a veteran or active-duty member looking to buy a home in California. However, it's essential to navigate the application process carefully to avoid common mistakes that could delay or jeopardize your loan approval. Here are some key pitfalls to avoid:
Inadequate Documentation: One of the most common mistakes is submitting incomplete or inaccurate documentation. Ensure you have all the necessary paperwork, such as your Certificate of Eligibility (COE), proof of income, bank statements, and tax returns. Double-check everything to ensure accuracy.

Not Researching Lenders: Not all lenders are experienced with VA loans, so it's crucial to research and choose a reputable lender specializing in VA lending. Look for lenders with a strong track record and positive reviews from other VA loan borrowers.

Skipping the Preapproval Process: Before house hunting, it's important to get pre-approved for a VA loan. This step helps you understand your budget and shows sellers you're a serious buyer. Skipping the preapproval process may result in wasted time and missed opportunities.

Overlooking Funding Fees: VA loans require a funding fee, which can vary based on factors like your military service category and down payment amount. Be sure to factor in this fee when considering the overall cost of your loan.

Neglecting to Compare Loan Options: While VA loans offer great benefits, comparing loan options is always a good idea. Refrain from assuming that a VA loan is the best choice for your circumstances. Explore other loan programs and their terms to make an informed decision.

Ignoring Property Requirements: VA loans have specific property requirements, including appraisal and condition standards. Ensure the property you're considering meets these requirements to avoid potential issues during the underwriting process.

Need to Understand Loan Limits: VA loan limits vary by county in California. Knowing the maximum loan amount you qualify for in your specific area is essential. Exceeding these limits can complicate the loan approval process.

Rushing the Process: Buying a home is a significant financial decision; running through the loan process can lead to mistakes. Take your time, ask questions, and seek professional guidance when needed to ensure a smooth and successful loan application.

Researching California-Specific Benefits: California offers additional benefits and resources for veterans, so it's important to research and takes advantage of these opportunities. For example, the CalVet Home Loan Program provides competitive interest rates and low or no down payment options for eligible veterans.

Understanding California's Housing Market: California has a unique and dynamic housing market. It's essential to understand the current market conditions, including home prices, inventory levels, and local trends. This knowledge will help you make informed decisions about the type of property you can afford and where to focus your search.

Exploring Down Payment Assistance Programs: Although VA loans in California typically do not require a down payment, you may still be eligible for down payment assistance programs offered by the state or local housing authorities. These programs can provide additional financial support to help cover closing costs or contribute to a down payment.

Researching California-Specific VA Loan Limits: VA loan limits can vary by county, so make sure you know the specific limitations in California. Knowing the maximum loan amount for the county where you plan to purchase a home will help you determine your budget and find suitable properties within that range.

Working with a

California VA Loan

Specialist: Partnering with a VA loan specialist familiar with California's unique housing market and regulations can be invaluable. They can guide you through the loan application process, offer insights on California-specific programs, and help you navigate any challenges.

Considering Energy-Efficient Upgrades: California has a strong focus on energy efficiency and sustainability. When purchasing a home using a VA loan, consider properties that have energy-efficient features or potential for upgrades. You may be eligible for additional financing options or incentives for energy-saving improvements.

Staying Informed about California-Specific Benefits: California continually introduces new programs and benefits for veterans. Stay updated on any changes or additions to ensure you are aware of all available resources. This can include homeownership assistance programs, property tax exemptions, or educational opportunities.
Avoiding these common mistakes can enhance your chances of securing a VA loan in California. Remember to educate yourself, work with knowledgeable professionals, and stay organized throughout the process. With careful planning and attention to detail, you can achieve your homeownership goals with the help of a VA loan.