Becoming a Property Manager – Tips and Guidelines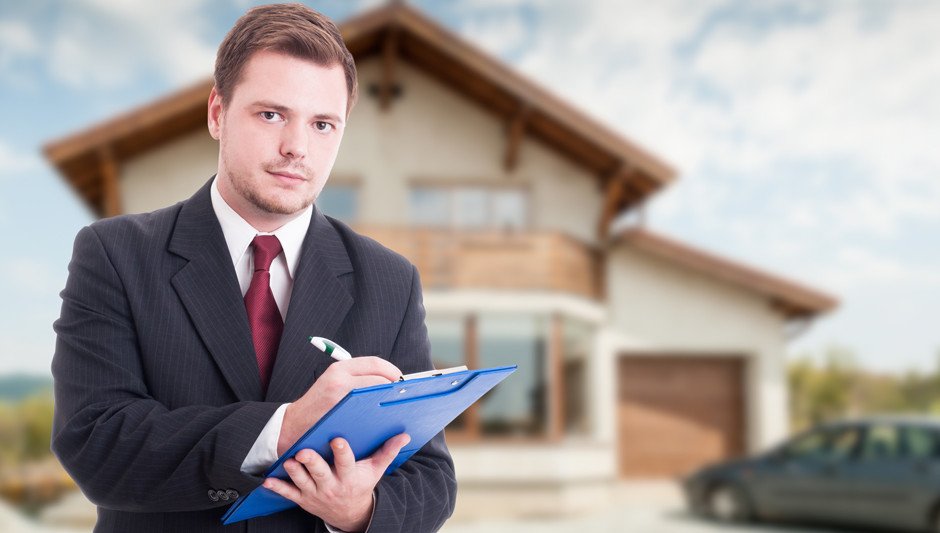 So, you just passed your real estate license, and one of the fields you want to consider when you practice this profession is becoming a property manager. Managing a property is a common and profitable career option for those driven to pursue a career in real estate. 
Becoming a property manager is about being responsible for the entire property management. The tasks include collecting rent, maintaining, and resolving or attending to tenant issues. 
With that in mind, if you are a real estate license holder planning to become a property manager, you've come to the right place. In this blog, you will learn guidelines and tips to succeed in this business. Without further ado, let's get started. 
Duties and Responsibilities of a Property Manager 
Property managers are the ones who oversee the property's maintenance and work in conjunction with strata management companies to take care of the business and administrative tasks before leasing the property to the renters.
The tasks involve: 
Setting prices of rent 

Collect and remind tenants about paying rent 

Advertise available units 

Show rental properties to tenants 

Enforce and create lease agreements for the new tenants 

Address the requests of tenants regarding maintenance, as well as questions and complaints 

Manage move-in and out processes like changing locks, key administering, painting, and cleaning the unit 

Also property managers also hire professionals for inspections and repairs of property and to prepare it for the new tenants
Tips for Becoming a Successful Property Manager 
A property manager should typically hold a real estate license, such as the cert IV in real estate practice offered by Entry Education , in most states. With that, check the rules and regulations around the property to be managed in the state before it starts. 
Here are some tips on how you will become a successful property manager: 
1. Complete the Education
Most jobs in real estate will require candidates to have a GED or even a high school diploma before they qualify to apply for jobs and licenses in the field. Those who aspire to become property managers could also pursue a bachelor's degree in business management or administration to improve their business process knowledge. 
So, you have to finish the preliminary education before you start with the training and become a property manager. It can even help you build your skill set and ensure you are prepared for work. 
2. Take Courses about Real Estate 
Consider enrolling in programs that will educate and train you in real estate. Many real estate classes may be completed within a year; some even take the course online or at local colleges. 
Also, the courses in real estate cover subjects like real estate management, urban planning, real estate finance, real estate development, and property management. This may also provide you with in-depth knowledge about the real estate industry. 
3. Property Management License Application 
While the requirements vary from state to state, property managers may apply for a license before looking for a job. And since earning a license for property management usually requires candidates to be about 18 years old and obtain a GED or high school diploma. 
Of course, they should have a positive reputation with the state's real estate board and eventually pass the background check. 
4. Must Have a Certification 
Having a certification to become a property manager is vital for some reasons. First, it will demonstrate to the probable employers that you have the skills and knowledge to manage the property successfully. 
Next, it could also help you stand out among the candidates for the same position. And, of course, the certifications will provide credibility that could make it more attractive to employers. 
5. Apply for Jobs Related to Property Management 
Applying for a job managing properties will help you gain experience and skills. This includes having a degree, obtaining certificates, and gaining hands-on experience. 
When you know property management, you understand the rules and regulations of real estate and learn how to use the systems and software used in the real estate industry. 
There are a lot of property managers who find a job by looking for properties that need managing or by contacting the property owners and inquiring whether they prefer to hire a property manager for their buildings. 
Wrapping Up 
Many individuals in real estate dream of becoming a property manager for many reasons. They enjoy the responsibility and challenge of maintaining and managing the units for rental purposes, and it also allows them to work independently. 
Even better, property managers can work at their own pace. Because of these challenges and responsibilities, hopefully, these tips have helped you in your aspiration to become a successful property manager.