Camille Quattrone Ridarelli: All about Bobby Rydell's Wife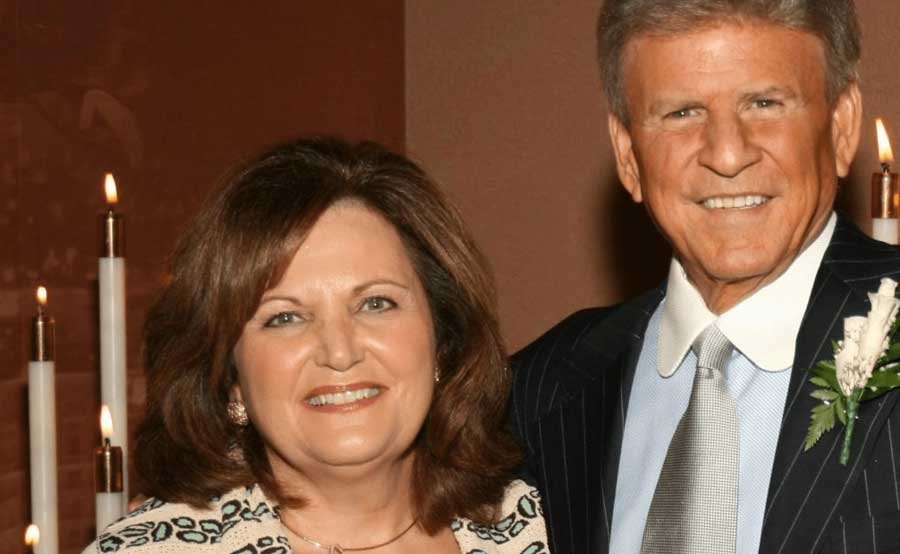 Camille Quattrone Ridarelli was the long-term wife of musician and actor Bobby Rydell. Jennifer's father was considered a teen idol in the '60s due to his musical performances. Bobby's music was of the rock and roll and traditional pop genres. His popular releases include Wild One, Wildwood Days, and Volare, a cover of the Italian song "Nel blu dipinto di blu" by Domenico Modugno. Camille maintained a low profile since she did not have a career in the showbiz world. So, what does she do for a living?
Camille Quattrone Ridarelli Bio
Camille Quattrone Ridarelli was born on 15 August 1943. She lived a life away from the spotlight before she married musician Bobby. The couple lasted for 34 years, from 1968 to 2003. Their marriage ended upon Camille's death from cancer in 2003. Although they were a couple for all these years, Camille maintained a life away from the public eye and let her husband take the spotlight.
Camille Quattrone Ridarelli Children
Camille and Bobby had two children: a son named Robert and a daughter named Jennifer. Although the children's father was famous, Camille kept them from the spotlight, and they both have little life on social media; hence most details of their lives are unavailable.
Her daughter Jennifer graduated from Saint Joseph's University in Pennsylvania, where she grew up before relocating to New Jersey. She works at CORE Foodservice. According to reports, Jennifer married Jason Dulin and has two children whose details are undisclosed. Other than these few facts, the rest of Jennifer's life is a closed book.
Her son Robert Ridarelli graduated from Rowan University in New Jersey and currently works as a video producer.
Camille Quattrone Ridarelli's Husband
Despite his worldwide fame, Bobby Rydell maintained privacy around his family and personal life. Known to many as the '60s' teen idol, Bobby began his musical performances when he was about seven. Bobby was born Robert Louis Ridarelli in 1968. As a child, he mimicked the singers he watched on television. Bobby's father asked him to impersonate and sing to audiences when he took him to clubs in Philadelphia. He appeared on a talent show in TV Teen Club when he was eight, winning the contest.
Bobby Rydell played in several bands around Philadelphia, including Rocco and the Saints, singing and playing drums. His first song to hit the charts was Kissin' Time in 1959, followed by We Got Love, Wild One, Little Bitty Girl, Swingin' School, Ding-A-Long, and Volare in 1960.
He joined The Golden Boys trio in the 1980s with former teen idols Fabian Forte and Frankie Avalon. Bobby continued to go on tours until he died on 5 April 2022. He died aged 79 due to complications of pneumonia at Jefferson Abington Hospital.
After his first wife of 35 years, Camille, died in 2003, Bobby found love in Linda Hoffman, who he married in 2009. Bobby lived in the same house in Penn Valley, Pennsylvania, from 1963 to 2013.
It's a Wrap
Camille was a lucky woman to find love and lasting marriage with a Hollywood star, something that rarely happens.