Know about Dawood Jaff, Father of Mexican-Kurd Politician, Hanna Jaff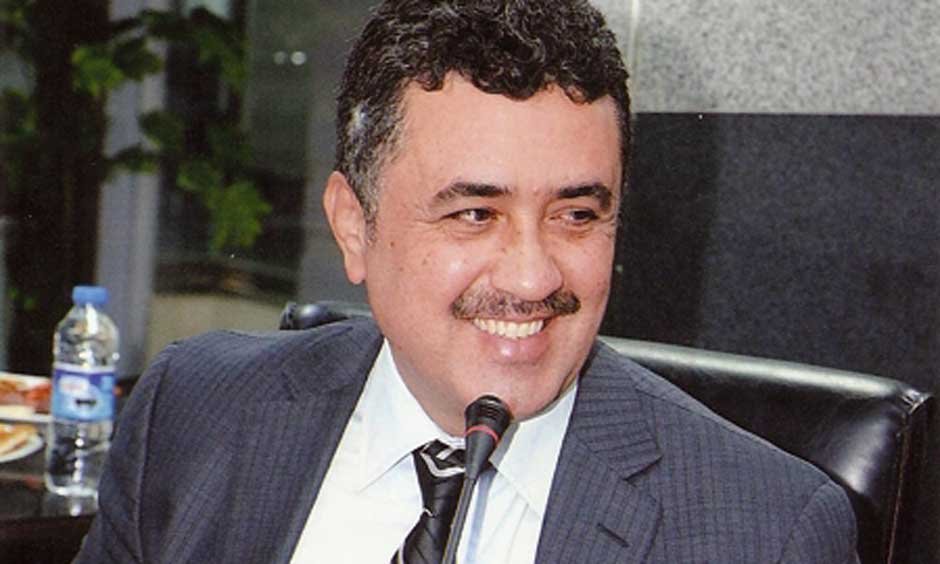 Jaff is the largest Kurdish tribe also known as a clan, living in the borderlands of Iran and Iraq and Dawood Jaff is a known name of the tribe. Dawood came to be known to the wider audience because of his popular daughter Hanna Jaff, who has now become a very important member of the tribe.
Dawood Jaff's Family
Nawzad Dawood Beg Jaff (also known as Nozad Dawood Fattah Al Jaff) is the descendant of important leaders and members of the Jaff tribe. His ancestors, Mohamed Pasha Jaff, Lady Adela, Osman Pasha Jaff, and Mahmud Pasha Jaff, were all very influential people and Sherwana Castle is their ancestral home. Dawood's father, Dawood Fattah al Jaff also known as Dawood Beg Jaff was remembered as "The Lion of Kurdistan".
Dawood Jaff being Muslim married Lilia Laura, who is Catholic. Lilia's father's family name is Bosdet and her mother's family name is Gonzalez, and she is a great-granddaughter of Carlos Henry Bosdet Fixott, an English-born engineer who brought telephones to Mexico. Dawood and Lilia are proud parents of their celebrated daughter, Hanna Jaff, born on 4 November 1986 in San Diego, California. Her full name is Hanna Jazmin Jaff Bosdet.
Hanna is married to a British aristocrat, Henry Christopher John Roper-Curzon, eldest son and heir of Hon David Roper-Curzon by his first wife Lucinda Airy (Lydia). He was born on 5 Feb 1986 and is heir to the title Lord, 22nd Baron of Teynham.
Dawood Jaff's Net Worth
Dawood Jaff is a Kurdish businessman of Kurdish ancestry and a real estate developer. He is a Board Member of North Bank Iraq (the largest private bank in Iraq owned by the family).  His father, Dawood Fattah Al Jaff (also remembered as Dawood Beg Jaff) was the largest property owner in Kurdistan and leader of the Jaff tribe.
Dawood's daughter Hanna, is a Mexican television personality, politician, philanthropist, speaker, author, and activist. She founded a non-profit organization, Jaff Foundation for Education in June 2013 to teach English to immigrants and refugees. In 2014, she received an Honorary Doctorate Degree from the Claustro Doctoral in Mexico for her work in human welfare. She was the first Mexican to join the British aristocracy. In 2013, she organized the first-ever Kurdish festival in Mexico, which was the largest festival held outside of Kurdistan.
Moreover, Hanna has been a speaker for three TEDx Talks, United Nations, and more than 80 Mexican universities. In 2017, she launched a clothing line, We Are One Campaign, to support the victims of war in the Middle East. In 2018, she appeared in the Netflix television show Made in Mexico. She appeared on the list of 100 Most Powerful Women in Mexico 2019 by Forbes. According to Wikipedia, Forbes & Various Online resources, Activist Hanna is reported to have a net worth of $70 Million.