Essential Factors to Consider When Choosing a Concrete Plunge Pool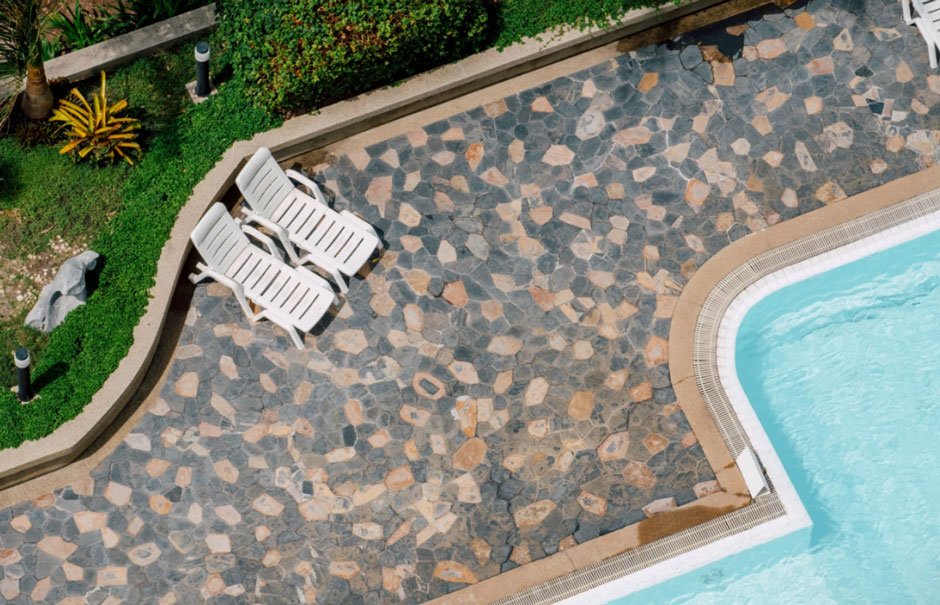 Discover the ultimate relaxation hotspot for your outdoor oasis. Introducing the concrete plunge pool – your key to unwinding and enjoying the summer in style. Enhance your property and invest wisely with a durable, long-lasting concrete plunge pool. With a wide range of options, choosing the perfect one has never been more exciting and empowering. This blog post will reveal the essential factors to consider to find your ideal oasis. Get ready to plunge; choose a concrete plunge pool and create your tranquil haven.
Purpose of the Pool:
The first factor you should consider when choosing a concrete plunge pool is the purpose of the pool. Transform your backyard into a haven of relaxation or a fitness paradise. Discover the perfect pool that aligns with your goals and caters to your unique requirements. Say goodbye to one-size-fits-all solutions and hello to a tailor-made oasis that fulfils your desires and exceeds your expectations.
Size of the Pool:
The size of your concrete plunge pool is another crucial factor to consider. It is vital to consider your outdoor space, the number of individuals that will use the pool, and your budget. An experienced pool builder will help you determine the correct size to suit your needs and recommend shape options for a beautiful pool that fits your space perfectly.
Pool Design and Aesthetics:
The aesthetic of a pool can enhance the backyard's overall feel. Like an infinity pool, you can have your pool in traditional shapes, such as rectangles, ovals, or something more modern and visually appealing. When selecting a plunge pool, choose a colour that compliments your outdoor finishes, such as pavers and decking.
Landscaping:
Consider the overall aesthetics of your pool and how it should fit into the surrounding landscape. Concrete plunge pools are highly customisable, so you can choose the perfect design to match the style of your backyard. Some things to consider are decking, fencing, and landscaping designs.
Materials:
Concrete pools offer a lot of versatility when it comes to finishing. Aggregates, glass beads, and finishing can all be tailored to achieve unique looks. Different finishing options can change the feel of the pool, giving it a more modern or rustic look. Additionally, considering the region's harsh weather conditions and the pool's accessibility to sunlight would help determine the kind of stone or finish to use.
Accessories:
Accessories can make a big difference in how much you enjoy your pool. When constructing a concrete plunge pool, consider what accessories you want to add, such as water jets and lighting. These accessories can enhance the overall experience of your pool and create the ultimate relaxation space.
Maintenance and Budget:
The budget you set aside for the plunge pool should include materials, labour, efficiency, and maintenance costs. Ensure that all of these are weighed before making a selection. A smaller pool means less water to clean and maintain. It would be helpful to opt for add-ons like automatic cleaners, which can help save on maintenance costs.
Conclusion:
In conclusion, making an informed decision is critical. Selecting the perfect concrete plunge pool for your home involves considering various factors such as purpose, budget, size, landscaping, materials, accessories and aesthetics. Collaborating with a trustworthy pool builder empowers you to choose a pool that perfectly matches your style and budget, creating an oasis for relaxation and enjoyment in your outdoor space. While the abundance of information can be overwhelming, taking a moment to consider the crucial factors highlighted in this blog post carefully guarantees your utmost satisfaction with your decision. Choose wisely and make your backyard dreams a reality with a relaxing dip after a long day at work or during those hot summer months!