Got Aged Furniture? Here are the Different Types of Furniture Restoration Services for you to Consider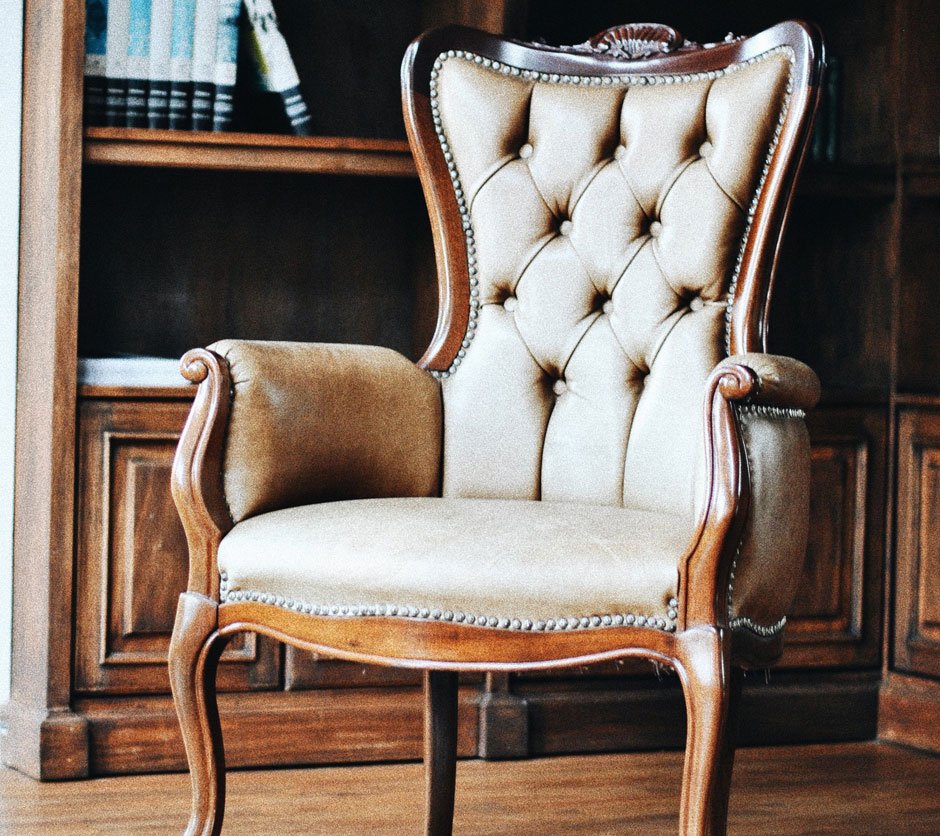 We all have that piece of furniture that either has a lot of sentimental value or costs a lot of money, so it is understandable that we would want to ensure that the piece stays in the best condition possible. However, all furniture will, at some point, start to look a little worse for wear, and when this happens, you have the choice to either repair or replace it.
Furniture restoration is an effective and affordable way of bringing back the original look and improving the longevity of aged furniture. There are several different types of furniture restoration services available that can effectively revive any worn-out piece of furniture, and below are some of the most common ones. You can restore your furniture by finding a reliable and trustworthy company like Schryver Restoration.
Wooden Furniture Refinishing
Refinishing is one of the most popular forms of furniture restoration. The process involves refining and protecting the surface of wooden furniture. When done by experts, refinishing can easily restore any aged piece of furniture back to its original and classy look. The finishes (paint, varnish, polish, lacquer, wax) used in the process also protect the surface of the furniture (sealing up pores and keeping the surface sanitized), making it last longer.
General Repairs
These are the type of repairs you get when your furniture has general wear and tear issues, such as splintering wood, warped metal, or damages to the structure of the furniture. General repairs cover things like resurfacing (stripping, sanding, filling, and staining), replacing table or chair legs, and repairing (or replacing) damaged furniture fittings.
Antique Restoration
When it comes to antique furniture restoration, much care is needed to ensure that the value of the piece is preserved. Some restoration companies even specialise specifically in the repair and restoration of antique furniture. Depending on the nature of the piece, antique furniture restoration can be carried out either on-site or at the restorer's workshop (for bigger projects).
Varnishing is the technique commonly used in antique furniture restoration. In addition to giving the piece a refreshed look, the varnish serves as a protective layer that shields the surface of the wood from the elements (heat, moisture, and dirt).
Furniture Reupholstery
Although reupholstery technically falls under general repairs, the type of repairs covered here is exclusively limited to structural damage, coverings, and padding. Reupholstering is an effective solution for fixing up pieces with worn-out coverings due to stains, scratches, and dirt. There are several different types of upholstery fabric colours, patterns, and textures to match the style of your furniture and your taste.
French Polishing
French polishing is an old yet highly effective and quick way of restoring aged furniture. The process involves the application of shellac to the surface of the wood. When done right, this restoration technique leaves a glossy finish with a rich deep colour and chatoyance. The appearance of most aged wooden furniture can be transformed with French polishing.
Furniture Re-caning
Furniture re-canning is a simple and easy antique furniture restoration technique that can be used to make an old antique chair more sturdy and beautiful. The process involves weaving furniture seats by making use of either the shiny, glossy skin or the inner bark from the vine of rattan palm. Other caning materials include rush, splint, and wicker. The caning material is generally installed horizontally, vertically, and diagonally.
Veneering
Veneering is a technique that involves gluing a thin layer or sheet of wood (a veneer) to either another wooden piece or some other type of underlying material. With veneering, it is possible to achieve different visual effects that are striking.
For example, two logs from the same species of hardwood can produce distinctively different veneers depending on how the logs are cut. When done right, damaged veneered pieces of furniture can be restored by either matching the old veneer or replacing it with new material.
Conclusion
When it comes to reviving the look of aged furniture, restoration is the way to go. From re-upholstery and refinishing to veneering and French polishing, there are several affordable and effective restoration services available. To achieve a favourable outcome from these restoration processes, a great level of skill and experience is required, so it goes without saying that all furniture restoration should be left to the experts.