How to Find and Secure the Ideal Working Space for Your Business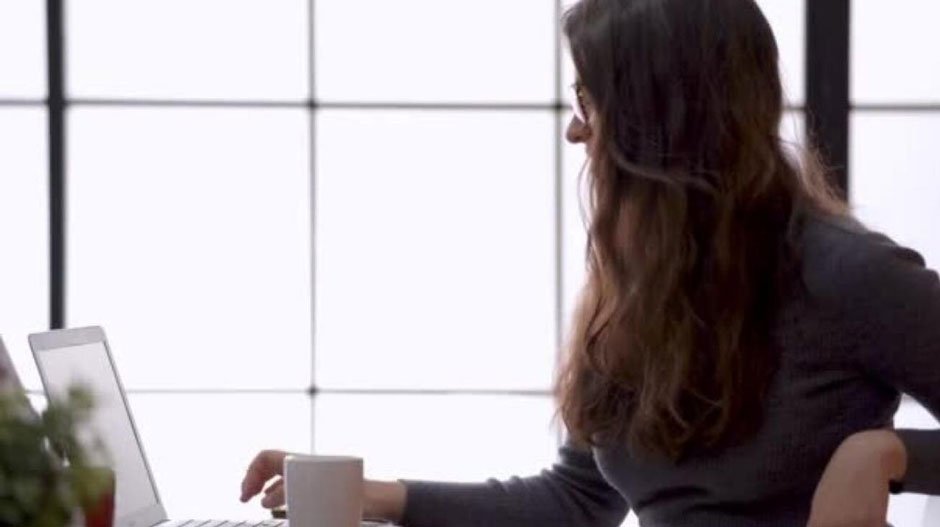 If you're looking for a new workspace to fit your business needs, look no further than renting a working space. A rented working space can provide the perfect solution to fulfilling your business needs. From larger offices with all the amenities of a corporate building, to smaller spaces that offer privacy and more flexibility in terms of customization and location, there is something for every type of business. With so many options available, from short-term leases to long-term agreements and from shared offices to dedicated office space, there are plenty of ways that renting a workspace can help you achieve success. In this article we'll discuss the advantages and disadvantages of renting a workspace as well as providing some tips on how you can make sure you get the best deal when it comes to finding your ideal working space.
Benefits of Renting a Working Space
If you are an entrepreneur or a small business owner, then you know the importance of having an office space that supports your business needs. Renting a workspace can be a smart choice to help give you the tools and environment needed for success. Here are some of the benefits of renting a working space:
A Professional Environment: Working in an office rather than from home can be beneficial for many reasons. You have access to all the amenities such as printers, copiers, conference rooms, and staff members that will help elevate your professional image. Additionally, having a dedicated space outside of your home allows you to focus on work without distraction or interruption. 
Networking Opportunities: Many workspaces offer networking events and activities which provide great opportunities for entrepreneurs and small business owners to network with other professionals in their industry. This can open up new doors in terms of collaboration or even partnerships that could take your business to the next level. 
Types of Working Spaces Available for Rent
What is the best type of workspace for rent? This is a question that many businesses face when they are looking for a new office space. With so many different types of working spaces available, it can be difficult to choose one that fits your needs. To help you make an informed decision, we'll discuss the three main types of workspaces for rent: private offices, dedicated desks, and coworking spaces. 
Private offices are typically rented by individual professionals or small companies who need their own space with minimal interaction from other businesses. These spaces come fully equipped with furniture and all necessary amenities such as high-speed internet access, conference room access, mail services, and more. Private offices offer complete privacy and autonomy to work on whatever project you want without any distractions or disturbances from others. 
Dedicated desks provide a more communal workspace than private offices but still offer plenty of personal space to concentrate on projects without disruptions from others in the office. Dedicated desks are often rented out by freelancers or remote workers who need a reliable place to get work done outside their home environment but don't necessarily need their own private office space. 
How to Find a Working Space for Rent 
Finding a working space for rent can be a daunting task. With so many options available, it can be hard to know where to start. However, there are three main ways you can find a working space for rent: online listings and websites, asking your network, and contacting local businesses or organizations. 
The internet is full of opportunities when it comes to finding a workspace for rent. Popular sites like Craigslist and Zillow often advertise spaces that are available for rent in any given area. Additionally, specialized websites like WeWork offer office spaces at various locations all over the world. Taking advantage of these resources will give you an idea of what's out there and make the search process easier overall. 
Another great way to find a workspace is by asking those around you who may already have one they could recommend or suggest renting from them directly if they have an extra room or space available in their home or business building that isn't being used at the moment. Chances are someone close to you will know something about any potential workspaces that could be out there in your area so don't forget to ask around! 
Conclusion
Working space for rent is a great option for those who are looking to expand their business operations or who need a professional and dedicated workspace. It allows you to access the resources and amenities of an office without having to commit to long-term rental contracts or purchase expensive equipment. With careful planning and consideration, renting working space can be an affordable way to meet your business needs and goals.