Who Was Johnny Culpepper Bundy?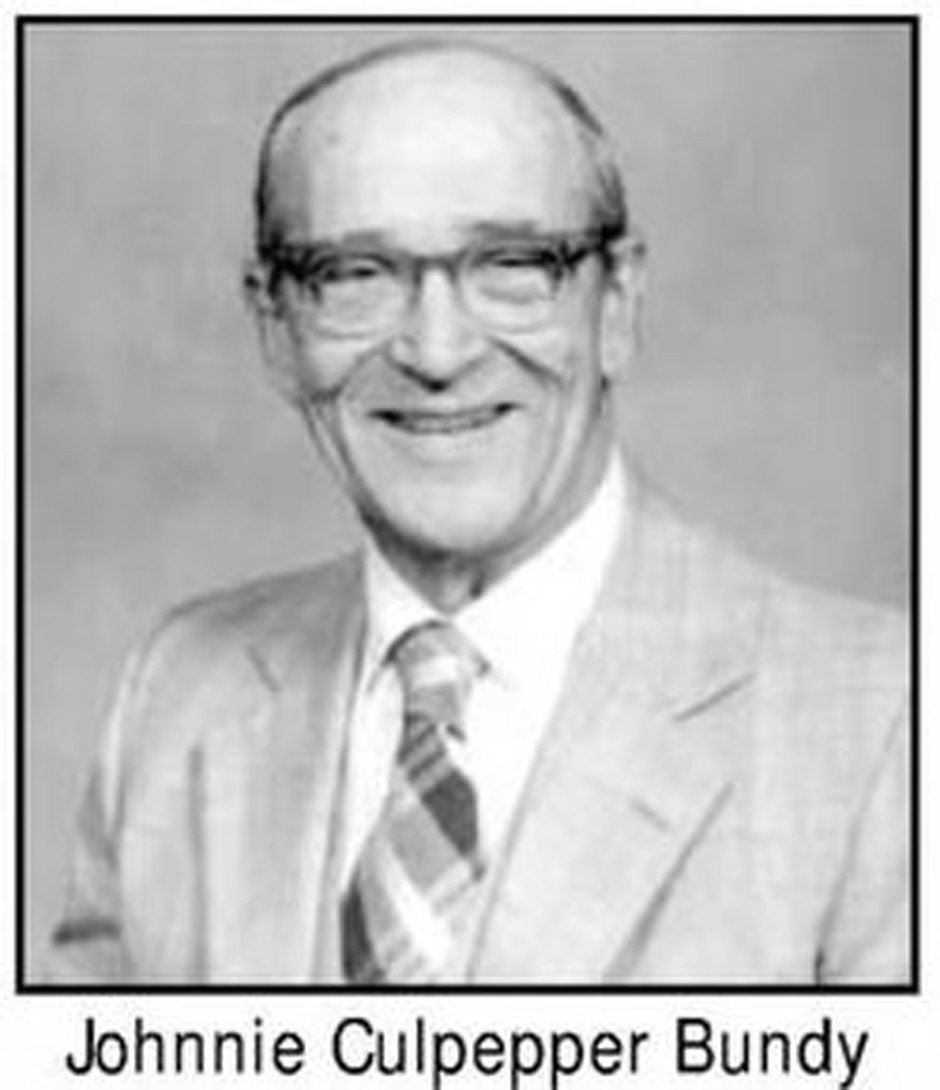 Johnny Culpepper Bundy was the father of American serial killer Ted Bundy. Ted would kidnap, rape, and then murder victims in the 1970s. Johnny, born in 1921, was married to Eleanor Louise Cowell; they met in 1951, and after dating for a while, they married.  Johnny adopted Ted, who was young at the time.
Personal Life
Johnny Culpepper Bundy sired four children with Eleanor; however, their ages and names have never been made public. Johnny liked spending time with his family, and he tried to involve Ted Bundy, who was repellant and distant.
Johnny was a hospital cook and tried to ensure his family got everything they needed. He died in 2007 of old age.
Ted's Early Life
At first, Ted Bundy was raised with his grandparents to avoid the stigma of being raised with a single mother. He was lied to that his mother was his older sister and his grandparents were his parents.  However, Ted later knew the truth and despised his mother for not telling him who his father was.
Johnny's son had an abnormal behavior as a child; on one occasion, his aunt woke up and found herself surrounded by kitchen knives, and Ted was standing there smiling. As a child, he was a bully.
Despite his disturbed behavior, Ted completed his high school education and joined college; however, he changed after a breakup with his girlfriend in college. He started being sexually inappropriate to minors and women.
Johnny's Son's Entry into Kidnapping, Raping, and Murder
Ted Bundy started kidnapping women in the late 1960s; as per what he was telling the police, he was a bit cunny and did not tell them when he exactly started killing women. But in 1974, he had already committed several crimes and had mastered the skill of not leaving incriminating evidence.
After ending his relationship with his then-girlfriend in 1974, he entered an apartment where he sexually assaulted an 18-year-old lady leaving her with physical injuries. A month later, Johnny's son kidnapped Linda Ann Healy after beating her. As time went by, more female students disappeared, never returning.
Ted would kidnap his victims, rape and then murder them. When the cases increased, the police were alarmed, and they started their investigation. Many police departments were informed of the increased cases of women's disappearances. Funny enough, Ted would sometimes kidnap his victims during the day. Ted turned out to be a murderer because he was a social freak.
Ted's Arrest and Trial
Johnny Culpepper Bundy's adoptive son was arrested in 1975 by a Patrol officer. He stood trial, and he was found guilty of kidnapping and assault; the judge said that he would spend one to 15 years in prison. He was also found guilty of murder.
In June 1977, while Ted Bundy was being taken for a preliminary hearing, he escaped by jumping from a two-story building. He was a fugitive for almost a week, an during that time, he would break into people's properties to steal found. He was found six days later driving a car he had stolen.