Key Factors to Consider When Choosing an International Courier Service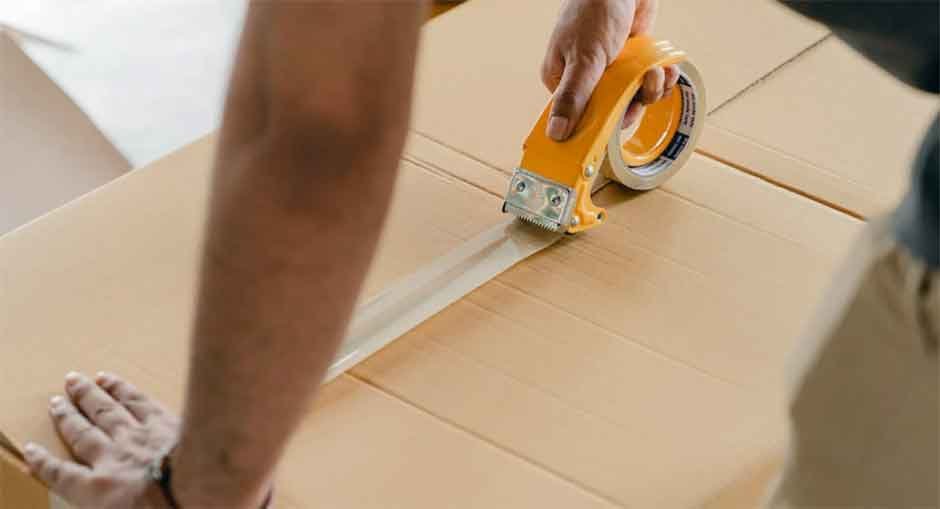 As businesses continue to expand globally, the need for reliable international courier services has become increasingly important. Whether you are shipping goods to customers overseas or sending important documents to international partners, choosing the right courier service can make all the difference in the success of your business.
However, with so many options available, it can be challenging to make the right choice. Here are some key factors to consider when choosing an international courier service in Singapore.
Reliability
One of the most important things to take into account when selecting an international courier service is reliability.
Choose a courier service with a track record of timely and secure delivery of packages.
Look through internet reviews or request referrals from loved ones, acquaintances, or coworkers who have already used their services.
Check that the courier service's tracking system is simple to use so you can keep track of the progress of your package's delivery.
Cost
It is crucial to evaluate the prices charged by various courier services because the cost of overseas delivery can vary greatly. But remember that sometimes the least expensive option isn't the best. Although some courier services may charge less, they might not provide the same level of service or dependability as more expensive ones. Hence, it is crucial to think about the value you are receiving for the price you are spending.
Insurance Coverage
It is essential to take insurance into consideration when sending fragile or expensive things. To find out if the value of your cargo is covered in the event of loss or damage during transportation, check the insurance policy of the courier service. If not, you might need to get extra insurance protection to safeguard your delivery. It is important to select a courier company that offers enough coverage for your shipment because different courier firms could offer varying levels of insurance coverage.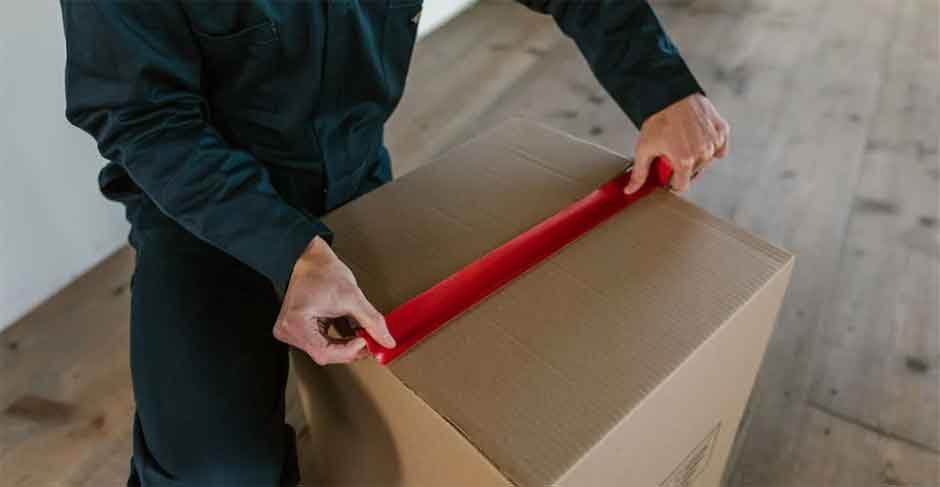 Delivery Time
The delivery time of your package is another essential factor to consider when choosing an international courier service. Different courier services may have varying delivery times depending on the destination country. Therefore, it is essential to choose a courier company that can guarantee a delivery time that meets your needs. Keep in mind that faster delivery times may come with higher costs.
Customer Service
Excellent customer service is an essential factor to consider when choosing an international courier service. Ensure that the courier company has a reliable customer support system that can help you in case of any queries or issues. Choose a courier service that provides a convenient way to communicate, such as by email or phone. A reliable customer service system can help you resolve any problems that may arise during the shipping process.
Customs Clearance
When shipping internationally, packages are subject to customs clearance regulations in the destination country. It is essential to choose a courier service that can handle the customs clearance process effectively. A courier service with extensive experience in customs clearance can help you avoid any delays or additional fees. Additionally, ensure that you provide all the necessary documentation required for customs clearance to avoid any complications.