Raising Kids in Denver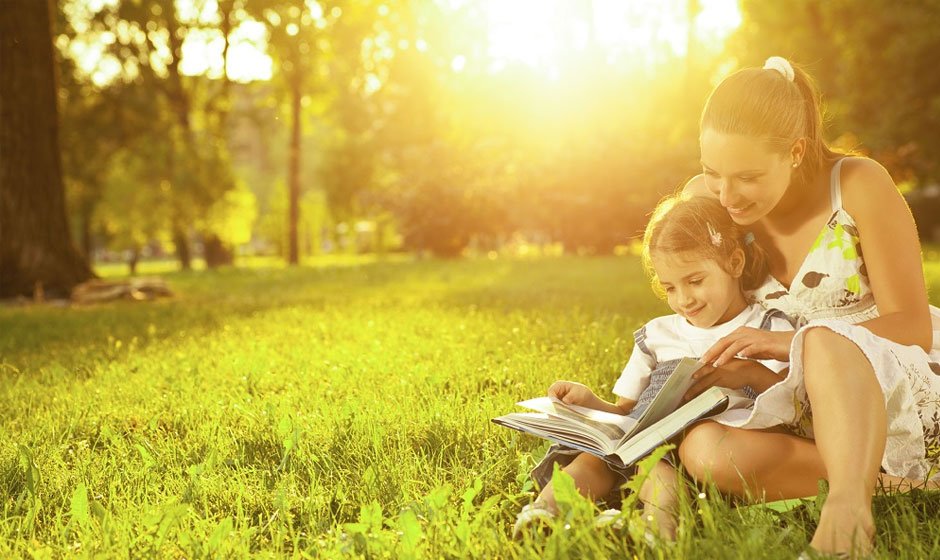 Raising kids in Denver can be a rewarding and challenging experience. With the city's diverse range of activities, top notch schools, family friendly destinations and more, parents can create a wonderful environment for their children to live and grow in. However, it also comes with its own set of unique issues that require careful consideration—from transitioning from one school system to another or navigating through various housing markets to knowing how best to support your children as they grow into young adults. In this blog post we will discuss some of these topics as well as provide helpful information on raising kids successfully in Denver.
Education
When it comes to raising kids in Denver, education is a top priority for many parents. Fortunately, the Mile High City boasts a multitude of school options, including public, private, and charter schools. Denver Public Schools, the largest school district in Colorado, has made significant strides in recent years, with a focus on personalized learning and school choice. Private schools abound as well, offering a variety of learning styles and religious affiliations. For families seeking even more flexibility, homeschooling is also an option. Whatever path parents choose, education is a crucial aspect of raising successful, well-rounded kids in Denver.
Housing
Compared to other major cities in the United States, Denver is known for its relatively affordable home prices. This means families can purchase a home without breaking the bank, which provides stability in terms of housing and neighborhood connections. The variety of housing options in Denver means there is a home to fit every family's needs, whether that be a spacious ranch-style house in the suburbs or a trendy loft in the heart of Downtown. Ultimately, the benefits of Denver's housing market make it a prime location for families looking to settle down.
Outdoor Recreation
Living in Denver means that outdoor recreation is a daily part of life. With an abundance of parks, nature trails, and ski resorts, Denver offers endless outdoor adventure opportunities. Parks like Washington Park and City Park offer various activities like boating, picnicking, biking, and playgrounds for kids. Ski resorts nearby, like Breckenridge, Keystone, and Copper Mountain, provide families with a chance to explore the Rocky Mountains' wonders.
Cultural Activities
Denver is a cosmopolitan city offering many cultural activities. The Denver Art Museum, the Children's Museum of Denver, and SeaQuest Littleton are a few examples of places to engage with your children and make great venues for Denver birthdays and celebrations. Additionally, the city offers a thriving music and theater scene, with family-friendly productions like the Denver Center for Performing Arts.
Community
Denver, Colorado is a unique city that offers a wide variety of benefits for families raising children. Among those benefits is the strong sense of community that exists throughout the city. Whether it's through organized events like block parties and street fairs, or simply the welcoming and friendly atmosphere of local businesses and parks, Denver residents are proud of the close-knit connections they share with their neighbors. This sense of community is especially valuable for families, who can rely on their support networks for childcare, advice, and even emergency situations. Additionally, Denver's numerous community organizations provide opportunities for parents and children alike to get involved and make a difference in their neighborhood. All in all, there's no denying that raising kids in Denver is a great choice for families who value the sense of belonging that comes with a strong, supportive community.
Raising kids in Denver is a truly rewarding experience. Not only is it rich with educational opportunities and diverse housing options, but families can also enjoy a variety of outdoor activities, cultural activities, and community events throughout the year. Denver provides parents the opportunity to give their children an enriched upbringing that prepares them for success both in school and life. Whether it's skiing in the winter, river rafting in the summer, or even exploring one of its many museums and libraries, there are countless ways for children to thrive and grow in a city rich with resources and support. Most importantly, parents in Denver can trust that their children will be surrounded by encouraging mentors and peers who help build strong global citizens of tomorrow.