The Benefits of Using Oak Interior Doors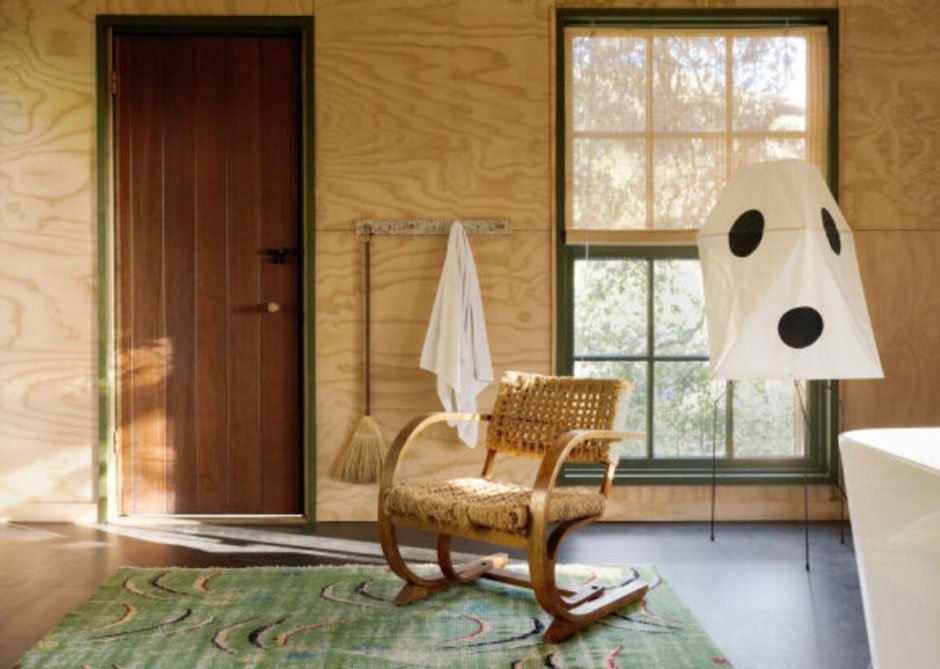 Both traditional and modern residences frequently choose interior doors with oak veneers. Interior oak doors are among the best-selling items due to their natural aesthetic appeal and adaptability.
Oak doors provide you with a high-quality feature that can hasten the sale of your home, whether you're trying to tidy up your living area or start a full-scale remodeling project. A house gains a sense of quality and coziness from the appearance and feel of natural wood with a pleasing texture. Oak is an excellent option for homeowners who want their interior decor to radiate sophistication without taking center stage because of its understated form.
An Excellent Complement to The Home's Décor
A sturdy and reliable wooden door's timeless appearance and feel will never go out of style. While a beautifully crafted door will increase the value of any home, wood has historically been used to beautify the interior and exterior of buildings.
Wood may be crafted to fit correctly inside your house and painted in various colors. Wood is to a house what clay is to a potter's hands. You can select the pattern and color of wood that best complements your interior decor.
Wood has virtually no restrictions regarding look, quality, and design compared to other materials.
Durability 
Solid oak doors such as oak veneer internal doors will endure for a very long time. A door is a significant investment, so you must pick one that will hold up over time. These doors might cost a little bit more upfront, but they are well worth the cost.
Wooden doors not only last a long time, but they also don't rust or corrode. Wooden doors provide all-weather protection and require relatively little maintenance year-round.
Great Insulation
Being an excellent draught excluder is one of a good door's essential qualities. Good oak doors can and will insulate any room they are placed in by trapping heat inside, a bonus for cold evenings in general or winter.
Due to the material's density, solid oak doors are also very energy efficient and will help you save money on expensive heating costs. To save energy, it is essential to have the appropriate inside door for your house or place of business.
Reduce Noise
The insulating advantages that oak doors offer have previously been mentioned, but they also have acoustic advantages that are very advantageous for many different types of homes. When closed, oak doors, excellent oak doors, offer excellent noise isolation. Because of this, oak doors are a popular option for houses close to or on busy streets. Due to oak's natural acoustics, oak doors are a popular option for many business buildings.
Easy Maintenance
These doors are simple to maintain. All oak doors, with few exceptions, are simple to clean since they don't retain dirt or filth. Additionally, they are stable enough not to require routine polishing or drying. Instead of utilizing corrosive chemicals, this helps them preserve a lovely appearance and prevents their wood from decaying or degrading.
Affordability
Due to the fierce competition in the oak door industry, consumers frequently discover a reasonable offer. Although solid oak interiors are more expensive than regular wooden doors, there isn't much of a cost difference after you include primer and shine to give the plain doors a decent appearance. Additionally, oak offers better value for your money because it lasts considerably longer than conventional wood.
Conclusion
Oak doors such as oak veneer internal doors may be the perfect finishing touch for your home renovation projects or if you simply want to give your doors a little facelift. They are affordable, durable, and have a great appearance.