The Farewell to Tutwiler Hall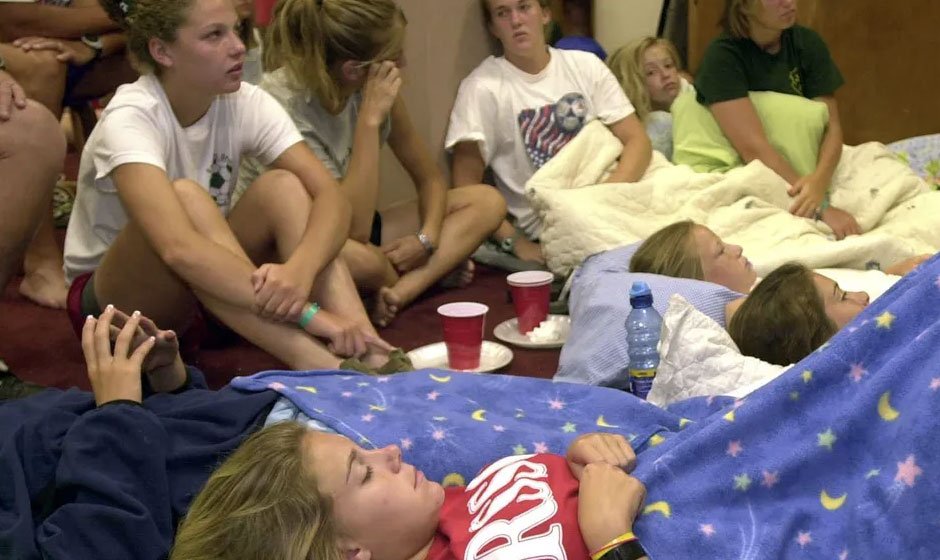 In August 2022, the University of Alabama marked the end of an era as it prepared to demolish the iconic Tutwiler dorm. For generations, Tutwiler Hall had stood tall, an integral part of the campus landscape, and a witness to countless stories and memories that students carried with them throughout their lives. Its legacy lives on as the newly constructed Tutwiler Residence Hall prepares to welcome a new generation of students.
A Tower of Memories
Tutwiler Hall, a distinctive modernist tower, was a striking presence on the University of Alabama campus since its construction in 1968. Rising to a height of 13 stories, it seemed to humor superstition by skipping the 13th floor in its numbering. However, its significance transcended its unique design; it was a place where students created memories that would last a lifetime.
The Unique Character of Tutwiler
Tutwiler Hall was more than just a building; it was a home to countless students over the years. Its distinct architectural style set it apart from its traditionally designed surroundings. The legacy of this dormitory is rich, and its unique character is embedded in the hearts of those who once called it home.
A Journey Back in Time
For many former residents of Tutwiler Hall, the news of its impending demolition has sparked a wave of nostalgia. This iconic dorm holds a special place in their hearts, as it was where they experienced the ups and downs of college life, formed lasting friendships, and faced the challenges of young adulthood.
Stories Untold
Tutwiler Hall was known for its vibrant community. It was a place where stories were shared, and laughter filled the halls. From late-night study sessions to impromptu dance parties, this dormitory witnessed it all. The friendships that were forged here were not confined to the walls of the building; they became lifelong bonds that have stood the test of time.
The Inevitable Farewell
As time passed, the aging building began to show signs of wear and tear. The outdated electric and plumbing systems posed significant challenges, making it impractical and cost-prohibitive to renovate and bring the building up to current standards. The decision to construct the new Tutwiler Residence Hall marked the end of an era but opened the door to new beginnings.
A New Chapter
The Tutwiler Residence Hall, set to open in the same location, symbolizes the continuation of the spirit of community and camaraderie that Tutwiler Hall was known for. While the physical structure may change, the memories and experiences that students will create within its walls will carry the legacy forward.
Conclusion
As we bid farewell to Tutwiler Hall, we celebrate the countless memories and stories that were created within its walls. The legacy of this iconic dormitory will forever hold a special place in the hearts of its former residents, and its spirit will live on in the newly constructed Tutwiler Residence Hall.