The Importance of Travel Insurance for Your Trip to Portugal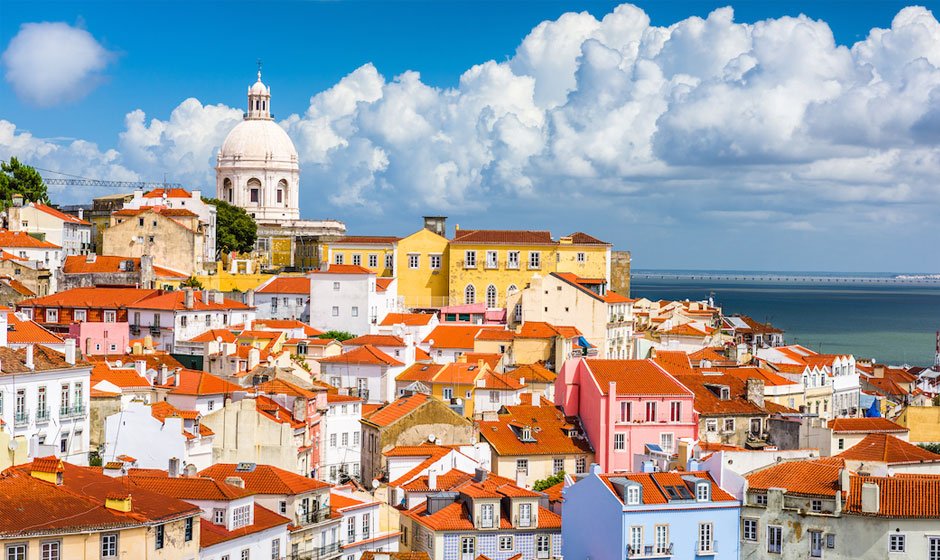 Introduction
When planning a trip to Portugal, it's crucial to consider the financial protection that travel insurance can provide. While the cost of travel insurance varies depending on factors such as trip length and value, investing in comprehensive coverage is essential for a worry-free journey. This article explores the key types of coverage offered by travel insurance plans and emphasizes their significance when traveling internationally, particularly to Portugal.
Understanding Travel Insurance for Portugal
Cost Considerations
The average cost of travel insurance for Portugal is approximately $274. However, the actual price depends on several factors, including the duration and value of your trip. Squaremouth data indicates that the average insured value for policies purchased this year was $3,833, covering 17 days of travel to Portugal. It's important to note that the cost may vary depending on your specific circumstances.
Comprehensive Coverage
A comprehensive travel insurance policy combines multiple coverage types to provide extensive protection. These include:
Trip Cancellation and Trip Interruption Insurance: This coverage reimburses you for prepaid travel expenses if your trip is canceled or cut short due to covered reasons, such as a family emergency or unforeseen natural disaster.
Travel Delay Insurance: If your flight to or from Portugal is delayed, this coverage helps cover expenses incurred during an unexpected overnight stay, such as hotel accommodations, meals, and essential items.
Travel Medical Insurance: Since domestic health insurance often offers limited or no coverage abroad, it's essential to have travel medical insurance when visiting Portugal. This coverage safeguards you financially in case of unexpected injuries or illnesses during your trip.
Emergency Medical Evacuation: In situations where immediate medical attention is required, emergency medical evacuation coverage covers the costs of transportation, such as flights or helicopter rides, to the nearest suitable medical facility.
Baggage Insurance: To protect against the potential loss or delay of your luggage during your journey, it's advisable to select a travel insurance plan that offers coverage for lost, damaged, or delayed baggage. This coverage can help reimburse you for necessary items like clothing and toiletries while you wait for your bags to arrive.
Additional Coverage Options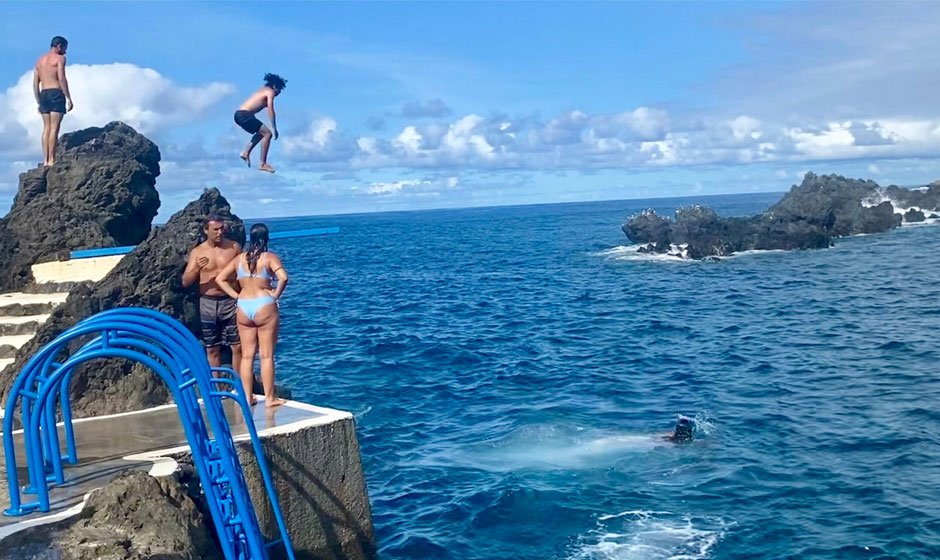 Flexibility with "Cancel for Any Reason" Insurance
Some travel insurance companies provide the option to add "cancel for any reason" (CFAR) coverage to your comprehensive policy. CFAR insurance allows you to cancel your trip and receive a partial refund—typically 50% or 75% of prepaid expenses—regardless of the reason. While this additional coverage increases the cost of your policy, it offers added peace of mind and flexibility.
Trip Interruption Beyond Policy Limitations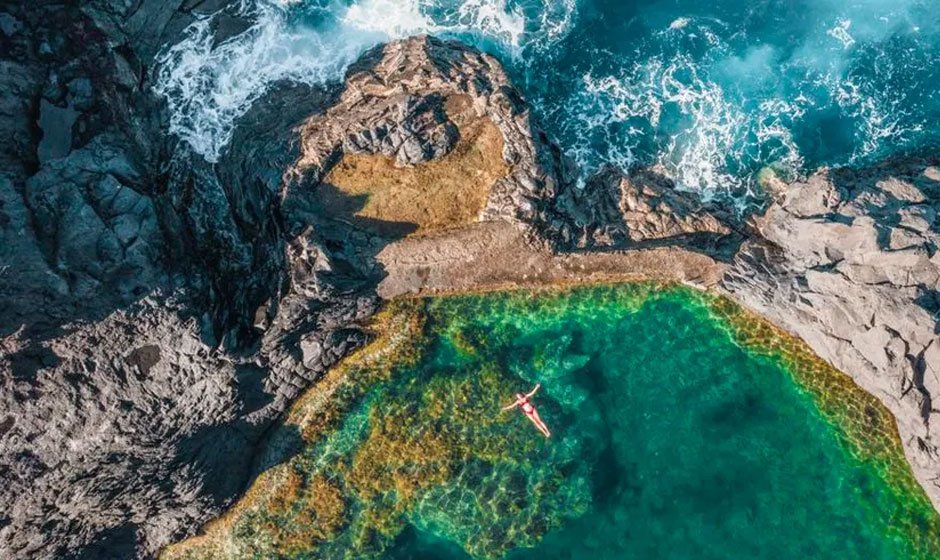 If you encounter unforeseen circumstances during your trip that are not explicitly covered by your travel insurance plan, "interruption for any reason" (IFAR) insurance may come to your rescue. This upgrade allows you to claim trip interruption benefits for reasons beyond the scope of your standard policy. Whether it's cutting your trip short due to unfavorable weather conditions or conflicts among travel companions, IFAR coverage can reimburse up to 75% of your insured trip costs.
Protecting Your Well-being in Portugal
Portugal offers a range of adventurous activities, making travel medical insurance and emergency medical evacuation crucial. With adequate coverage, you can enjoy peace of mind while engaging in popular activities such as canoeing, hiking, surfing, and swimming. World Nomads is one insurance provider known to cover over 150 adventure sports and activities, catering to the needs of thrill-seeking travelers.
Ensuring Coverage for Delayed or Lost Baggage
Given the possibility of airport delays, it's wise to be prepared in case your baggage doesn't arrive in Portugal when you do. Travel insurance plans that include baggage delay coverage helpoffset expenses incurred while waiting for your bags, such as clothing and toiletries. The coverage typically takes effect after a specified delay period, such as six or 12 hours. Additionally, lost baggage insurance provides reimbursement for the value of your lost or damaged luggage and its contents. Be aware that coverage limits vary among insurers and travel insurance plans, with typical reimbursement caps ranging from $2,500 to $3,000 per traveler.
Tips for a Smooth Trip
To make the most of your travel insurance and ensure a hassle-free trip to Portugal, consider the following suggestions:
Pack Smart: If possible, opt for carry-on luggage to minimize the risk of lost or delayed bags. Keep essential items, including medication and a change of clothes, in your carry-on bag.
Know Your Policy: Familiarize yourself with the terms and conditions of your travel insurance plan, paying close attention to coverage limitations, exclusions, and claim requirements.
Value Protection: Keep in mind that travel insurance typically reimburses items based on their depreciated value. To avoid potential losses, it's advisable to leave valuable or irreplaceable items at home.
Plan Ahead: Purchase your travel insurance well in advance of your departure date to ensure adequate coverage and allow time for any necessary adjustments or additions to your policy.
Conclusion
Investing in travel insurance for your trip to Portugal is a wise decision that provides comprehensive financial protection and peace of mind. By considering the different coverage options available, such as trip cancellation, travel medical, and baggage insurance, you can ensure a worry-free and enjoyable experience during your time in Portugal. Remember to carefully review policy details, compare prices and coverage limits, and select a plan that best suits your travel needs.