The Rise of Rideshare: Are Uber and Lyft Doing Enough to Protect Passengers?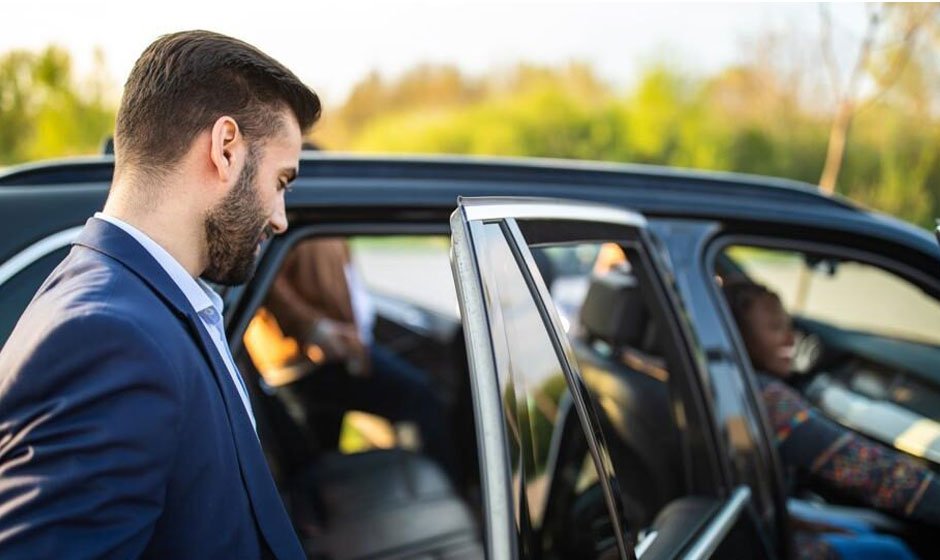 The use of Uber and Lyft is becoming popular with each passing day. Many people across the globe are using this application to move from one place to another. Although there are many benefits of using these applications, including comfort and ease, there is also a downside of things.
Uber and Lyft have a considerable complaint box, where people are constantly being harassed or assaulted by drivers. With a large number of drivers, it get difficult to get into each of the complaints for the company, but it must be taken seriously.
The public has appreciated and given a lot of support to the rideshare apps. But one must understand the pros and cons of such apps before they use Uber or Lyft.
How are Uber And Lyft Protecting Passengers?
Uber and Lyft hire all the drivers after taking their ID cards and licenses so that if anything inappropriate occurs in the future, the driver is held responsible. This will also help the police to check the background of the drivers. A driver with a criminal conviction record will not be allowed to drive Uber or Lyft.
Here are a few steps you must take before you enter Uber or Lyft:
Preparing for your Ride:
Once you book a ride, it is essential to note down the car number, car model and driver details. Only go in the car which is registered. You must not go in the car if the driver comes in a different vehicle. Because these cars are not registered, anything happening in the car will not be under the company's notice. You should always make sure to share the details of your driver and car with a family or friend. These are some of the most basic precautionary steps to avoid any inconvenience.
Personal Safety:
You must have some emergency dials on your phone so that you can immediately tell someone if you feel any inconveniences. You should always be aware of the surroundings and actions of your driver. When your driver gives you some awkward vibes, you must call somebody to let them know you will take legal action if something goes wrong.
Many people sit in the front seat while using Uber and Lyft. However, this is also not safe. It would help if you sat in the backseat only. Now, Uber and Lyft have also given you access to checkout the route to your destination. If the driver takes a different route, you must ask them to stop the car. Moreover, you can share your route with a friend or family so that you have additional security that somebody is watching you.
Furthermore, if you think that the driver is going to a different location, you can call the police timely.
Cybersecurity:
When you are using an Uber or Lyft, it is vital to have internet access at all times. This will help you check how far the destination is and how long it will take to reach there. Moreover, you also need to protect your personal information from drivers, so that you are in a safe space always. Do not share personal information on your Uber account or check the privacy settings while sharing.
Safety Concerns:
If you have faced an issue during your ride, you must report it immediately. This means you need to give negative remarks on the driver's account and let others know they are not the right person to ride with. You can even contact the complaint center, if you have lost anything or faced any physical or sexual assault. These issues must not be delayed and informed to the complaint center timely, so that nobody else has to go through the same situation. If you delay the issue, the driver may do the same things with somebody else.
If you have faced any form of abuse or sexual assault and don't know what to do next, you must hire an Uber & Lyft Sexual Assault Lawyer, who can help you in this matter. These individuals have a lot of knowledge regarding the laws of ridesharing apps, which will help you address your complaint immediately. If you are looking for compensation from the driver, they will ensure that accurate evidence is provided to the company for a timely response. You must follow the guidelines of your legal attorney, and discuss with them about all the intricate details of your case, so that you don't mess up.
Conclusion:
In conclusion, we can say that although the usage of Uber and Lyft is growing rapidly, you must be vigilant during your trip. It is important to always prioritize your safety. If you feel something different or something inappropriate the best you can do is to cancel the ride immediately.