Who is Tomasa Guglielmi?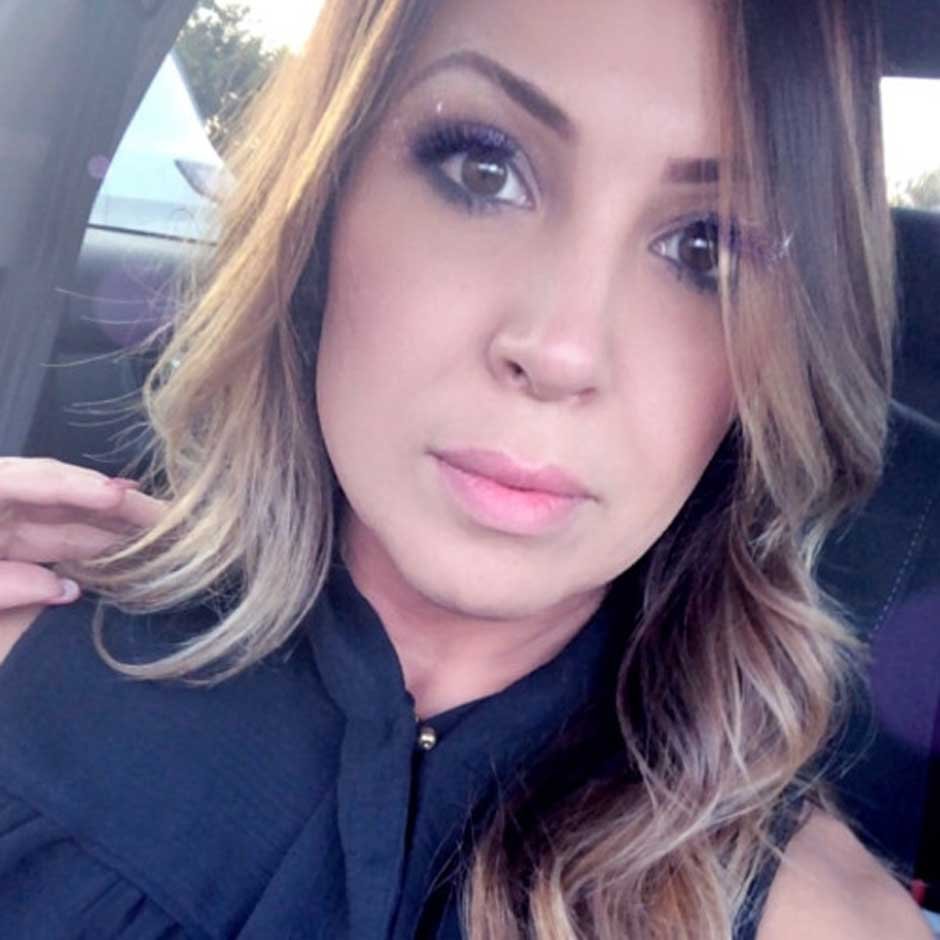 Tomasa Guglielmi became a celebrity after she married Noel Guglielmi, an actor. The painful history of Tomasa has gained her the limelight, and despite having a bad history, she found true love and lives a happy life.
Tomasa Guglielmi is a proud mother who shares her child with actor Noel Guglielmi. Noel became popular after he acted in Southern California gangsters, and since then, he has continued to grow his career as an actor.
Who is Tomasa Guglielmi's Husband
Tomasa Guglielmi's husband is called Noel, and he is an actor. The duo exchanged vows in 2008, and they have lived happily after, despite coming from different circumstances.
Noel Guglielmi has never had an easy life, and his father abandoned him when he was a teenager leaving him with $500. The amount was too small for the actor, and he struggled to pay for school and rent.
Noel spent two years sleeping in sofas after his father abandoned him until a preacher found him when he was fifteen and let him live with his family, forcing him to go to church.
While Noel spent time with the preacher's family, his daughter advised him to take acting classes. Noel took the advice, and as a result, he ended up featured in commercial acting.
Noel is growing his career in acting so fast, and besides being a talented actor, he has other talents like content production, stand-up comedy, coaching, mentoring, and motivational speaking. His past life has shaped his career, and he has never regretted having a hard life early in life.
Noel has acted in famous films like Fast and Furious, The Dark Knight Rises, Purge Anarchy, and many others. As a result of his many careers, his net worth is around $750 000 dollars.
How Did Tomasa and Noel Guglielmi Meet?
Tomasa and Noel are a couple that can be defined as their past cannot determine their future. Both celebrities had difficult backgrounds, but they made their marriage memorable.
Noel expressed that they met when Tomasa was modeling for a certain gig, and he loved her for respecting him as a person, not an actor. On the other hand, Tomasa was attracted to him because he was a godly man, and he loved her despite her past career.
Noel was the first to confess to Tomasa and they started with a long-distance relationship before formalizing it in 2008. Noel and Tomasa began by attending church, which helped Tomasa change her life.
What Was Tomasa's Career
Before Tomasa started dating Noel, she was a stripper. While stripping in clubs, she tried modeling but would go back to being a stripper because she loved cheap money. Moreover, Tomasa's first relationship affected her, and although her first lover mistreated her, she thought her love would change him.
Tomasa first fell in love at fourteen and became sexually active at sixteen. Although her first boyfriend mistreated and beat her, she married him when she was twenty-one, thinking he had changed.
After the marriage, the husband forced her to strip into clubs, which led to her career as a stripper at a young age.