Top 6 Shipping Tips For Smooth And Affordable Auto Transport Experience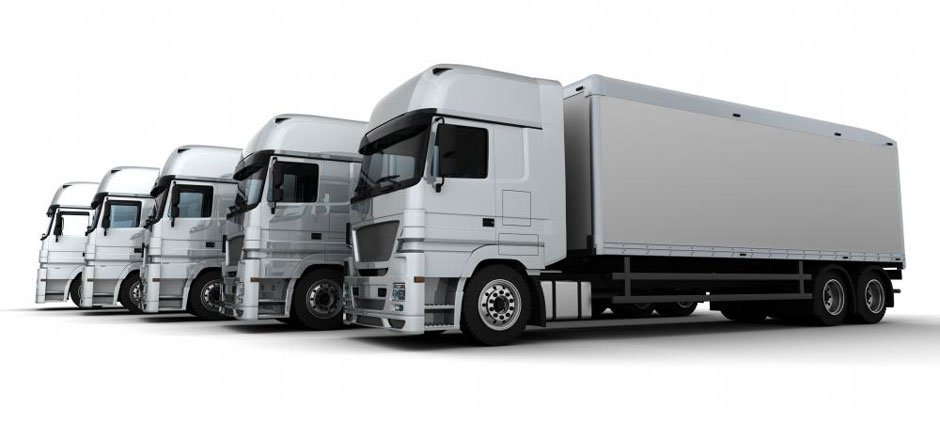 Whether you are moving to a new location or spending long vacations with your loved ones, having your vehicle by your side can make your traveling much simpler and more convenient for you. But moving your vehicle from one place to another requires professional assistance and technically advanced shipping tools.
This is where auto transport companies get into the frame. Auto shipping companies help you safely and securely transport your vehicles to your desired destination cost-effectively. If this is your first time hiring shipping services, this article can help you find the best solutions to all your shipping needs and requirements.
 Here are the top six tips to consider to get the most out of your shipping services every time you hire shipping services across the nation.
Conduct in-depth research
 Ever since the increasing popularity of shipping services, misleading and fraudulent shipping companies have been actively taking advantage of unaware customers. Conducting appropriate research can help you discover the true intention of the service providers and avoid getting your hard-earned money going to waste. Conduct a background check on the shipping companies, look at online customer reviews, service ratings, customer services, and more to get detailed information about the service providers.
 Remove your personal belongings
 It is extremely vital to remove your personal belongings before handing over your valuable possessions to shipping companies. Shipping companies don't usually take responsibility for personal belongings customers leave during transit. Hence, in the case of theft or misplacement of items, you won't back any refunds. Remove all your valuable personal belongings, removable auto parts, limited edition auto parts, and all other expensive items. For non-removable auto parts, you can use a permanent marker or strong adhesive tapes to mark them so that you know if your auto parts are replaced during transit.
 Prepare your vehicles
Some customers don't understand the importance of preparing their vehicles before the long-distance shipping process. Preparing your vehicles for shipment can help you determine the problems and increase the efficiency of your vehicles. Run a quick maintenance check and tire check. Doing this will help you question the service provider in case of damage or misplacement of your auto parts.
Seek referrals from friends/family
 Finding the right shipping vehicles can consume a lot of time and effort. If you don't have that much time to waste or your time is not in your favor, it is best to seek referrals from your friends or family members who have recently hired shipping services. Ask them questions about their experience, mistakes they made during the process, and whether they recommend the same service provider. You can ask whatever questions you want, depending on your needs and requirements.
 Invest in shipping insurance
 Shipping insurance is the most crucial element of your shipping services. With the help of appropriate shipping coverage, you can avoid expenses incurred during transit and secure your vehicle. If your existing vehicle insurance scheme covers shipping expenses, you would have to invest in new shipping insurance coverage.
 Book ahead of time
 Lastly, book ahead of time. If you are looking for ways to save a significant amount of money during the shipping process, advance booking can help you purchase shipping services at affordable and convenient rates. Additionally, this way, you can enjoy premium shipping services at much lower rates.
Select the shipping methods based on your shipping needs, requirements, and budget. Open auto transport is the most budget-friendly option out of all the available options. The enclosed shipping service is most suitable for transporting luxury and limited edition vehicles.