Top Tips You Can Use To Find a Qualified and Experienced Electrician in Victoria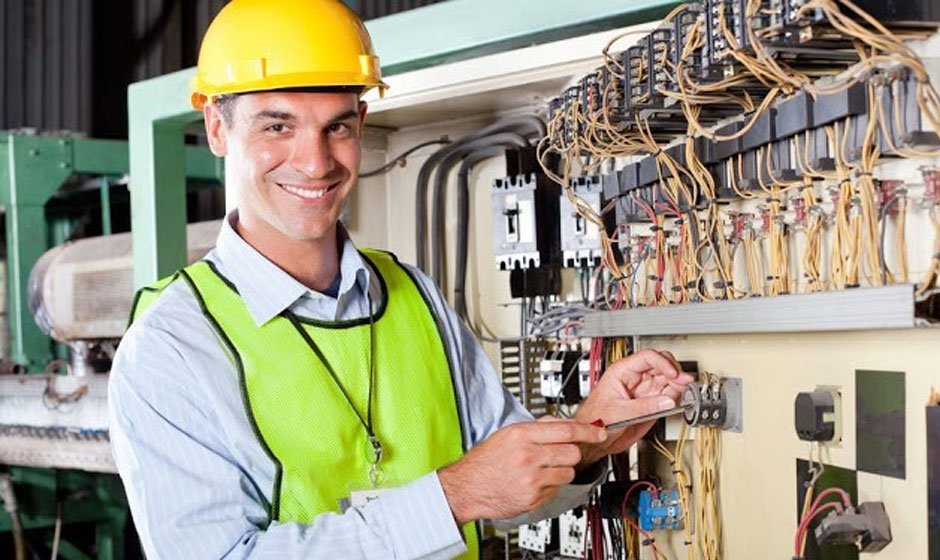 When it comes to finding a tradesman to carry out any type of electrical work in your home or business, hiring a qualified and experienced electrician is essential to ensure safety and quality. In the state of Victoria, Australia, there are numerous electricians offering their services, but finding the right one requires careful consideration. You should continue reading this informative article if you want to learn more about the three top tips you can use to guide you in finding a competent electrician for your needs.
Verify qualifications and licensing
Check experience and specialisations
Seek recommendations
Verify qualifications and licensing
Before entrusting an electrician in Melbourne with your electrical tasks, it is imperative to verify their qualifications and licensing. In the state of Victoria, electricians are required to hold a valid electrical license that has been issued by the Energy Safe Victoria (ESV) authority. A valid license indicates that the electrician has undergone proper training, possesses the necessary knowledge and complies with the various safety regulations that are in operation in the state of Victoria. You must always ask for proof of licensing and check the license number with the ESV database to ensure it is valid and up-to-date. Moreover, you must enquire about any potential electrician's qualifications, such as completing an apprenticeship or relevant training programs. Electricians who invest in continuous education demonstrate a commitment to staying updated with industry advancements and best practices.
Check experience and specialisations
In addition, electrical work encompasses a wide range of tasks, from basic installations to complex rewiring projects. If you want to find the right electrician for your specific needs, then it is essential to inquire about their experience and areas of specialization. An experienced electrician will have a track record of successfully completing various projects and handling diverse challenges while they will also be able to provide you with references or examples of past projects that align with your requirements. If you are looking for residential electrical work, an electrician in Victoria with a proven history in that area will likely provide better results than someone who primarily focuses on commercial projects. Moreover, undertaking specialized tasks such as solar panel installations or home automation systems may require an electrician who possesses specific expertise in those particular areas.
Seek recommendations and read reviews
Lastly, word-of-mouth recommendations and online reviews can provide you with several valuable insights into an electrician's reputation and reliability. By asking friends, family and colleagues for recommendations based on their past experiences, you will be able to find honest feedback about the quality of work, communication and professionalism of an electrician that you may want to hire. It is also essential to look for electricians with consistently positive feedback and high ratings. However, you must be cautious of any outlier negative reviews and consider the overall trend instead.
Therefore, to summarise, finding a qualified and experienced electrician in the state of Victoria requires careful consideration of their qualifications, experience and reputation, while by ensuring that an electrician is licensed and adequately trained, verifying their experience and seeking recommendations, you will be able to make an informed decision.