Wedding Photography Do's and Don'ts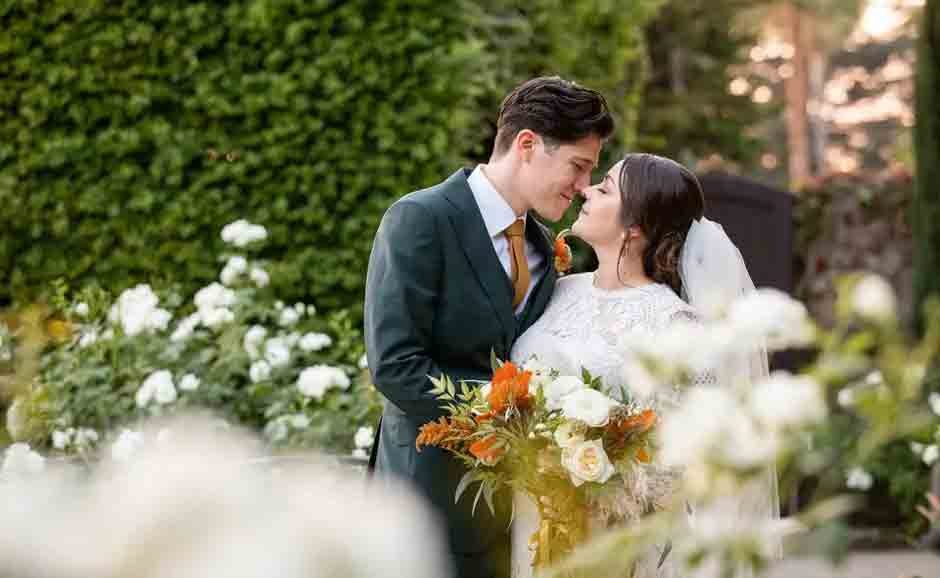 Wedding photos should be stunning, emotionally captivating, and reflective of your love story. Photos can be one of the few tangible memories of your wedding day, and you want them to be perfect. Here are the do's and don'ts when choosing the right wedding photographers:
Do Your Research To Find a Photographer
Look for wedding photographers whose style you adore and who have worked with similar venues. Reach out to your favorite photographers. Discuss your wedding visions, and choose the one that makes you feel comfortable and excited. Additionally, inquire about their equipment and maintenance practices, ensuring they use tools like a camera lens cleaning kit to guarantee the highest quality photographs for your special day.
Don't Skimp on the Photography Budget
Allocate a decent budget to find a professional with the skill, experience, and equipment to create high-quality photos. Don't be tempted to cut costs by choosing a cheaper photographer. This can compromise the quality of your photos.
Do Consider Taking Pre-wedding Shots
A pre-wedding photo shoot can be a way to familiarize yourself with the camera, practice posing, and get comfortable with your photographer. It can be the perfect time to capture more casual, intimate shots that showcase your personalities and love for each other. It can help you feel confident and relaxed during the wedding day. The photos can be images for save-the-date cards, invites, programs, and thank-you notes.
Do Provide Your Photographer With Details of the Event
Providing information to your photographer can prevent any problems or delays before they happen. Sit down with them before the big day and give them the order of events. This may include reception and other special moments, so they have time to become familiar with your plans and vision.
Don't Be Afraid To Speak Up
Let your photographer know if you have specific shots you want to be captured on your big day. Discuss any unique details, family dynamics, or must-have moments during your pre-wedding meetings. Share your preferences and expectations.
Do Take Full Advantage of Natural Lighting
Natural light creates a soft and romantic atmosphere. Schedule your ceremony, reception, and portrait sessions during the golden hour or when the light is soft and diffused. Consider the location of your wedding and the route of the sun to optimize the lighting conditions. Your photographer may also have some creative lighting ideas to enhance the ambiance.
Do Allocate Enough Time for Photos
Having enough time will allow your photographer to capture all of the special moments without feeling rushed or stressed. This can allow you to enjoy the picture session instead of worrying about running out of time.
Do Make a Photo List Beforehand
List all the photos you want to be taken throughout the day. This will keep things organized and running smoothly. It can help make sure you don't forget any poses or group shots you want.
Don't Sweat the Small Stuff
Sometimes unexpected things happen, but don't sweat the small stuff. Embrace the imperfections that can make your day unique, and your wedding photos will reflect the genuine emotions of your celebration.
Do Find the Right Venue for Photos
You want a venue that is beautiful in photos and has a suitable atmosphere and ambiance. Here's what you need to consider:
Lighting and Ambiance
The lighting and ambiance of a venue can make or break a photo shoot. An outdoor location needs to have good lighting during the day. Indoor spaces need to be bright with good natural light or plenty of room for studio lights.
Venue Policies
You need to understand the venue's policies regarding photographers. Ask about restrictions on decorations or props, noise level limits, and anything else that might impact your photography session.
Hire Professional Wedding Photographers Today
You can make your wedding day memorable by hiring professional wedding photographers. They can create a beautiful visual story you will treasure forever.