Why Replica Lightsabers are More Than Just a Toy: How These Jedi Weapons Inspire Creativity and Imagination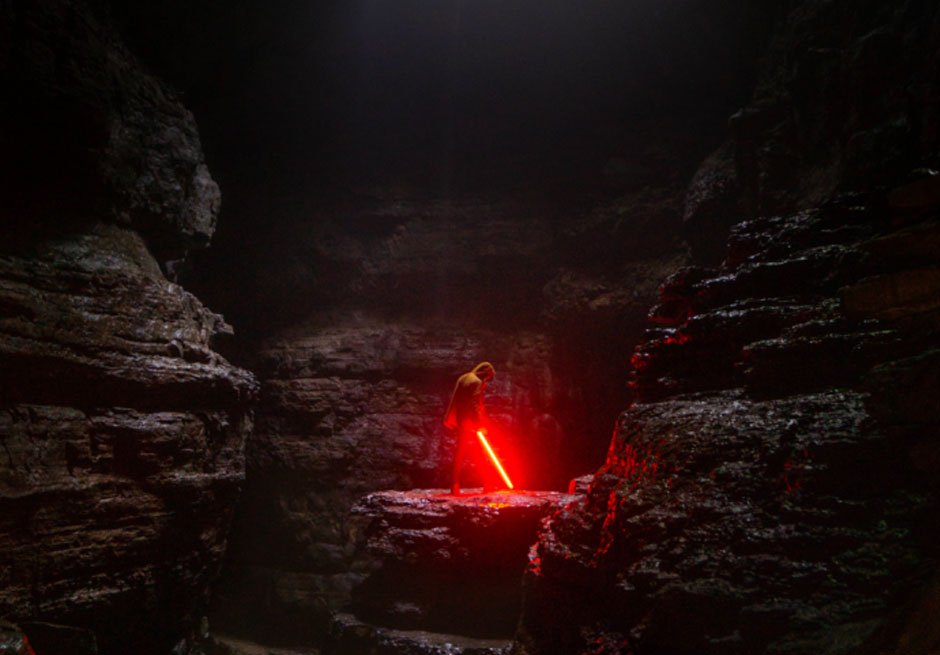 No phenomenon in cinematic history has captured the hearts and imagination of fans (both young and old) quite like Star Wars. With its epic storytelling, thrilling fight scenes, and several memorable characters and their weapons, the Star Wars franchise is and will continue to remain an important part of pop culture.
One of the most iconic and recognisable symbols of the Star Wars franchise is the lightsaber. This plasma-filled energy sword is something every die-hard Star Wars fan wants in their collection, and while the real deal may be impossible to get, replica lightsabers do come pretty close.
Keep reading to see how this preferred weapon of the Jedi has inspired creativity and imagination amongst Star Wars fans.
Lightsaber Dueling
This is an incredibly thrilling and engaging activity that allows fans to make some of their Star Wars fantasies a reality. With duel-ready replica lightsabers, fans can get to feel like true Jedis by re-enacting their favourite duel scenes from the films. These duel-ready replica lightsabers feature high-quality metal hilts, heavy-grade polycarbonate blades, motion-sensitive sound effects, colour-changing features, a power source, and other accessories that make lightsaber dueling very realistic and engaging.
Connecting With Favourite Characters
We all have at least one character from Star Wars that we very much resonate with. Owning a replica of their lightsaber can be a way to feel close and connected to them. It can also be a way to foster a relationship with the Force.
Cosplay
For a die-hard Star Wars fan who loves to cosplay as characters from the franchise, a replica lightsaber is a must-have prop. It is what brings authenticity to the cosplay. Remember that the lightsaber is the most recognisable item within and outside the Star Wars fandom, so any Star Wars cosplay will need one to be complete.
The best replica lightsaber for cosplaying is one that features; a good quality hilt (metal or plastic), a thin-walled or mid-grade polycarbonate blade that has its LED strips inside the blade, RBG colour changing features, movie-accurate and motion-sensitive sound effects, and power-saving features.
Lightsaber Customisation
Lightsaber customisation is something that definitely inspires creativity and imagination amongst Star Wars fans. It is an activity that requires you to add your own creative touch to the creation of a replica lightsaber that meets your preferences and unique needs. This means that not only do you get to plan out the saber's design, but you also get to test and play around with different saber components before bringing them together to create a one-of-a-kind neopixel lightsaber.
Conclusion
To some, a replica lightsaber might seem like just a toy, but to a true Star Wars faithful, it is not a toy but a tangible representation of the most iconic symbol of a franchise that they love so much. Replica lightsabers come with the benefits of being great display pieces, valuable investments, and a necessary addition to any Star Wars collection. They also inspire creativity and imagination in fans through cosplay, lightsaber dueling, and lightsaber customisation.