Know about Augusta Wilhelmine Gein, mother of Ed Gein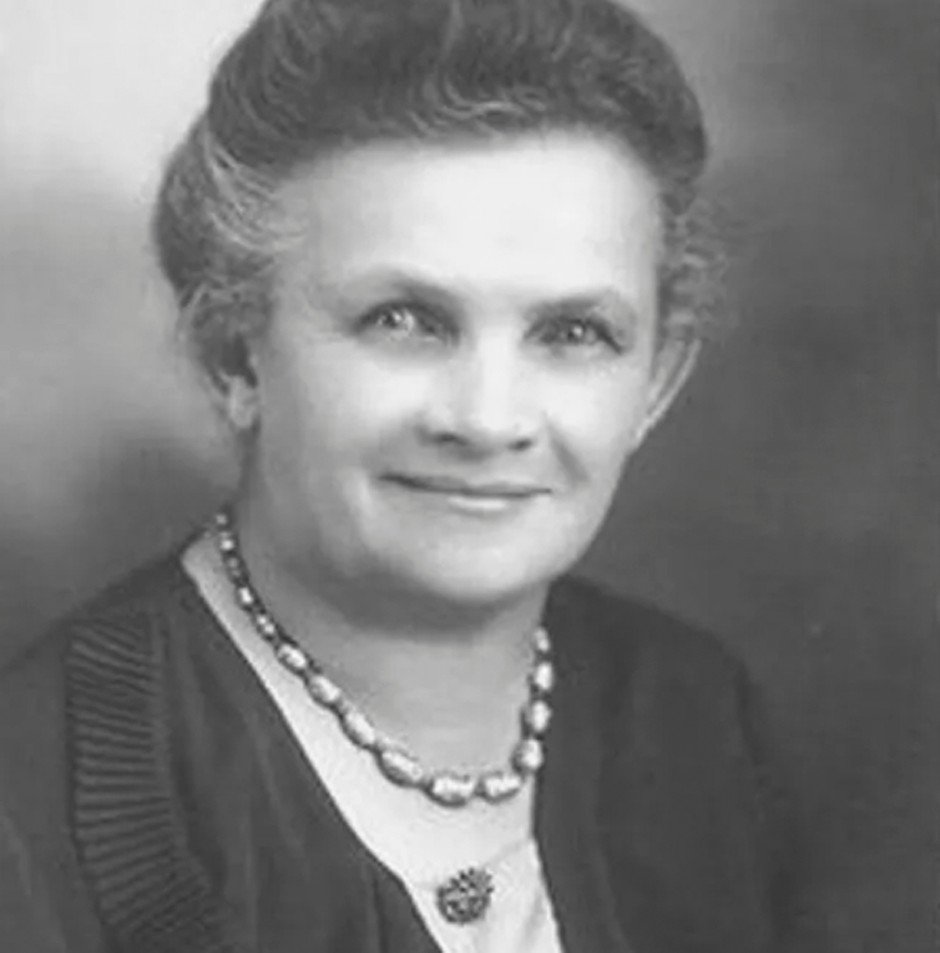 Augusta Wilhelmine Gein is the mother of one of the most disturbing and heinous serial killers of all time, Ed Gein. Ed's grotesque and perverted views of women and the world sparked killings that seemed too terrifying to be real, making him "The Butcher of Plainfield."
Augusta Wilhelmine Gein's Family
Augusta Wilhelmine Gein was born in 1878 in LaCrosse, Wisconsin, and was one of eight children born to German immigrants Amalia and Frederick Lehrke. The family was very conservative and resisted change. Augusta grew up with Old Lutheran beliefs that every single human act and thought was derived from sin and that all humans were doomed for eternal damnation in hell.
On Dec. 11, 1900, Augusta married a man named George Phillip Gein, whose mother was also a German immigrant. Not long after, they gave birth to their first son, Henry George Gein. She later had another son, Edward Theodore Gein, born on 27 August 1906. George could never hold down a job and alcoholism gripped his life. Augusta realized she had made a mistake marrying him, but due to her deep-rooted beliefs, she couldn't leave her husband. At this point, she began to resent her husband and subsequently all men. Stuck in a life of fear and increasingly fanatical religious beliefs, Augusta was determined to make sure her youngest son would not grow up to be like other men and became overprotective and overbearing of Ed, creating a bizarre mother-son relationship where he completely worshipped his mother.
Ed's father passed away in 1940 and in 1944, Henry died of suspicious causes, leaving Ed alone with his mother. Augusta suffered her first stroke in late 1944 and began to quickly deteriorate. Soon after, she suffered her second stroke which led to her death on December 29, 1945. Alone for the first time in his entire life, it was at this point that Ed's behavior turned diabolical, and his legend as a depraved serial killer and grave robber began.
On July 26, 1984, Ed died in the geriatric ward of the hospital from cancer, dementia, and respiratory failure.
The fate of Augusta Gein's property and Ed's crimes
Ed's crimes, committed around his hometown of Plainfield, Wisconsin, gathered widespread notoriety in 1957 after authorities discovered that he had exhumed corpses from local graveyards and fashioned trophies and keepsakes from their bones and skin. He began to create a "woman suit" so that "he could become his mother—to crawl into her skin. Ed also confessed to killing two women: Mary Hogan, and Bernice Worden. He was found guilty of the murder of Worden, but he was found legally insane and was remanded to a psychiatric institution.
Gein's house and 195-acre property were appraised at $4,700 (equivalent to $44,000 in 2021). His possessions were scheduled to be auctioned on March 30, 1958. Gein's 1949 Ford sedan, was sold at public auction for $760 (equivalent to $7,100 in 2021) to carnival sideshow operator Bunny Gibbons.