Dropping It with Drew: Gonzaga's Returnees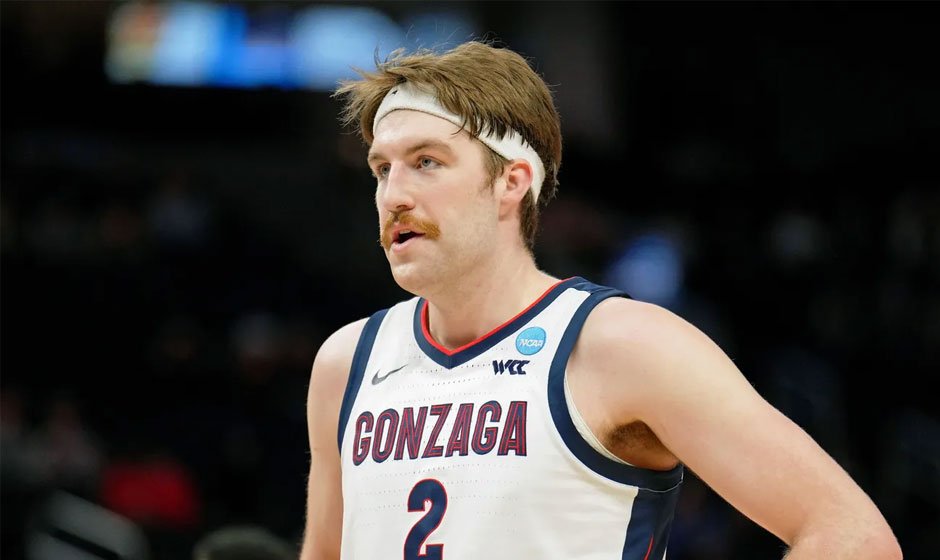 Spokane, Wash. – October 25, 2023 – In a momentous decision that has left the Gonzaga basketball community in high spirits, star forward Drew Timme and wing Julian Strawther have officially declared their return to the Gonzaga basketball team for the upcoming season. This exciting announcement comes on the heels of guard Rasir Bolton's recent commitment to continue his journey with the Bulldogs. Let's dive into the details of this thrilling development.
Drew Timme: The West Coast Conference Player of the Year
Drew Timme, the reigning West Coast Conference player of the year, left an indelible mark on the Gonzaga basketball program last season. Averaging an impressive 18.4 points per game, Timme led the Zags to numerous victories. His contributions extended beyond scoring, as he also averaged 6.8 rebounds per game. These stellar performances earned him a well-deserved spot on the AP Second Team All-American.
Late on the evening of October 25, 2023, Drew Timme made his intentions clear with a tweet: "I'm back." This declaration came right on the deadline for players to withdraw from the NBA draft and return for their senior year.
Gonzaga's NBA Draft Journey
Following the conclusion of the last season, all five Gonzaga starters initially declared for the NBA draft, including Drew Timme. However, in the recent turn of events, Timme has chosen to return to Gonzaga, joining a select few. As of now, center Chet Holmgren, who is expected to be a first-round pick, and guard Andrew Nembhard remain in the NBA draft, upholding Gonzaga's representation on the grand stage.
Julian Strawther: A Key Contributor
Julian Strawther, the 6-foot-7 wing, proved to be a crucial piece of the Gonzaga puzzle in the previous season. Averaging 11.8 points and 5.4 rebounds per game while starting in 31 of 32 games, Strawther displayed his versatility and resilience on the court.
The Return of Rasir Bolton
Rasir Bolton, who had a standout season as a graduate transfer from Iowa State, will also be gracing Gonzaga's court once more. He's returning to Gonzaga thanks to the COVID-19 waiver granted to all players from the 2020-21 season. During his time with the Bulldogs, Bolton averaged 11.2 points, 2.3 assists, and 2.4 rebounds, starting in all 32 games. Notably, he led the Zags in 3-pointers, with an impressive 64 made, and maintained a remarkable 3-point shooting percentage of 46.0.
The Path to NCAA Success
Drew Timme, Julian Strawther, and Rasir Bolton were key contributors to the Gonzaga Bulldogs' impressive journey to their 23rd consecutive NCAA Tournament. Their return promises to inject even more excitement and competitiveness into the upcoming season, as the Bulldogs aim to continue their tradition of excellence.