Know about Elijah Makai Solomon, son of Nadya 'Octomom' Suleman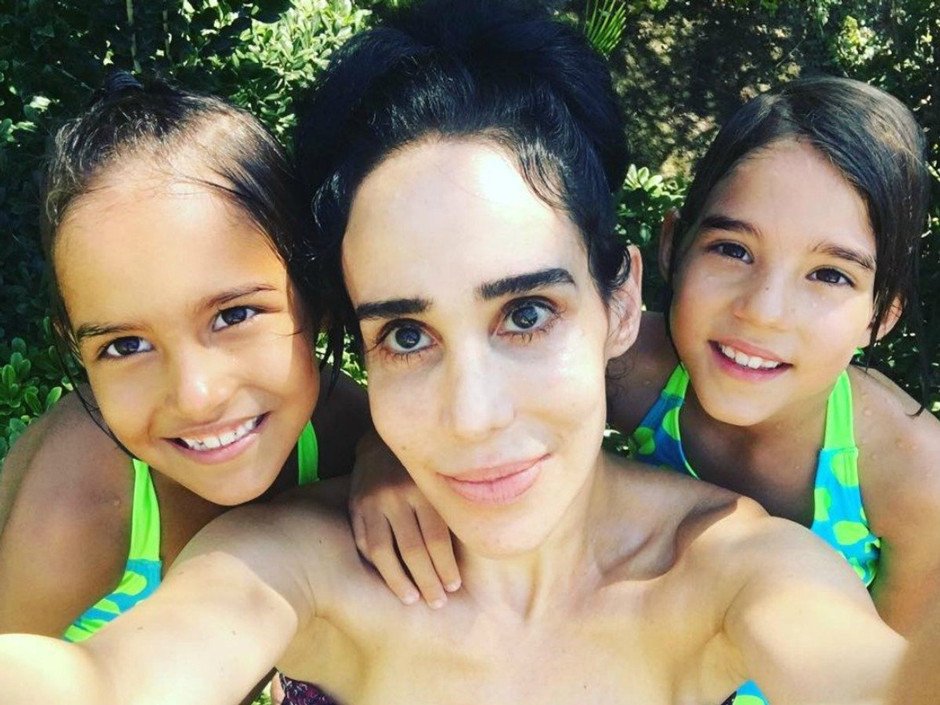 Elijah Makai Solomon is the firstborn of the famous Octomom, Nadya Suleman. The Octomom came into the limelight after giving birth to Octuplets despite having six other children.
Elijah Makai Solomon's Family
Elijah Makai Solomon was born on May 19, 2001, and is one of the 14 kids of the famous Nadya Suleman, also called 'the Octomom', for giving birth to octuplets. She had all 14 of her children through IVF. Nadya Denise Doud-Suleman was born on July 11, 1975, in Fullerton, California. She is the only child of Angela Victoria Suleman (born Stanaitis), a schoolteacher of Lithuanian descent, and Edward Doud Suleman, a Palestinian restaurant owner turned realtor who served as a translator in Iraq. In 1996, Suleman married Marco Gutierrez. They separated in 2000.
Nadia began IVF treatments at age 21 in 1997, under the supervision of Dr. Michael Kamrava. After Elijah, she gave birth to her first daughter, Ameerah Solomon in 2002. She continued IVF treatments which resulted in three further pregnancies, including two more sons, Joshua and Aidan, and one set of twins, Calyssa and Caleb. In 2009, she stated that she had six embryos left over from her previous IVF treatments and requested all of the remaining embryos be transferred into her uterus at one time. Her octuplets are six male and two female children born on January 26, 2009, named Nariyah, Isaiah, Maliyah, Jeremiah, Noah, Josiah, Jonah, and Makai.
In June 2011, during a California Medical Board investigation, it was found that Nadya's doctor, Dr. Michael Kamrava had transferred twelve embryos, which the board found to be an "extreme" departure from the standard of care.  After reviewing Nadya's case, in combination with three other cases, the Medical Board of California voted to revoke Kamrava's medical license, effective July 1, 2011.
Elijah Makai Solomon's Net Worth
Elijah Makai Solomon has been in the headlines because of his famous mother who made history in 2009 when she gave birth to the first known surviving octuplets. She became the second woman in history. Elijah has kept his profile low-key despite belonging to a celebrated family. Since he is not very active on the social media platform, not much is known about his personal life, but it can be said that he is enjoying his adolescence with his thirteen siblings and his mother.
His mother, Nadya is an American media personality who came to international attention when she gave birth to the octuplets. Her first of many TV interviews began in February 2009 with Ann Curry. She was featured in a two-hour special on Fox, "Octo-Mom: The Incredible Unseen Footage" and appeared on The Oprah Winfrey Show twice. She appeared in the adult film "Octomom Home Alone", which received four AVN award nominations & also won the award for "Best Celebrity Video."  She also starred in the low-budget horror "666 the Devil's Child". She has an estimated net worth of $300 thousand.