Know about Emerson James Arnett, Father of the famous Actor Will Arnett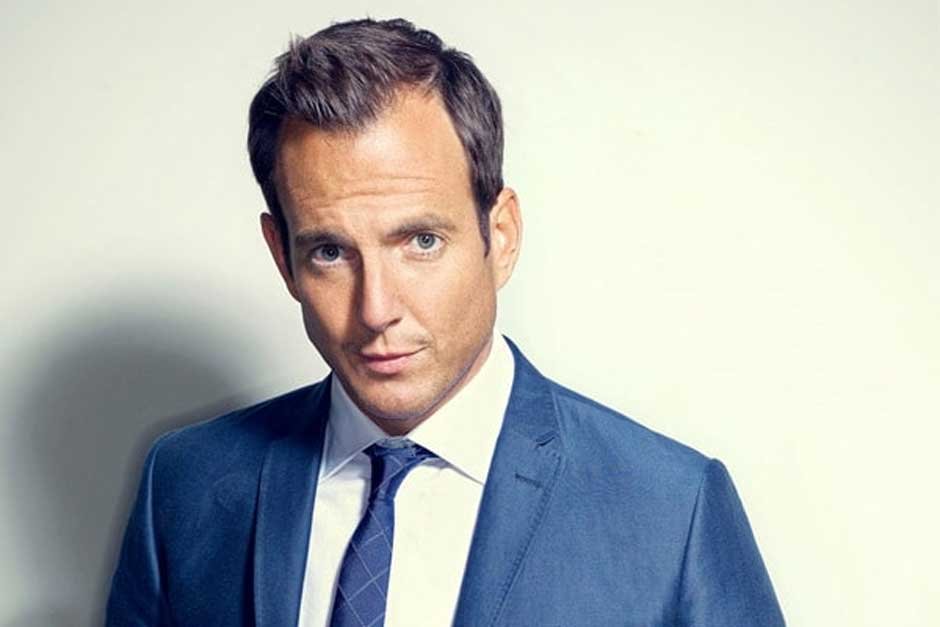 Several people have gained the limelight through their connections with renowned personalities and Emerson James Arnett can be regarded as one of them. He is known to the world as the father of the renowned actor, comedian, and producer, Will Arnett.
Emerson James Arnett's Family
Emerson James "Jim" Arnett was born in Winnipeg in 1938, as the son of Emerson Lloyd Arnett and Elsie Audrey Rhind, and grandson of Frederick Rhind. In 1964, he married Edith Alexandra "Alix" Palk, daughter of William Lawrence Palk. The couple is proud parents of four children, two daughters, Shanly Arnett and Tannis Arnett, who are twins, two sons, Charles Arnett, and the celebrated actor Will Arnett. Will was born on May 4, 1970, in Toronto, Ontario, Canada, and his birth name is William Emerson Arnett.
Will married the actress, Penelope Ann Miller in 1994. They divorced in 1995. Later on, on August 29, 2003, he married the well-known actress, Amy Poehler. The couple had two sons, Archie Arnett and Abel Arnett.  Unfortunately, even this marriage didn't last very long and they separated in 2012. Their divorce was finalized in July 2016. In June 2020, it was announced that Will's girlfriend, Alessandra Brawn, had given birth to his third son Alexander Denison. Brawn also has a son, Nash, with her ex-husband.
Emerson James Arnett's Net Worth
Emerson James 'Jim' Arnett might be known to the wider audience as a celebrity father but he has a standing of his own and is considered equally influential as his son. James is a Harvard University graduate and a former corporate lawyer. Along with corporate law areas, he also worked in the area of Natural Resources and Corporate Governance.  He was also the special adviser to the Canadian government in 1985 on drafting the Investment Canada Act. Similarly, he served as President and CEO of Molson Breweries from 1997 to 2000.
He also worked on the Toronto East General Hospital board for seven years, including two years as a chairman. He is the chairman of the Kcp Income Fund, since 2002. Before this, he was the chairman of Hydro One Inc. and a Board member of Patheon Inc. James always supported his son, Will, in his career in the acting industry. Will's hard work and dedication mixed with his father's support, have made him a well-established actor and producer.
Will is best known for his roles as Gob Bluth in the Fox/Netflix series "Arrested Development" and as the titular character in the Netflix series "BoJack Horseman". He won an Annie Award for his role as BoJack Horseman and was nominated for multiple Primetime Emmy Awards for his work in Arrested Development and 30 Rock. His deep baritone voice has landed him numerous voice-acting jobs. Since July 2020, he has co-hosted the comedy podcast SmartLess. He is reported to have a net worth of $35 million.