Essential considerations for choosing a WP membership host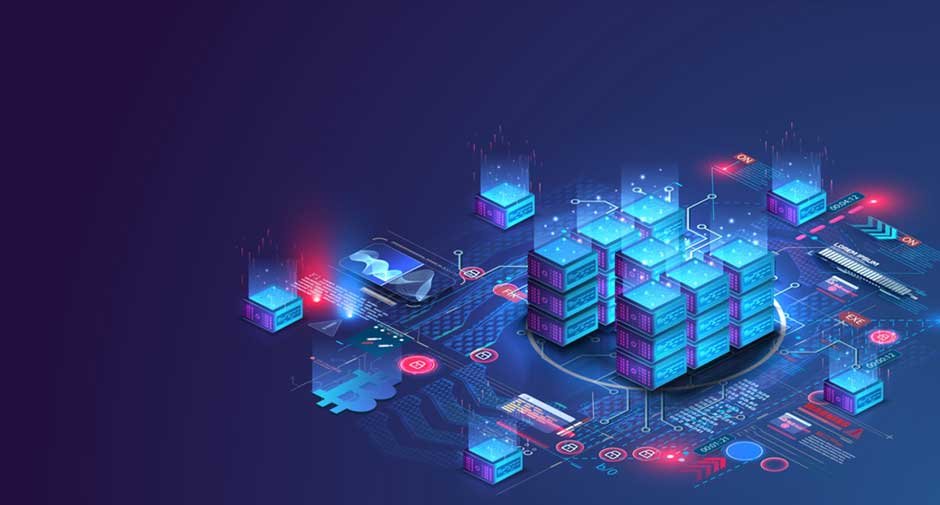 Your WordPress membership site will always need a reliable host for high-end functionality. Choosing the right host has never been easy, as the process involves multiple steps. You can compare it with finding your dream home – in some ways.
Membership websites should choose a host that caters to the current needs and provides room for future growth (scalability). How would you choose the right host when too many contenders claim to be the best? You can capitalize on a few points/considerations to make the right decision. This post will reveal essential considerations for choosing a WP membership host. Keep scrolling to learn more!
Factors to consider for a WP membership site host:
When looking for your dream host, you must explore a few factors to ensure you make the right choice. It would be best not to fall for false claims, as contenders can euphemize things to trap you. Your WordPress membership website will have huge online traffic, and choosing the host wisely can make a meaningful difference. We have compiled a few essential factors to help you choose your host wisely. Let us roll through these points to stay on the safe side.
1. Less expensive is not a good option:
When choosing a web host for your WP membership website, never settle for a lower price. A less expensive web hosting platform will never be a good option for your membership website. Many website owners believe they get what they pay for, but using your mind will give you an added advantage. However, never ignore the difference between less expensive and affordable, as things are different on both sides.
Less expensive web hosts will offer you minimal resources with zero to little technical support. You will never accommodate the growing needs of your customers and website as your business grows. Therefore, avoiding low-cost hosting options is a better idea.
2. Avoid shared hosting:
For various reasons, shared web hosting is never a good idea for membership websites. The primary reason is that you will share server resources with dozens – if not hundreds – of other websites. What if your website experiences a sudden spike in online traffic? They will find your server busy, leaving your website due to slow loading time. Fast loading times are hard to achieve in shared hosting, and membership sites should avoid it.
Shared hosting can also open your membership websites to various security threats. Avoiding these security issues and keeping your website secure would be best. The best you can do is contact reliable web hosting companies in Dubai and purchase a viable plan from them!
3. Prefer Linux servers over windows:
Choosing a Linux-based server is a better idea, and it has to do with the configured hosting environment. Being a website owner, you might ask the question: Why should I prefer a Linux-based server over a windows server? The reason is that most of the WordPress community develops and uses Linux-based servers.
A Linux-based hosting server will ensure your website performs well in high-traffic times. Moreover, you can also deal the situations when you face compatibility issues between third-party plugins.
4. Watch out for server control:
Server control is probably the best thing you should look for while choosing a host for your membership site. Controlling the core files of your WP membership site is hard with managed WP hosting solutions. The caching mechanism and updates can impact your website, and if you don't have control over the server, you can do little about this impact.
You may encounter serious site errors if you can't control your server or caching mechanisms on your website. Therefore, server control is essential before finalizing a hosting provider for your membership WP site.
5. Server security:
A quality hosting package will typically offer excellent security plans and an SSL certificate. Being a website owner, you should ask for robust security measures to ensure your online traffic and their confidential data stays safe. An SSL certificate is probably the best encryption thing you can ask for to maximize your overall page security. Membership sites often ask customers about their details, and securing these details is mandatory.
What if you collect payments on your WP membership website? Don't you think it is necessary to lock the doors and never let outsiders in? Of course, it is mandatory, and you should contact reliable web hosting companies in Dubai to purchase a secure hosting plan from them. Your online visitors will appreciate your site if they see the SSL certificate on your website.
Enhance your website security with web hosting!
Web hosting can add countless advantages to your website – with security being the basic. Intruders will never steal sensitive data from your website, thanks to the security protocols offered by a web host. Contact a reliable hosting provider today to add more security to your website!