Get to Know the Abaya: Traditional Islamic Clothing for Today's Modern Woman
Abaya: An Overview
The abaya is an iconic part of traditional Islamic clothing for modern women. Women have worn it for centuries. And despite its longstanding history, the abaya is still relevant and popular today as a stylish and versatile piece of clothing.
This long-sleeved, baggy, primarily black, long gown-shaped dress may not be the most stylish item in your wardrobe. But it is one of the most comfortable and versatile for sure. The abayas are perfect for those chilly days when you want to avoid wearing a heavy coat. Instead, an abaya can be easily worn with the right woolen innerwear to keep you warm in winter. Plus, it's perfect for those who want to cover up their modesty while still looking stylish and modern.
So if you're looking for a gown-like dress that is comfortable, breathable, and stylish, the abaya dress is a perfect choice
Latest Abaya Gown Styles
The abaya is long-sleeved and baggy yet comfortable, even with embellishments or embroidery over it. This traditional Islamic clothing for Muslim women is considered the most modest.
Despite its traditional black color, now abayas can be seen in many colors, patterns, designs, prints, etc. But what makes abayas different from other Islamic Clothing is their different styles. There are now many different styles of abayas available in the market, making it the perfect choice for modern Muslim women who want to cover up but still want to look stylish and trendy. Some of the latest abaya gown styles include:
Kaftan Abayas – These loose-fitted abayas look like kaftans or tunic. It is usually made of light and airy fabrics like chiffon, perfect for hot weather countries.
Cape Abayas – The cape abayas are the new style of abaya that is becoming very popular. It is an abaya with a cape attached to it. The cape can be made of the same fabric as the abaya, or it can be made of a different, more embellished fabric.
Maxi Abayas – The maxi abaya is a long, flowing abaya that is usually made of lighter fabrics like chiffon or georgette. It is a trendy choice for special occasions and evening events.
Abayas with a Shrug Attached – A floral motif shrug on plain abayas with matching waist belts complements the look and is perfect for friends' house parties. This makes you look adorable while elongating your appearance.
Check out mirraw's website for the latest abaya styles. Abayas are not only modest and elegant but are stylish and classy Islamic clothing as well.
How to Style Abayas for Any Occasion
Have you ever considered donning an abaya? This traditional Islamic clothing is comfortable and modern and can be styled for any occasion.
Choose an embellished or embroidered abaya dress for a formal or luxurious look. This will elevate the look of the garment and make you stand out from the crowd.
Stick to a primarily black abaya for a casual or everyday look. This will be both comfortable and stylish. The long sleeves and baggy shape will help keep you warm in colder weather.
For some special occasions, a unique abaya dress is needed, like a Silk abaya that makes you look gorgeous and turn your entry into a grand entry of a diva.
So whatever the occasion, there will surely be an abaya that fits your needs! Pick the right one for you from Mirraw.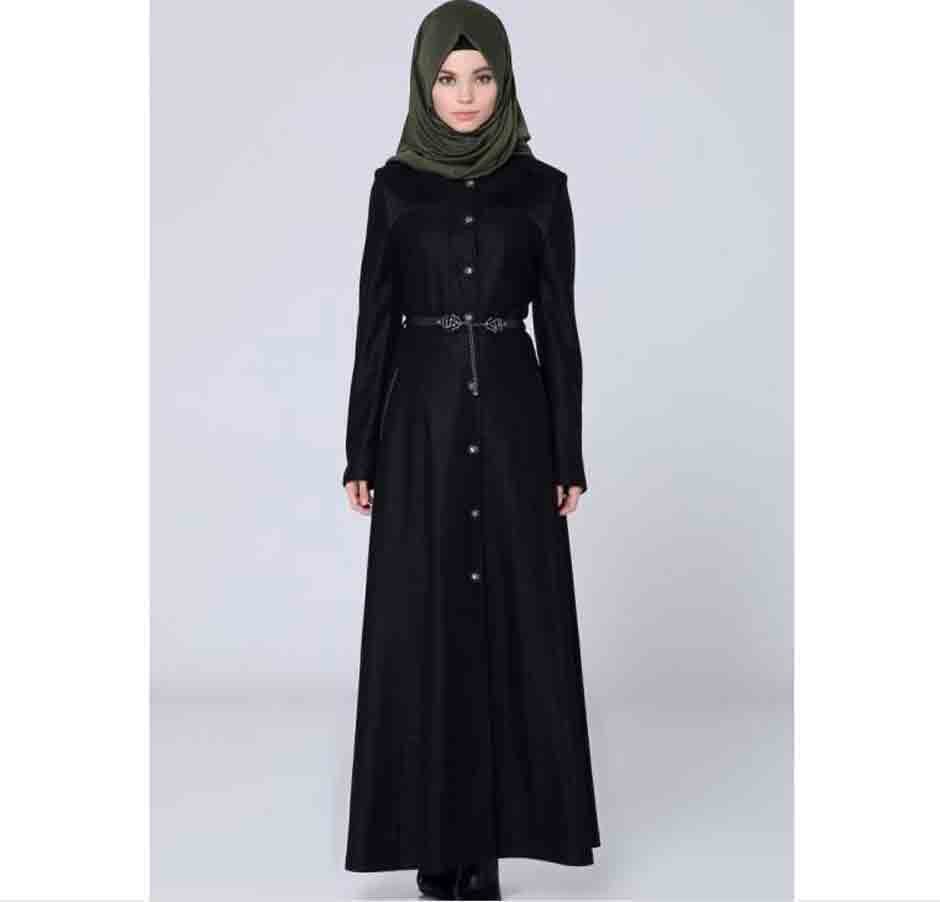 How to Care for Your Abaya
To keep your abaya dresses looking their best, taking proper care of them is essential. Try soaking your abaya for about 10 minutes before washing it. This process helps to loosen any dirt or debris for easier cleaning later. Then you can lather up with a mild detergent, paying extra attention to filthy areas.
When laundering your abaya, be mindful of the size. Your sleeves should still be comfortable, though; make sure they don't fit too tight because it could cause damaging creasing or stretching of the fabric.
Finally, hang dry your abaya indoors instead of out in direct sunlight. These little tips and tricks will help keep your abaya looking beautiful for years.
Conclusion
The abaya is a beautiful and versatile piece of clothing that can be worn in various ways to suit your style. It's perfect for everyday wear, and the embellishments and embroidery make it unique enough for special occasions. The abaya is worth considering if you want something different and stylish! Mirraw has a vast selection of beautiful abayas for you to choose from. Our abayas are made from high-quality materials and are designed to fit a variety of body types.