How to Make Product Photos Ready for E-Commerce Store?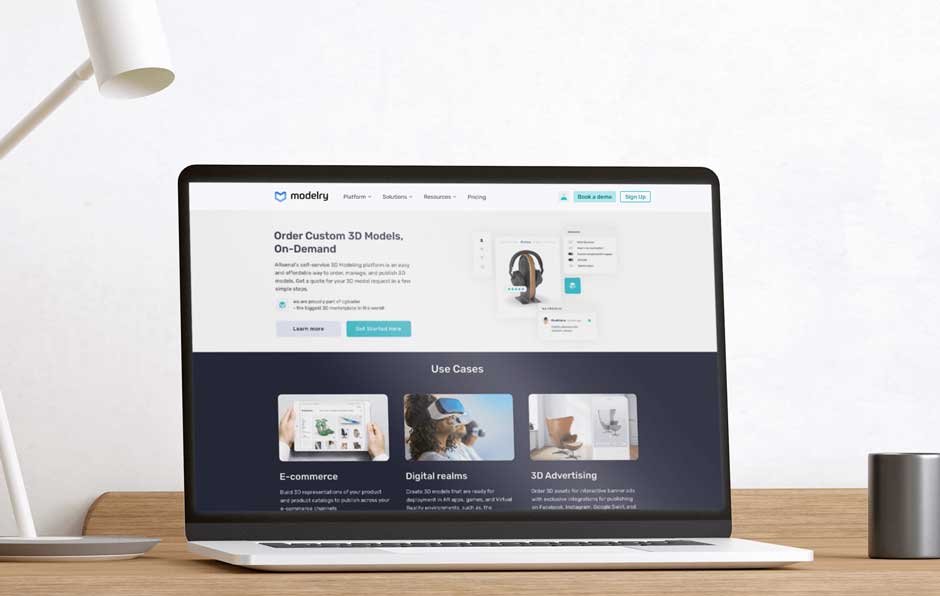 Apart from the overall design of your e-commerce store, photos of the products in that store are the main thing to notice. These photos are the best way to catch the eyes of the viewer in your store. After looking at the photos, the viewer will decide whether they want to go shopping in your store. So, if you have shown professionalism in those photos, you will like to get uncountable customers.
The important thing to notice here is what the viewers see in your store; they get the feeling as a sensory feeling. For this purpose, being a pro behind the camera is not necessary. However, if you are a pro, it is good news that you can run your e-commerce store efficiently. On the other hand, if you are unaware of clicking photos professionally but like a normal person. So, to make them amazing, you can hire photo editor to give the viewer that natural feeling.
Tips to Make Product Photos Ready for E-commerce Store:
A good photograph of your product differs from listing them in your store. Even a high-quality mobile or any other camera with a high-focus lens easily does that. You must hire photo editor to make the product photograph clearer and more unique.
However, for that purpose, you must have to follow some tips that are as follows. So, let's dive into this context and see which tips are best to get the product photo ready for an E-Commerce store.
Make the Image Sharp:
The sharpness of the image is the most important thing to notice in any E-commerce store. If the product's image is blurry or unclear, this will negatively impact the viewer's mind. This also leads to the untrustworthiness of your store in the eyes of the viewer.
If you often use a DSLR camera for photos, make sure to click them with a wide aperture, as it will help you in focusing the product more efficiently and provide you with a clear photo. On the other hand, hire photo editor who will make your blurry photo sharp enough to use in your store.
Cover The Entire Product:
When you learn to get sharp images of your products, it is time to cover the whole product. However, you must make sure that the sharpness of those photos stays. That photo must cover the full product without any marks or wrinkles. Moreover, there must be a blank space around it to make sure that product is fully covered. So, this will give clarity to the viewers whenever they come to your store for shopping.
Remove Unnecessary Background:
Removing the unnecessary background of the photos also help in providing full exposure to the product. In this way, the viewer will completely focus on the product rather than other things. If you are unaware of this, you must hire photo editor to do this work.
After doing that work, you must keep your file extension in .png format as this format is the only one capable of keeping photos without any background. If it is a long process, then several websites are available. You can do this work precisely with just one click of your hand.
Watermark The Product Images:
Suppose you are spending a lot of money on the branding of your product by hiring a photo editor. Then you must place a watermark on those photos to keep them safe from stealing. However, if you place a watermark on the image, try to make it more distinct. As you still have to focus on your product, not the watermark. Always ensure your product's photo is more prominent than the watermark to get the best results.
Expose The Entire Product:
To get the best outcome from your e-commerce store, the pro tip is to show the product photo with full exposure. A fully exposed photo always provides superior clarity to the viewer. So, you have to ensure that there will be no dark spots or shadow marks on the product.
When you click the photos, the product must be under proper lighting. If you cannot buy a lightbox, you must click the photos in natural lighting with an overhead light. This will give great exposure to the full product, and viewers can easily examine your product.
Conclusion:
In the end, these tips help prepare your product photos for your e-commerce store. So, if you are an e-commerce store owner, you must follow these tips to get more viewers in your store.