Is now a good time to buy property in Thailand?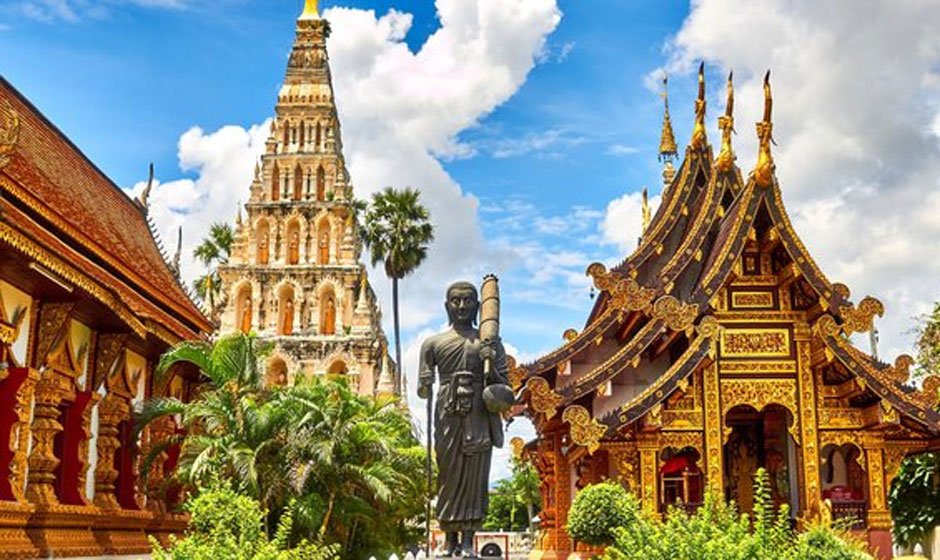 Do you want to buy flats in Thailand for foreigners? Unsure if now is the right time? Let's consider this question in more detail.
The real estate market is diverse. There are luxurious villas, cozy apartments, and small apartments. Tourists who come here every year prefer to rent entire houses, so the owners of the objects make good money.
The main advantage when buying a property is affordability. You can buy an inexpensive apartment or house. This is facilitated by a good climate, transport, and inexpensive cost of products.
Benefits for property owners in Thailand
Unfortunately, the kingdom does not provide for the issuance of citizenship or residence permits when buying real estate. Also, when purchasing a property, it is easier to open your bank account and get a Thai bank card that can be used worldwide and for online purchases.
Price increase
Price increases should be expected in 2023. On January 1, 2023, the state announced new estimated prices for land and buildings, which are, on average, 8.93% higher than in the previous period. These prices will remain until 2026. Also, the cost of real estate will be affected by increased prices for building materials and the cost of work. Developers will try to keep prices down for the first time to attract customers.
Renting an apartment
You can always rent an apartment or only when you are away. You can search for tenants yourself or resort to the help of agencies.
Thailand has fully recovered from the COVID-19 crisis, and tourists are arriving daily. In January 2023, China opened its borders, and tourists from this country also poured into Thai resorts. This will finally revive the real estate market in the kingdom. Demand for rental housing will rise and return to pre-Covid levels, positively affecting buyers' income.
Layan Green Park – for life and investment!
Green Park is a new project in Phuket. The complex is being built in combination with modern technologies. The ecologically clean and green area attracts many residents from different countries. Families with children come here.
All the necessary amenities are located on the territory. There is parking for 103 places, a two-story restaurant, and shops. Apartments with a total area of 30 – 121m2. Separate areas for children, paths for walking and jogging.
A feature of the project is using natural energy through solar panels and using environmentally friendly materials. This method helps to save up to 40% on energy costs.
The infrastructure offers everything for an active and comfortable stay. Playgrounds are provided for children; there is a fitness room with a terrace (many do yoga there). There is a pool with fresh water without chlorine. Security at the highest level. 24-hour security and video surveillance are included in the price of housing.
Features of moving
Thailand has comfortable living conditions, not only for foreign citizens but also for residents of other countries. The people there are welcoming and friendly. The cost of services is relatively lower than anywhere else. The cuisine here is top-notch. Food is abundant here. Residents eat tasty, varied, and healthy.
Tropical climate and colorful landscape are the main features of the island. The economy is developing. A minimum unemployment rate and a high share of exports facilitate this. The country ranks ninth in the international ranking of automakers. There are many factories where Korean and Japanese cars are produced.
Assistance in buying property
On the Thailand-Real.Estate aggregator website, you can learn more about the available offers on the Thai real estate market. The site has a convenient filter according to various criteria: 
specify a price range, 

sort objects in ascending or descending order of price, 

specify the property type, region, year of construction, and much more. 
This makes the search for real estate more comfortable and faster. The aggregator's specialists will help you choose the perfect property in any city in Thailand. Managers will answer all your questions and help you in the process of buying an apartment.
Contact the experts now and be closer to your dream!