Jeff Gillooly: Tonya Harding's Admission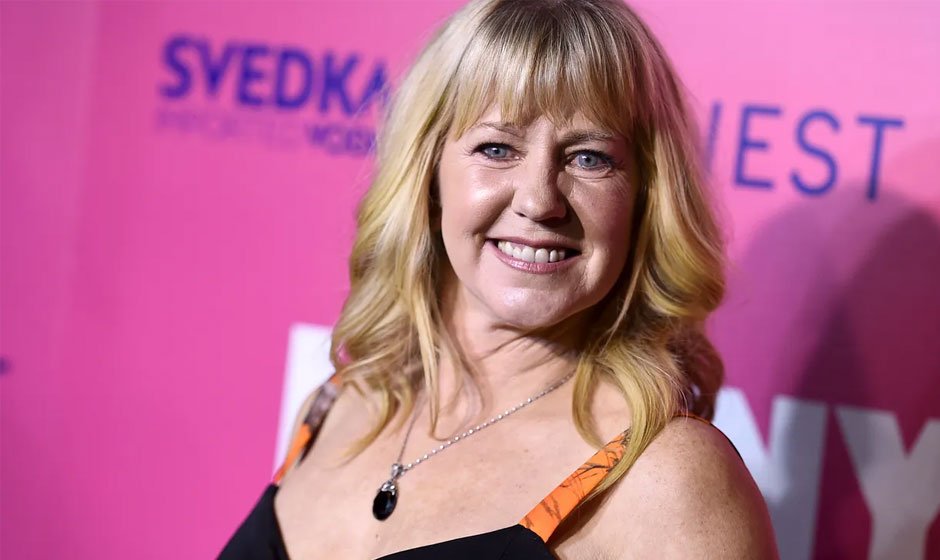 In a recent ABC special, Tonya Harding, the former Olympian, confessed to having knowledge of a planned attack on her competitor, Nancy Kerrigan, during the 1994 U.S. Figure Skating Championships. This revelation sheds new light on a long-standing controversy surrounding the incident.
The Revelation
For years, Tonya Harding vehemently denied any involvement or prior knowledge of the attack on Nancy Kerrigan. However, in the documentary Truth and Lies: The Tonya Harding Story, which aired on ABC, she disclosed that she had suspicions regarding her ex-husband, Jeff Gillooly, and his friend, Shawn Eckardt, being the masterminds behind the plot to harm Kerrigan. This startling admission contradicts her previous statements, and it has left many people reevaluating their perceptions of the infamous incident.
Harding's Perspective
Tonya Harding continues to maintain that she had no direct role in planning the attack on Kerrigan. She asserts that she only became suspicious of Gillooly and Eckardt's involvement shortly after winning the U.S. figure skating title when she overheard them discussing "taking somebody out" to secure her spot on the 1994 U.S. Olympic team. This revelation, which she shared during an interview on Good Morning America, came to her a few days after the incident.
Mixed Reactions
The ABC special coincides with the release of I, Tonya, a movie that presents a sympathetic portrayal of Tonya Harding's life. However, not everyone is pleased with the film's depiction. Tonya's mother, LaVona "Sandy" Golden, who was portrayed by Allison Janney, expressed her disapproval, stating, "I don't give a (expletive) about the movie. I don't care how it portrays me. I could care less about that movie than the dirt outside." The film portrays Golden as a physically and mentally abusive mother, a characterization that she vehemently denies.
Denials and Accusations
In response to her mother's denials, Tonya Harding challenged her to take a lie detector test. The contentious relationship between mother and daughter is further complicated by Golden's admission to using a hairbrush to "spank" Harding at a competition but denying any habitual abuse. She also denied allegations that she once threw a steak knife at Harding during an argument.
Nancy Kerrigan's Perspective
During her brief appearance in the special, Nancy Kerrigan expressed discomfort when asked if her popularity was a result of the attack in Detroit. Kerrigan, a two-time Olympic medalist, emphasized the hard work she had put into her career and stated that she would never wish such an attack on anyone. Kerrigan's perspective sheds light on the challenges she faced in the aftermath of the incident.
Impact on Figure Skating
Tonya Harding's admission that the incident may have contributed to the buzz surrounding U.S. women's figure skating is a reflection of the complex dynamics at play during that time. Despite the controversy, Harding acknowledges her presence and participation in the sport.
Legal Consequences
In the aftermath of the attack on Kerrigan, Tonya Harding was convicted of hindering the prosecution but avoided prison time, unlike Jeff Gillooly, Shawn Eckardt, and the two men who carried out the attack. Harding's perspective on the matter has evolved over the years, and she now emphasizes the need to move forward.
In conclusion, Tonya Harding's recent admission regarding her knowledge of the planned attack on Nancy Kerrigan has reignited the conversation surrounding this infamous incident. Her evolving perspective adds a new layer of complexity to a story that has captivated the public for decades.