Facts About Karen Carter-Derrico and Her Over-a-Dozen Family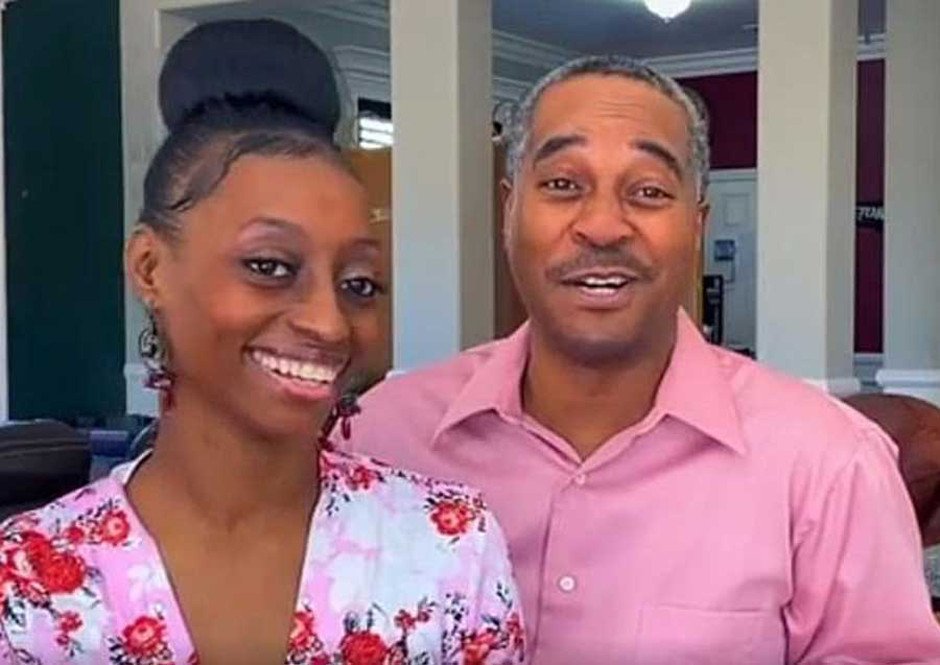 Karen Carter-Derrico is a celebrity wife, married to Dean Derrico, an American actor. She is a reality star since she features in her family's reality series Doubling Down with the Derricos. Karen has not revealed her exact date of birth or the names of her siblings.
Personal Life
Karen is married to Dean Derrico, with who she has 16 children. The couple has also adopted one child. Karen's children are a set of triplets, quintuplets, twins, and singletons. Despite her large family, she finds a way to coordinate the family and ensures everyone is okay.
Karen has an open relationship with her husband and children. She usually asks for each family member's opinion before making a decision.
Health Concerns
Karen Carter-Derrico has no health concerns; however, her mother has health issues and always considers her before making any decision. Her mother's health is often of concern, but funny enough, she is the most cheerful and active person in the family.
Karen Carter-Derrico suffered a miscarriage in 2022, and it was not her first miscarriage. It was Karen's third consecutive miscarriage but the seventh in total. Given the number of miscarriages, she had to see a therapist to work on herself.
Karen as a Reality Star
Karen Carter-Derrico started starring alongside her children and husband in the family's reality show. In the show, she talks about the financial strains of a large family; she is an integral part of the family. The family based in Les Vegas shares four bedrooms and three bathrooms. While in an exclusive interview, Karen mentioned that she did not feel complete and wanted more kids.
Despite how tough it is to provide for such a big family, Karen mentions that she and her husband still have much love to give.  The family's monthly expense is over 3500 thousand dollars.
Her Husband
Karen Carter's husband was born in 1983 in Detroit, Michigan, and is the youngest in a family of two children. Deon's father owned a construction company, while his mother was a salon owner. Deon spent most of his childhood with his grandmother since his parents were often absent, and they divorced each other.
Karen's husband studied in public schools within Detroit, including Cooley High School, where he completed his high school education. While in school, Deon was part of the drama club and was often involved in plays. However, it was not easy for him to land acting roles, so he became a hairstylist and operated small businesses to generate income.
With the money Deon had made, he moved to California to start his acting career. He also established his company, Deon Derrico Entertainment which offers acting classes; it is a talent agency and produces film and television programs. As an actor, Karen Carter-Derrico's husband is known for Duress and his reality show.
Social Media
Karen Carter-Derrico is active on social media platforms. She has handles on Instagram, Twitter, and Facebook, where she shares stories of her life and about her family's reality show.