Meet Rapper Sean Combs' Father: Melvin Earl Combs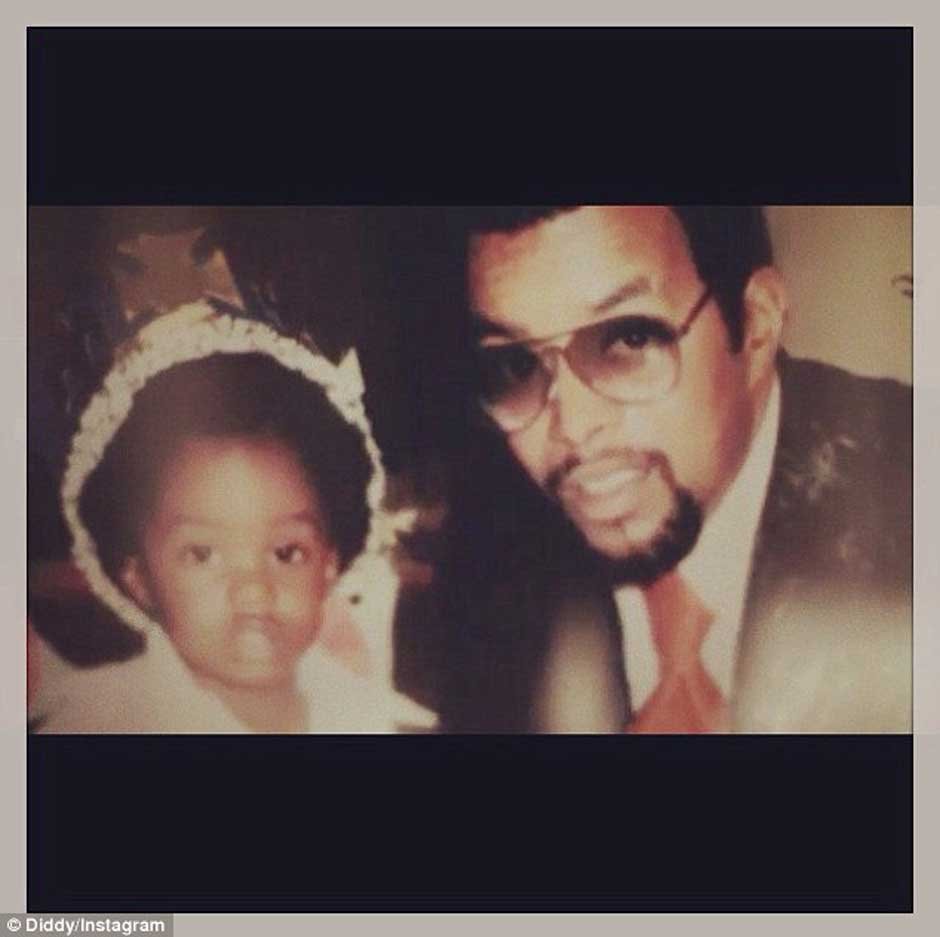 Melvin Earl Combs was the father of Sean Combs, an American rapper, producer, record executive and actor. Born on April 15, 1938, Melvin Combs was a father to two children before his death, a daughter named Keisha Combs and Sean Combs. Melvin Combs' wife was a model and a substitute teacher.
Personal Life
Melvin Earl Combs married Janice Combs, but he had a mistress at the time of their marriage. For a drug dealer like him, it was easy to be involved with women, possibly explaining why he had a mistress and was married.
Melvin was arrested several times, but you will see him on the streets a few days later. His arrests came as a result of drug dealing and having heroin.
Career
Melvin Earl Combs served in the United States Air Force before getting into drug dealing. As a drug dealer, he was a close associate of drug lord Frank Lucas. He grew up in the streets and learnt how to hustle; his son said that his father found it hard to quit drug dealing, which was the only way he could earn a living.
Melvin Combs' Effect on His Son
Despite being seen in most people's eyes as a notorious drug dealer, Melvin Combs was a father and hero to his son. In a confession video, Sean said that he missed his father's presence and needed guidance, but he did not have anyone to ask. Though Melvin Combs chose street life the wrong way, his son, who grew up in the streets, read books and learned how to hustle.
Melvin's Son
Sean Combs, known by his stage names Puff Daddy or Diddy, started as an intern at Uptown Records after dropping out of college. He worked as a talent director and liked organizing events; at one time, he organized an AIDS fundraiser, which was oversold, and a stampede occurred, leading to the death of nine people
Soon after he was fired from Uptown Records, Melvin's son started his label Bad Boy Entertainment. He started working with artists such as Faith Evans, Carl Thomas, Father MC and Christopher Wallace. Sean has done well in the music industry with his albums and singles doing well.
Sean Combs is also a businessman and head of Combs Enterprises. He owns clothing lines and restaurants and is an investor in PlayVS. As of 2022, Melvin's son had a net worth of 1 billion US dollars which he has earned through his businesses and music career.
Death
Melvin Combs was murdered on January 26, 1972, in New York, aged 33. At the time of his death, his son Sean Combs was just three years old and did not understand much, but he later felt his father's absence.
Melvin Earl was an associate of both Frank Lucas and Nicky Barnes, who were rivals. He was killed because they thought he was a police informant; every time Melvin got arrested, he was released quickly, and his crew were suspicious that Combs might have been working with the police. Melvin was shot two times to the head while in his car.