Meet Actor Ramesh Babu's Wife: Mrudula Ghattamaneni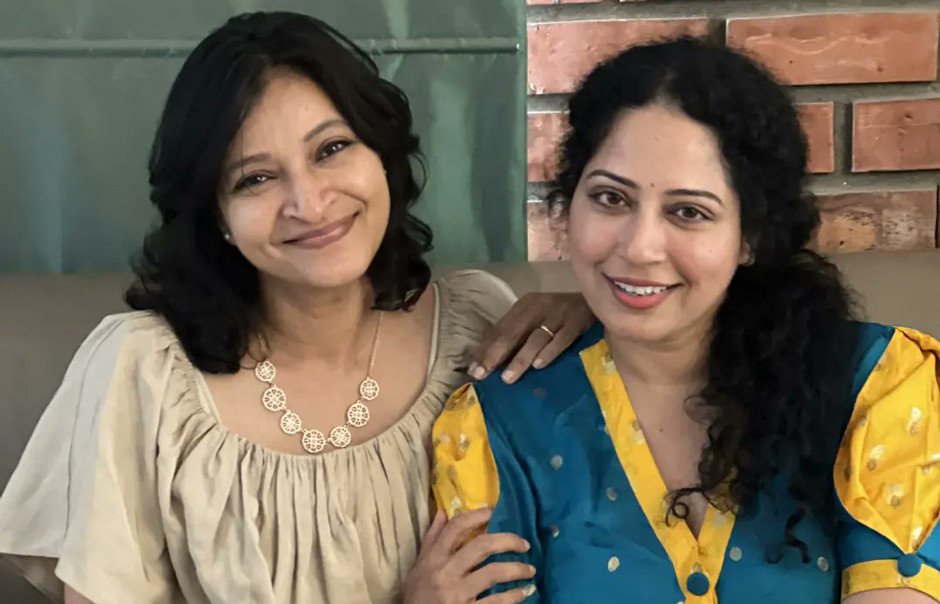 Mrudula Ghattamaneni was the wife of Indian film producer and actor Ramesh Babu. Together with Ramesh, they had two children, a son named Jaya Krishna and Bharathi Ghattamaneni. Despite being the wife of a renowned actor like Ramesh Babu, Mrudula stayed away from the public as she left the cameras to her husband.
Her Husband
Mrudula's husband was born to actor Krishna and Indira Devi; it was apparent that his father would introduce him to the acting industry. His younger siblings, Mahesh Babu and Manjula Ghattamaneni, are also actors. 
Her Husband's Acting and Film Producing Career
Ramesh Babu joined the acting industry in 1977 as a child actor. His first film role was in Manushulu Chesina Dongalu; two years later, he appeared in another film called Needa with his younger brother Mahesh. Mrudula's husband then took a six-year break from acting before returning in 1987.
On his comeback, Ramesh Babu had a lead role in the film Samraat, appearing alongside Sharada and Sonam. Upon his return, he appeared in several films, including Bazaar Rowdy, Mugguru Kodukulu, Black Tiger, and Krishna Gaari Abbayi. Mrudula's husband's last leading role before switching to producing is in Pacha Thoranam.
Ramesh had a supporting role as Suryam in 1997's Encounter. He then switched to producing, making his debut with the film Sooryavansham. Mrudula's husband then established his own film production company, which he called Krishna Productions Private Limited Company. The first film Ramesh produced with his company was in 2004's Arjun.
Mrudula's husband released another film that starred his brother, and it did well, given that many critics praised it. Ramesh worked as a film producer until his death, and most people will remember him for his role in several films in the 1990s.
Mrudula's Husband's Death
Before his death, Ramesh Babu was battling a liver disease; his family was very supportive as they were very close and cared for him, especially his wife, Mrudula Ghattamaneni. Ramesh died on January 8, 2022, aged 56 years. His wife and two children survived him.
Net Worth of Ramesh Before His Death
Mrudula's husband made good fortune as an actor and film producer. Having ventured into acting at age 12, Ramesh stayed in the industry until his death, with his career in producing and acting spanning over four decades. He must have made good money, but he spent some of it managing his poor health before his death.
Some sources quote Ramesh's net worth at approximately 4 million dollars by his death, but his exact net worth is unknown.
Life After the Death of Her Husband
Before her husband's death, Mrudula was known to keep off the cameras, but she would appear in some public events. However, after her husband's death, she appeared at a public function with her son Jaya. Mrudula's brother-in-law Mahesh said he would offer the family financial help if needed.
Mahesh Babu started taking care of Mrudula and her two children after the death of Ramesh. It is unclear if Mrudula has remarried or if she is taking care of her family.