The Importance of Having a BBQ in Every Household: 4 Key Reasons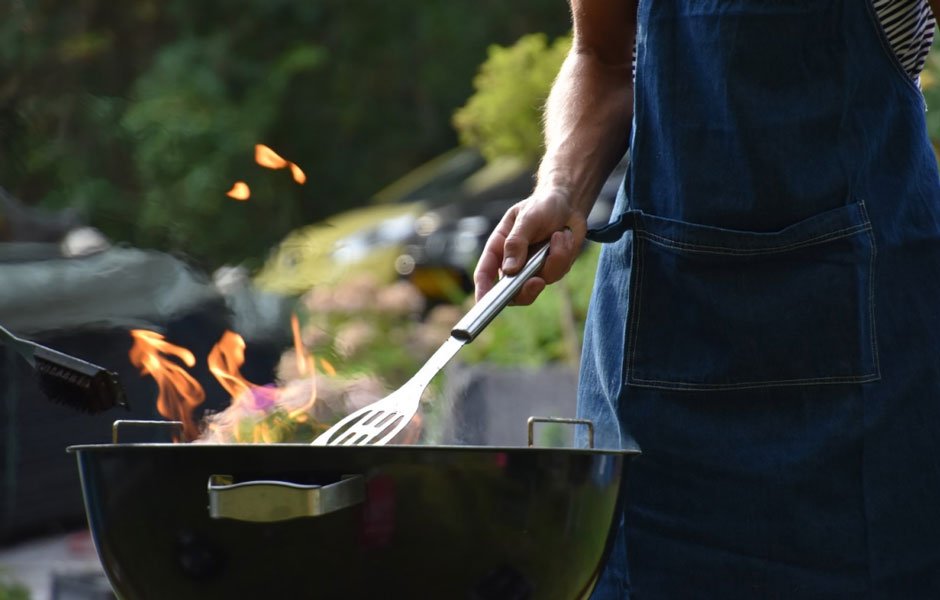 BBQs in Australia are liken to a cup of tea in Britain or cheese in France; they are a must in every home! Having a BBQ in your garden makes your place feel more complete, welcoming, and functional. Why do BBQs take so much importance in Australian people's lives? This post will give you four key reasons for having a BBQ in every household.
Identity and celebration
Australia is still a young nation regarding history compared to Europe or Asia. A country is defined by its culture, and a big part of the culture is the food, isn't it? As Australians, we made BBQ a national dish that became ours! That way, we enjoy celebrating and sharing time with family and friends. Barbecuing is also the best way to celebrate the Australian nation and unity, which is why every Australian will light up their BBQ for each national event! You will see smoke in the air every national holiday, such as Christmas Day, Boxing Day, New Year's Day, The Melbourne Cup, and Labour Day. This is part of every Australian and how we build our national identity.
Weather component
One of the reasons that Australians love to use a BBQ is the weather. Indeed, when heat waves are hitting, you want to spend time outside cooking so you can enjoy the sunshine.
When using a BBQ to feed your family that will be in your backyard or garden, protected from the sun by trees or an awning, you can prepare pretty much everything, as modern BBQ appliances offer a large range of options.
You can roast a chicken in a rotisserie or use saucepans with a special hot plate. You even find complete outdoor kitchen cabinets that will make your BBQ easier.
No more reason to bring heat inside the house during warm and sunny days; keep it cool and enjoy your BBQ.
Simple party hosting
BBQ is the perfect setting to invite friends and family over in the simplest way. Sometimes being a host can be stressful as it needs organisation, grocer shopping, meal preparation, table setting, and pre and post-house cleaning. That can be a lot and refrain you from inviting your beloved over to your home. The good news is that with BBQ, it is a lot less work. People will be able to bring a plate to share, some side dishes, or food to grill. Everyone will be happy to stand over the flames and cook with you, and all your guests will be happy to eat in the garden. You will not hesitate to call your friends with kids as they won't mess up your house but happily play in the garden. BBQ should be in every house to keep and reinforce social boundaries.
Sharing home task
Our society tends to evolve to reach equality in task sharing when it comes to managing a house. Though we are far from it, statistics show that cooking tasks are still generally assigned to women.
As a woman, BBQ is great as it will take this task off of your shoulders, letting your partner handle it all while you relax and enjoy yourself with friends.
As a man, you will be happy to know that you are taking a step to reach gender equality while doing an activity that pleases both you and your guests.
Summary
These four points show you how having a BBQ is essential in your house. You can now enjoy your gatherings with even more joy than before. Take time to share this knowledge with others during your next BBQ party!