Tips for Choosing the Right Auto Insurance Coverage in Houston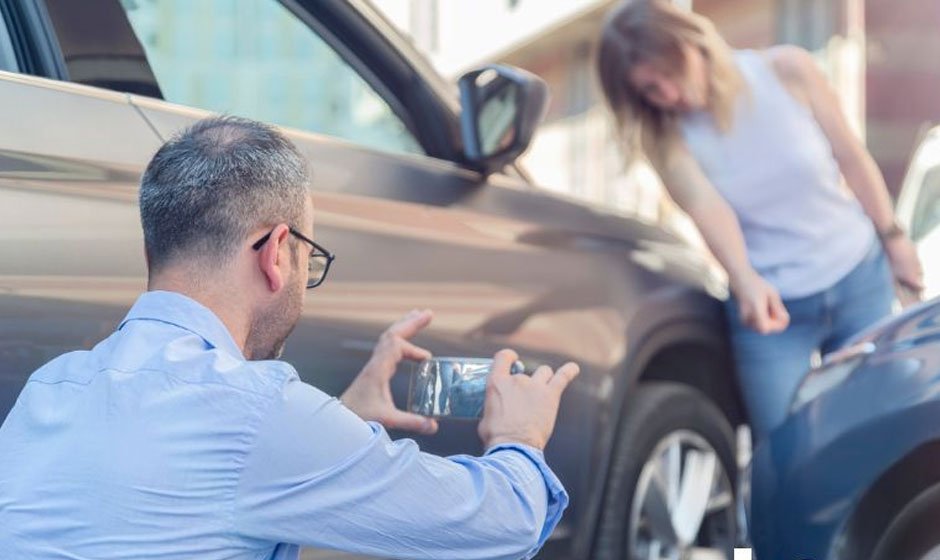 If you are a car owner in Houston, Texas, getting your vehicle insured is a must. Houston is a place where the weather conditions are always changing. The risk of floods, heavy rains, and storms means that your car can be damaged easily. To know what kind of issues are common, Click Here and ask the opinion of experts.
The critical part of asking experts is that they do not need a lot of time to see the issue. they can even suggest what issues are urgent ones that you should look into and which are less urgent. In addition, they can also guide you as to what repair concerns can be easily handled with the right auto insurance.
Back to the insurance part, because of the potential risks, there are a few things you can do. First, check https://www.ericscarcare.com/services/wheel-alignment-services to understand when your car should go for a checkup for wheel alignment services. Secondly, find the right auto insurance coverage.
Though the first option is easier, the second one is not. Auto insurance is not something you learn to do at school or college. You have to understand the details in order to find the right kind that can cover all risks associated with your car.
This is where this article comes in. Here, we present you practical tips and easy-to-understand steps that you can follow to find the right auto insurance coverage in Houston.
1. Always Know the Minimum Requirements of Auto Insurance
Basically, the state mandates liability insurance, which you have to know before you start thinking about getting your car insured in Houston. The minimum coverage details are shown below:
$30,000 is the per person liability coverage for bodily injury
$60,000 is the liability coverage for bodily injury per accident
$25,000 is the per accidental liability coverage for property damage
These three, assuming you are living in Texas, are the minimum amounts of liability coverage just to drive in the state. You cannot drive here if you do not have these coverage options.
That being said, the above amounts only cover the minimum scenarios, so these are not sufficient to cover all expenses. For example, in case of a serious accident, this insurance will not be enough.
PS: your financial situation matters here, and so does the value of your assets.
2. Assess Your Personal Needs
The important point here is that you should know how much driving you have to do, what kind of car you drive, and how much budget you have for the insurance coverage. These three factors are crucial to understand before you get insurance for your vehicle.
Driving Habits
Some people have to drive longer to reach their offices or schools. Others have short daily commutes. So, if you are someone who has to drive longer, comprehensive insurance coverage will be the right one for you. Usually, this insurance covers accidents, theft, and, of course, as you live in Houston, it also covers natural disasters.
Type of Vehicle
Another factor that impacts insurance coverage and insurance rates is the type of vehicle. The make and model of the car, along with the age and work done on it, everything contributes to the final amount of insurance.
So, to summarize this point, the newer the model, the more valuable the car, and the higher the required insurance coverage.
Budget
The point here is that it is entirely up to you and your comfort levels as to how much auto premium on insurance you want to spend. On one side, the higher the coverage, the better the protection, but on the other, it also means higher costs. So, think wisely about how much budget you want to spend.
3. Understand Various Types of Insurance Coverage for Your Car
Auto insurance policies exist for a reason. These offer you details on the type of coverage options that you can select from. Different types of insurance cover different kinds of damages. Let's see how many kinds are there below:
Liability Coverage
This insurance coverage only includes injuries and damages that you accidently cause to other people and their property.
Collision Coverage
This insurance coverage includes repairs to your vehicle after a collision, regardless of fault.
Comprehensive Coverage
This insurance coverage includes the damage to your vehicle from non-collision incidents. These may include theft, some kind of vandalism, or the most common cause causing problems to the vehicles: natural disasters.
Uninsured/Underinsured Motorist Coverage
This is also an insurance that protects you if you're involved in an accident. But here, you have the insurance; only the other driver has insufficient or no insurance.
4. Consider Additional Coverage
This may be handy, honestly. There are circumstances where you may want to consider additional coverage options. These options include the following:
Personal Injury Protection
The PIP insurance covers medical expenses. In addition, you will find that this also covers lost wages for you and your passengers, regardless of whose fault it was.
Rental Reimbursement
If your car is in the shop for repairs after an accident, the rental reimbursement insurance coverage will help with the cost of renting a replacement vehicle.
Conclusion
In conclusion, selecting the right auto insurance coverage is a crucial decision, and this decision is even more important when you drive in Texas, where the weather conditions and roads both bring challenges. This will not only help in assessing your needs, budget, and the available options but also help you focus on making an informed decision.
So, protect your vehicle as they are how you can reach your destination on time. Keep checking their health and get an insurance that covers what you really need and not everything while negatively impacting your budget and financial situation.