Top ways to fund a gap year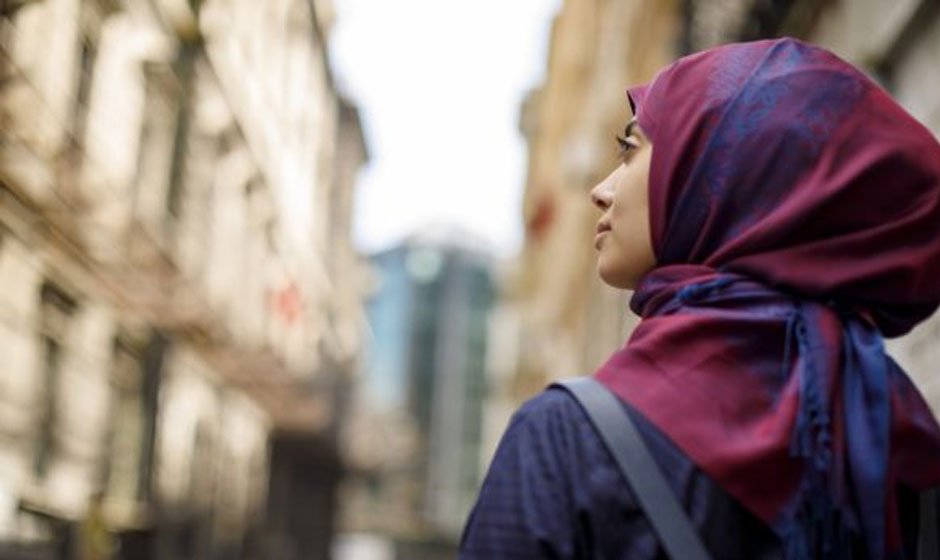 According to ONS data, each year almost 20 million Brits pack their bags and visit a foreign country. If you're looking to become one of them and head off on your first-ever gap year, then congratulations!
Although it's an exciting time, gap years aren't cheap. With a cost of living crisis in full swing, it's important to plan and save as much money as possible before you take the plunge.
If you're not sure how you can make your money go further, here are just some ways you can save as much money as possible in the months leading up to your trip.
Sell unwanted items
If you have old clothes hanging around gathering dust, why not turn them into cash? Someone's trash is another person's treasure, so if you have anything that's still in good condition, it's always worth trying to sell it.
Sites like Vinted, Depop and eBay are all excellent for making a few pennies. They're quick and easy too, ideal if you're strapped for time!
Find a job
This might sound obvious. But if you want to save money before you travel, you'll probably need to find yourself a job. At the end of every week, you'll be able to put a little bit more cash into your gap year fund and before you know it, you'll be sipping margaritas in a foreign country.
Even if you can only get a minimum wage job, if you're savvy with your earnings, it should be enough to go travelling after a year or so.
Get a savings account
Rather than keeping all your money in your current account, it's a good idea to open a separate savings account. By opening a dedicated savings account, you can make sure you don't accidentally dip into the money you've worked so hard to set aside.
It's also highly satisfying putting your earnings into an independent account, watching your balance grow as you get closer to your target. Oftentimes, this is the motivation you need to keep going.
Write down your expenses
Sometimes, it's necessary to cut down on your spending to save for a gap year. Be sure to check how much you spend on petrol, food, rent and entertainment every week. Then, you can see where you're overspending, if at all.
Try to think about where you can lower the costs or cut them completely. For example, if you're partial to a weekly takeaway, it might be best to cut them out so you can save as much money as possible before your travels.
Final thoughts
Saving and funding a gap year yourself is challenging – but equally rewarding, too. When times get tough and you're not sure whether you'll be able to save enough, just stop to think about the incredible time you'll have travelling the world.