Everything You Need To Learn About Dianna Lynn McDole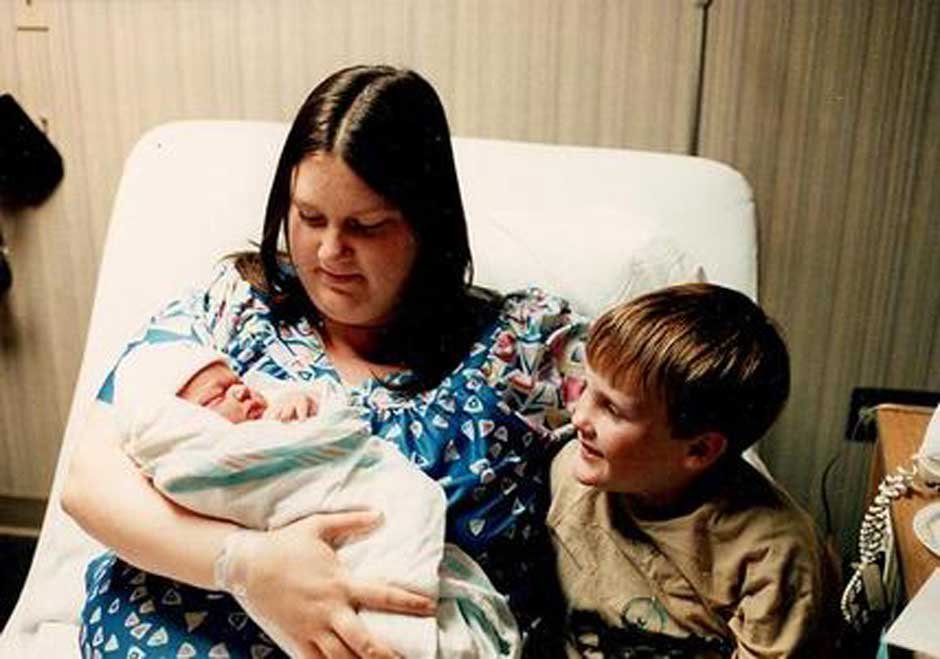 Dianna Lynn McDole was the wife of Paul Bearer, an American professional wrestling manager, and funeral director. She was born on May 10, 1961, in East Liverpool, Ohio, United States of America. Dianna was a mother of two children, namely Daniel Moody and Michael Moody; Daniel is a professional wrestler known by the ring name DJ Pringle, but Michael passed away in 2014.
In her personal life, Dianna Lynn McDole married Paul when she was 17 on December 22, 1978. The two lovebirds met in high school, became friends, and married. Dianna and her husband stayed together and in love up to her death.
Education
Dianna studied primary school in her hometown before moving to Theodore when she attended Theodore High School in the mid-1970s. It is unclear if she completed her studies before marrying William Moody, aka Paul Bearer. There is no information if she attended college because she was already married before going to one.
Her Husband
Dianna Lynn McDole's husband is known by most netizens for his tenure with the World Wrestling Federation as manager and guiding light of The Undertaker performing under the name Paul Bearer. Outside of WWF, Paul performed under the name Percival Pringle III and did promotions, including World Class Championship Wrestling.
Paul started his professional wrestling career as a ringside photographer while a teenager. He joined the United States Air Force after high school and served it for four years; while serving the air force; he wrestled for independent promotions when he was off duty. In the late 1970s, Dianna's husband started managing but stopped when his son was born and went to school.
He studied for a degree to become a mortician and embalmer. After obtaining his degree, Paul Bearer resumed wrestling as a manager for wrestlers such as Steve Austin, Mark Calaway, and Rick Rude. Dianna's husband joined the World Wrestling Federation in 1990; the following year, he started managing The Undertaker. At the same time, Paul Bearer hosted his talk show, The Funeral Parlor, which had memorable WWF moments.
William Moody, alias Paul Bearer betrayed The Undertaker at the SummerSlam 1996 and aligned with Mankind, and one time Paul set the Undertaker's face ablaze. The Undertaker burned Dianna's husband in 1997 as payback, and he stayed bandaged for a long time. Besides The Undertaker, Paul also managed Kane.
When Dianna's husband attended the annual Gulf Coast Wrestlers Reunion in Mobile on March 2013, he had breathing difficulties. He left the event and was treated for a blood clot afterward. Three days later, Dianna's husband died in Mobile, Alabama, due to a heart attack caused by supraventricular tachycardia. Paul was buried beside his wife, Dianna Lynn McDole, at the Serenity Memorial Gardens.
Death
Dianna Lynn McDole had battled cancer for a long time, and she at least got her family throughout the sickness to support her. She died in her sleep on January 31, 2009, due to complications of breast cancer aged 47. Dianna was buried at the Serenity Memorial Gardens Theodore, Mobile County, Alabama, United States.