Who Was Ethell Rose James?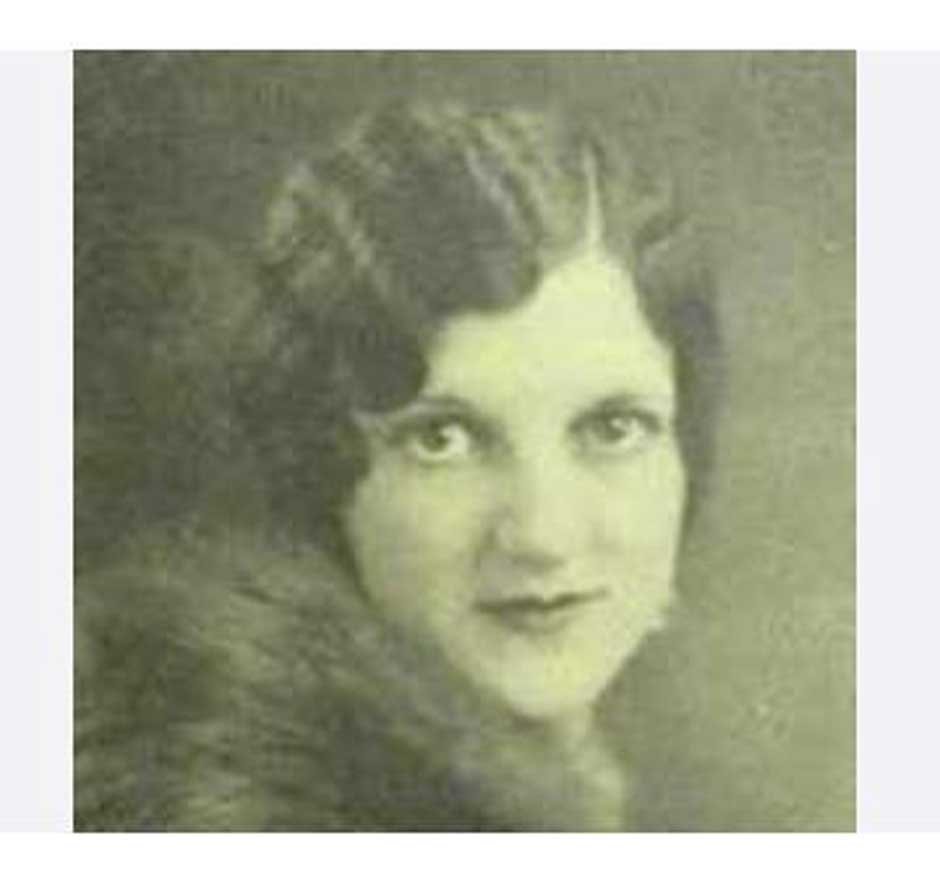 Ethell Rose James was the granddaughter of an American bank and train robber and the leader of the James- Younger Gang Jesse Woodson James. Ethell Rose James was one of the daughters of Jesse Edwards James and Stella Frances McGowan. She was born on July 10, 1908, the youngest; her older siblings were Lucielle Martha, Josephine Frances and Jessie Estell.
Personal Life
In her personal life, Ethell Rose James Calvin Tilden Owens and they had one child. However, not much is known about her child. Ethell was the last of the grandchildren of Jesse Woodson to die.
Her Father
Ethell Rose's father had been accused of train robbery, which he was acquitted of soon after; he wrote a book titled Jesse James, My Father. He studied law after passing the exam in 1906; he opened a law firm in Kansas City. Ethell's father was featured in Jesse James Under the Black Flag. He also served as an adviser on Paramount's film titled Jesse James.
Jesse Edwards stayed with his family in Los Angeles from 1920 to 1951, when he died. He owned a restaurant in the city which he managed.
About Ethell's Grandfather
Jesse Woodson James and his brother were part of confederate guerrillas, particularly bushwhackers, and they operated in Kansas City and Missouri during American Civil War. With his crew, Ethell's grandfather committed crimes against humanity, including the Centralia Massacre.
Ethell's grandfather and his brother Frank started robbing banks and trains after the war ended. They gained popularity and sympathy for their crimes across the country. In 1876, when trying to rob a bank in Northfield, Minnesota, Jesse's gang members were captured, and others were killed. However, they continued their crimes and replaced their lost gang members with recruits.
The James-Younger Gang
In the 1870s, Ethel's grandfather and his brother joined the Younger brothers, Cole, Jim, John and Bob, and they formed the James- Younger Gang. The gang became notorious in Texas and Kansas City and would rob people even in broad daylight.
In some of their robberies, they would wear Ku Klux Klan masks to confuse the authorities. Years later, the gang was sought after by the police and several security agencies, including Pinkerton National Detective Agency. The gang's survival was threatened when its members were gunned down.
 Ethell's Grandfather's Death
Ethell Rose's grandfather was killed by Robert Ford by a gunshot to his head on April 3, 1882. Robert was just a recruit to his gang and had been promised a reward for Ethell's grandfather's head. He had also been promised pardon for his previous crimes. Even after his death, Ethell's grandfather remained a legendary figure.
After the death of Ethell's grandfather, Robert Ford called the governor to ask for his reward. However, the crown came for the Ford brothers as they had publicly said they had killed Jesse James. They were killed by hanging.
Death
Ethell Rose James died on December 21, 1991, aged 83. She died of complications that came with old age. Her resting place has not been mentioned on the internet.