Everything You Need to Know About Harold L. Goldblum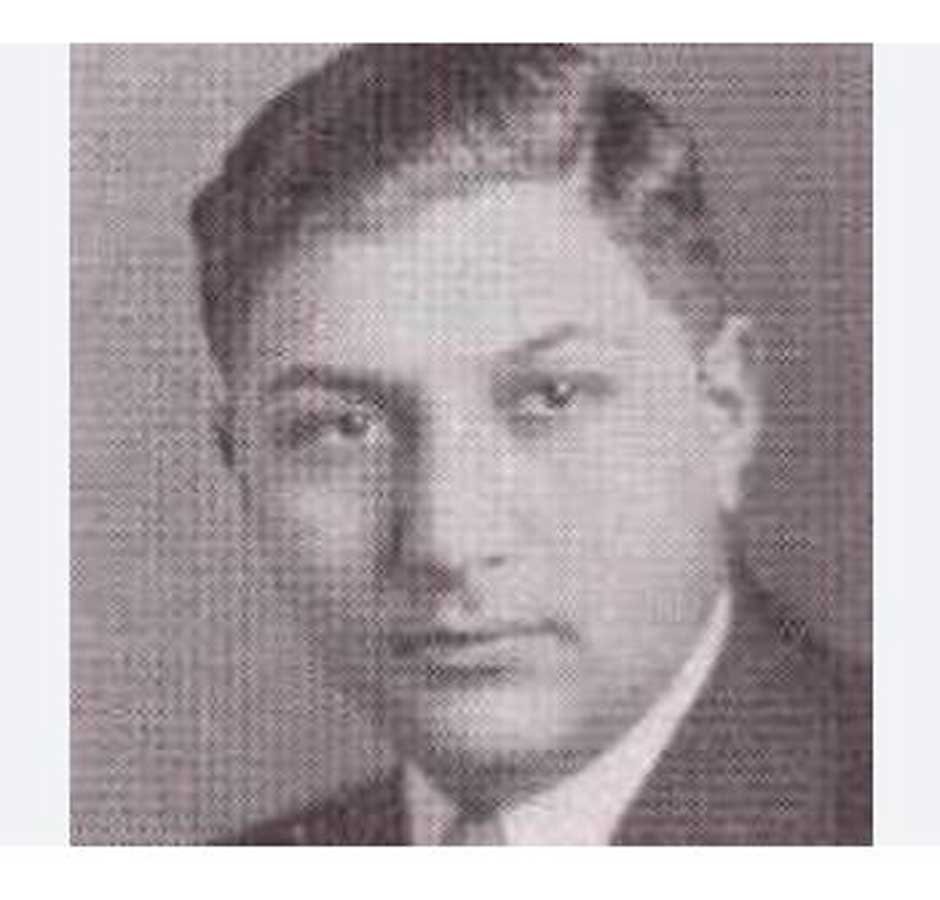 Harold L. Goldblum was Jeff Goldblum's father. Jeff is an American actor and has featured in several films, including Independence Day and Jurassic Park. He was born on April 25, 1920, in Pittsburgh, Allegheny County, Pennsylvania, to Joseph Goldblum and Lillian Goldblum.
Personal Life
Regarding his personal life, Harold L. Goldblum married Shirley Jane Goldblum, a radio broadcaster. Harold's wife also managed a firm that sold kitchen appliances and equipment. The couple was blessed with four children Pamela, Lee, Rick and Jeff Goldblum.
Harold's son Rick died in 1971, aged 23; he had travelled to Morocco, where he contracted dysentery, which later resulted in kidney failure. Rick loved jazz music, and he influenced Jeff when they were growing up together.
Educational Background and His Professional Career
Harold was highly educated; he went through primary school to high school and finally to college, where he pursued medicine. Before enrolling on medicine, Harold wanted to be an actor, but things didn't go his way.
Harold L. Goldblum was a physician at Jefferson Center Hospital, where he was also a member of the board of directors and a former head of medicine. He was also an internist and had his offices at Munhall. Harold also served as a major in the United States Army in the Second World War.
His Son
Jeff Goldblum loved music when he was young and would have loved to pursue a music career, but he changed his mind and got into acting. At 17, Harold's son moved to New York City and was taught how to act with Sanford Meisner. Jeff made his Broadway Debut in 1971 in Two Gentlemen of Verona.
In 1974, Harold's son made his film debut in Charles Bronson's Death Wish. His other film credits include Holy Man, Chain of Fools, Spinning Boris, Guardians of the Galaxy Vol. 2 and Thor: Ragnarok, where he featured as Grandmaster. On television, Harold's son hosted two episodes of Saturday Night Live and had a role in Will & Grace, Search Party, Happy! and The World According to Jeff Goldblum.
Jeff Goldblum's Personal Life and Net Worth
Harold Goldblum's son has been married three times in his lifetime, first to Patricia Gaul, though their marriage lasted only five years. In 1987, he married actress Geena Davis with whom he co-starred in Earth Girls Are Easy, The Fly and Transylvania. The couple's marriage did not last long, as Geena filed for divorce in 1990, which was finalized in 1991.
Jeff is currently married to Canadian gymnast Emilie Livingston, who is 30 years younger than him. The couple is blessed with two children, one born in 2015 and the other in 2017.
Harold's son has made most of his wealth through acting, an over forty-year career. Jeff Goldblum's net worth is approximately 40 million US dollars.
Death
Harold L. Goldblum died on February 23, 1983, aged 62, in Shadyside Hospital, Pittsburgh, PA, USA. Harold was sick before his death, but his family did not reveal such details to the public. He was buried at Beth Shalom Cemetery, Allegheny County