Leighton Meester and Adam Brody Welcome Their First Child: Introducing Arlo Day Brody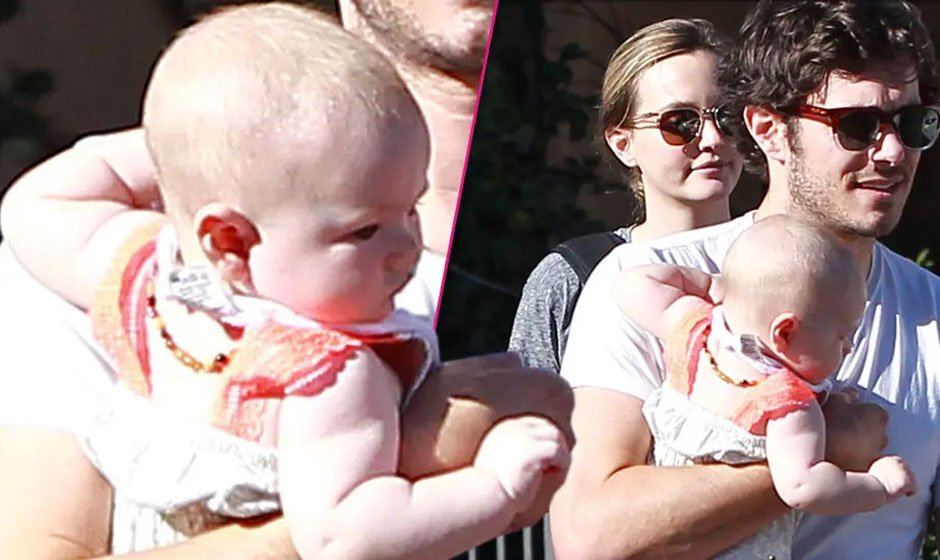 Exciting News for Fans of Gossip Girl and The O.C.
In a delightful surprise, former CW stars Leighton Meester, 27, and Adam Brody, 34, have joyfully welcomed their first child into the world. This happy news has been confirmed by Us Weekly and E! News, sparking celebration among fans of both Gossip Girl and The O.C.
A Private Journey
Leighton Meester and Adam Brody, known for their roles on popular CW shows, embarked on a beautiful journey of love and secrecy. The couple exchanged vows in a private ceremony a year ago, choosing to keep their marriage under wraps. Similarly, they maintained a low profile throughout the pregnancy and never publicly announced their impending parenthood. The pair previously shared the screen in the films The Oranges (2011) and Life Partners (2014), showcasing their undeniable on-screen chemistry.
Embracing New Priorities
Leighton Meester, reflecting on her evolving values, expressed in an interview with InStyle U.K last year, "My values have shifted greatly in terms of what I find important. It's my family, my friends, and having a personal life. Those are the things that need nurturing." The arrival of their precious bundle of joy further emphasizes their commitment to building a loving family.
Introducing Arlo Day Brody
The couple has chosen to keep the gender of their baby private. However, according to People, their little one, Arlo Day Brody, was born on August 4th. While the details surrounding this delightful addition to their family remain scarce, we extend our warmest congratulations to Leighton Meester and Adam Brody on this beautiful new chapter in their lives.